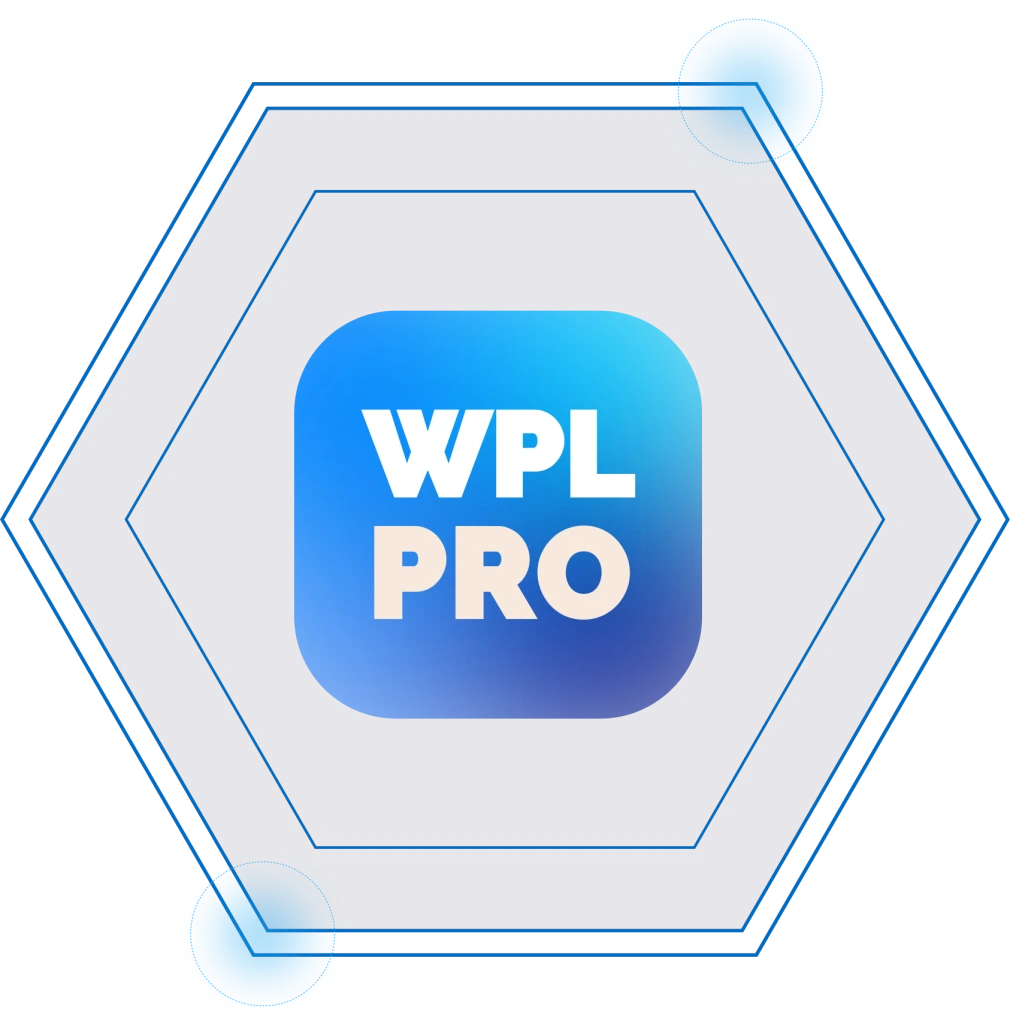 create an advanced WordPress Real Estate Website with
WPL Pro is the most feature-rich, flexible, scalable and extendable WordPress plugin for creating Real Estate websites / portals.
WPL Pro is the core product for WPL Platform, including lots of useful add-on extensions, for different business needs. Even on its own.
With normal server settings it supports 100,000+ listings, as well as an unlimited number of users. And with some server optimization it is capable of supporting millions of listings.
One time payment, lifetime updates, one year support and optional support renewal from the second year.
Can be installed on your hosting/server.
Provides full control over the website contents and plugins.
WPL Pro comes with two native themes
WPL28 and Sesame are native WPL themes, built with different page builders and designs.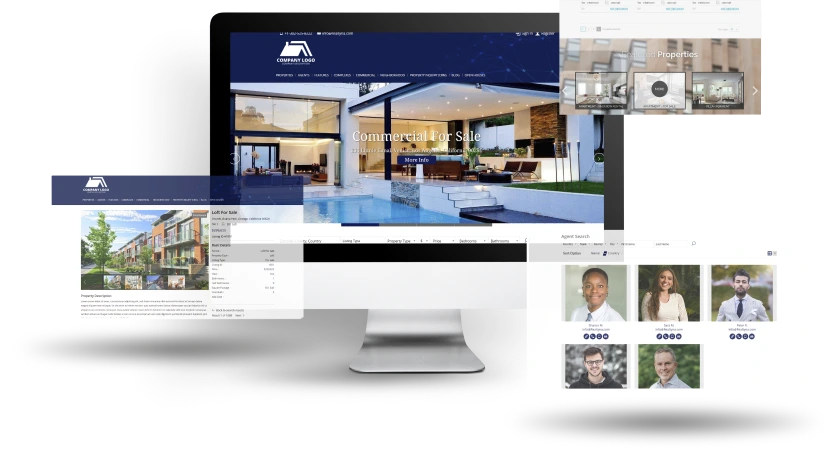 Light and Elementor-Ready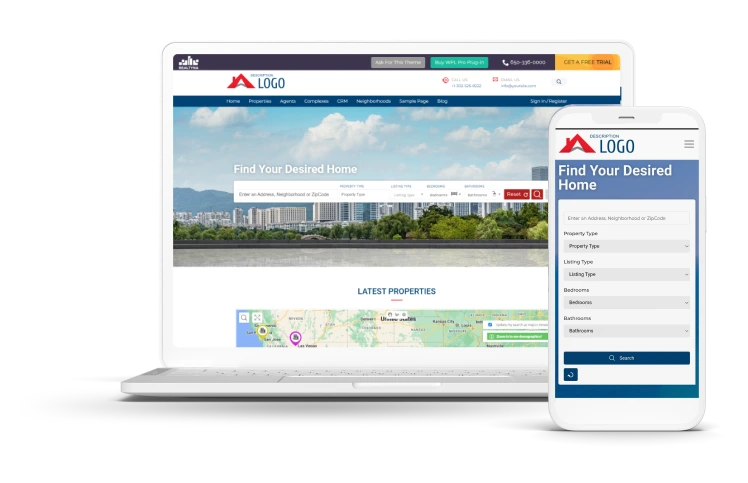 Build fast customizable websites/apps with improved SEO using
API

Choose the plan that is right for your real estate business. Build an advanced real estate website with Realtyna's WPL.

For Your Advanced Real Estate Website

Starter Plan for Your Real Estate Website
Agents Crushing It With Realtyna

Scott Rowdon
Using Our Products
Had a great experience working with the support team. They were quick to get IDX data flowing to my website and as the data was importing, they closely monitored and corrected the data stream as necessary. Very responsive and super fast to fix issues to resolution.

Stuart Pringle
Using Our Products
Really impressed with the product and support team (Patrick and Mia). Getting custom work done to a plugin can sometimes be a little bit stressful but the team really looked after me and the end result is exactly what was needed. Thank you 🙂

Tina Carson
Using Our Products
Working with Alfred was great! He got back to me within an hour and gave step by step instructions (including screenshots) that walked me through exactly what I needed to do to resolve my problem. I love how quickly Realtyna support responds! Thank you again Alfred!