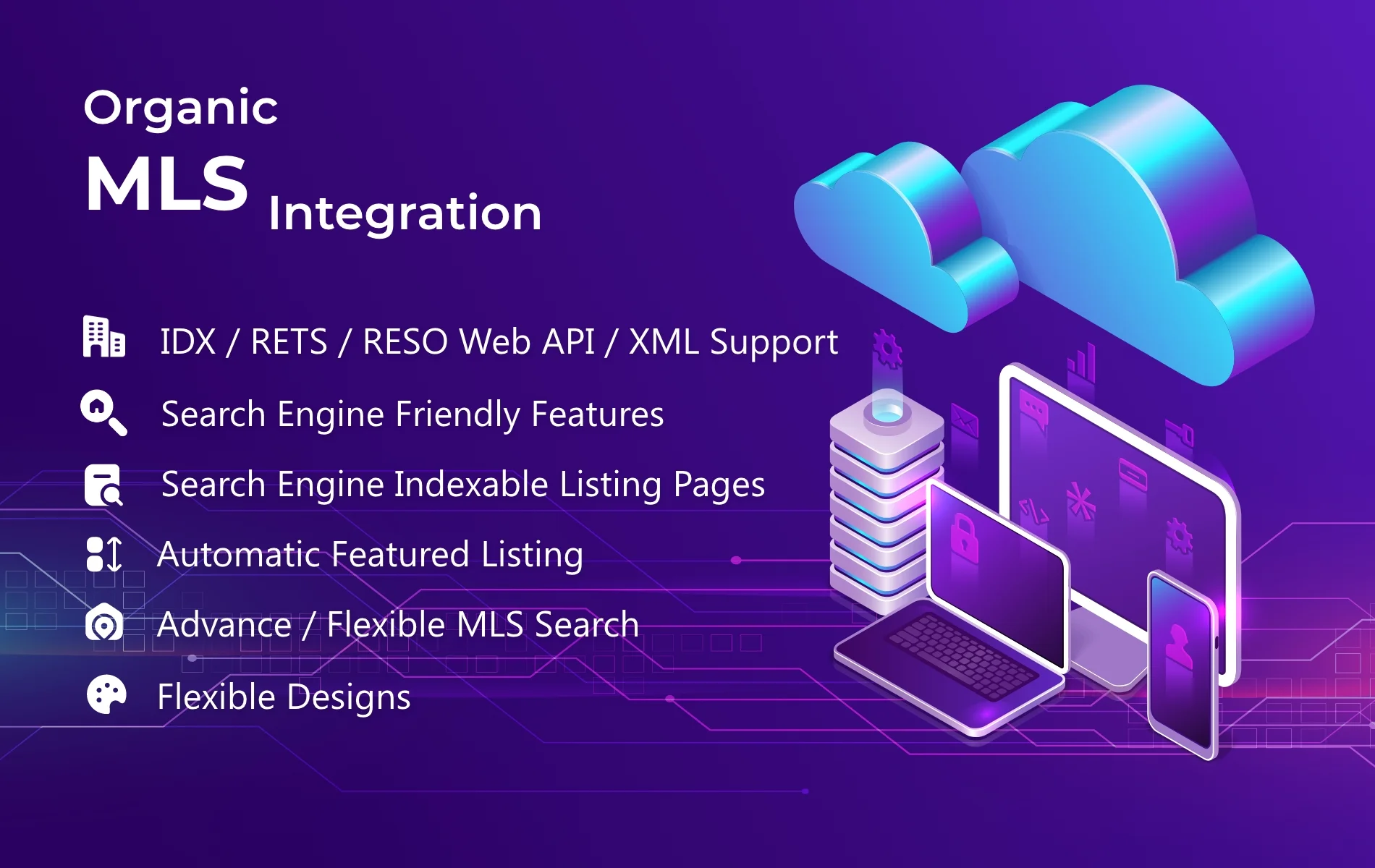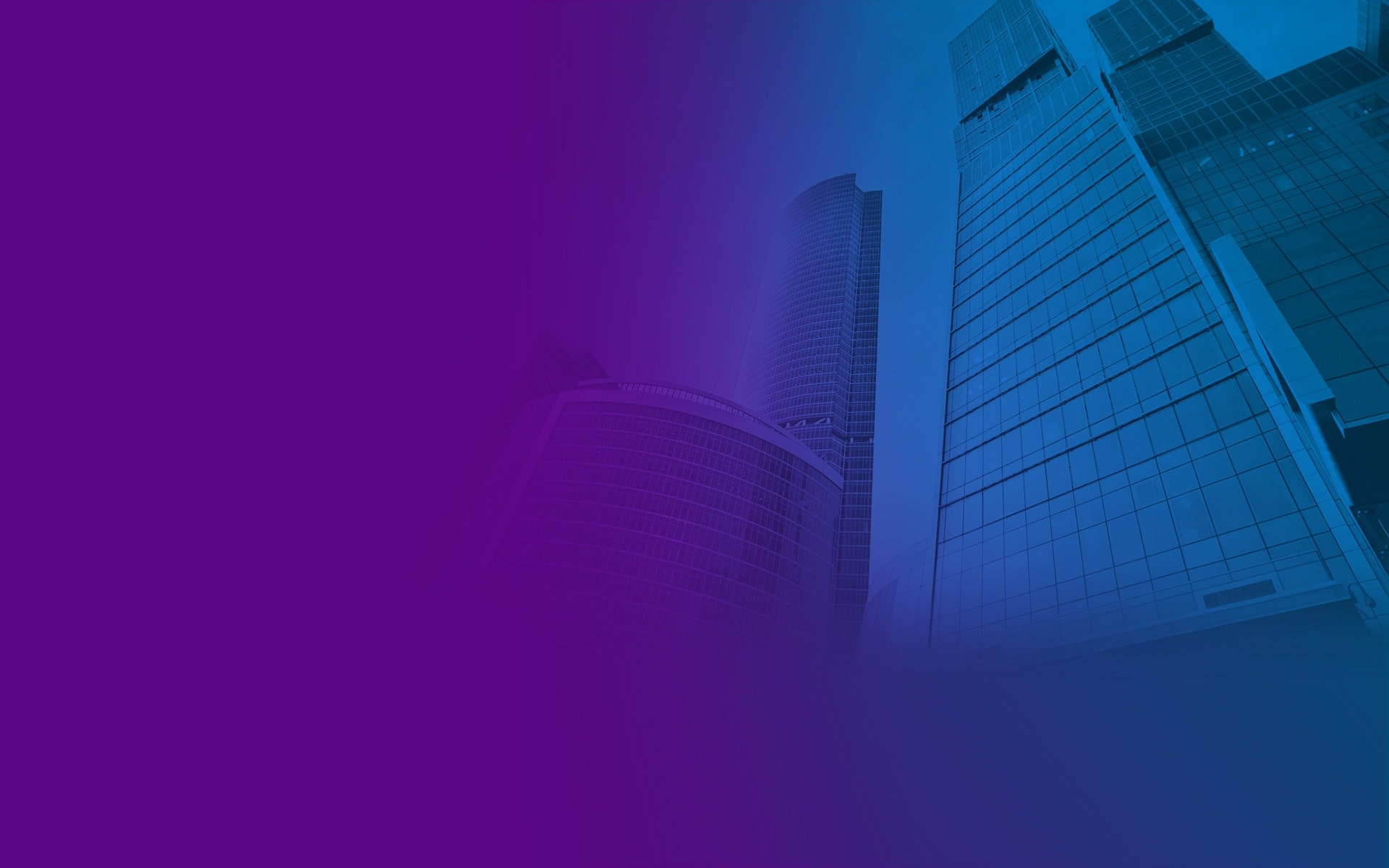 Everything you need under one roof
WPL, The most feature-rich platform based on Wordpress
Owned License Model
One Time License Purchase
More than 150,000 Clients from 110 Countries
95% Client Satisfaction – Proven Track Record
More than 25 Million Lines Of Code
Customization Service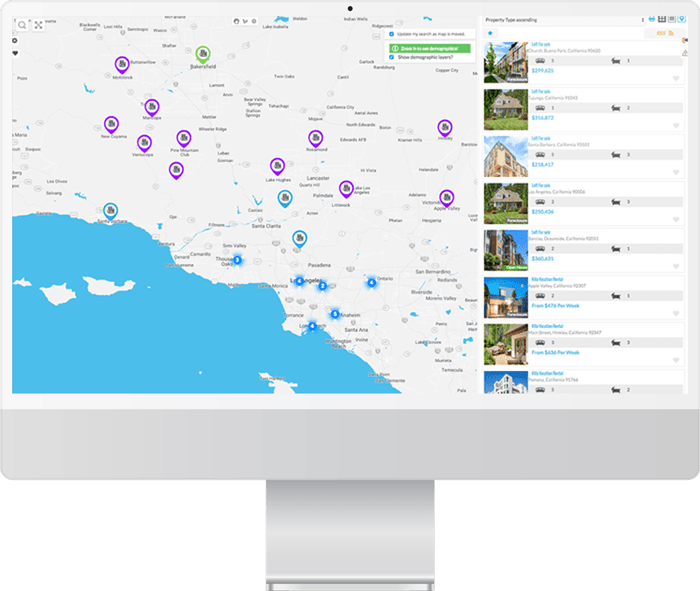 100% DEDICATION TO
REAL ESTATE TECHNOLOGY
Everything you need under one roof
WPL, The most feature-rich platform based on WordPress
Owned License Model
One Time License Purchase
More than 150,000 Clients from 110 Countries
95% Client Satisfaction – Proven Track Record
More than 25 Million Lines Of Code
Customization Service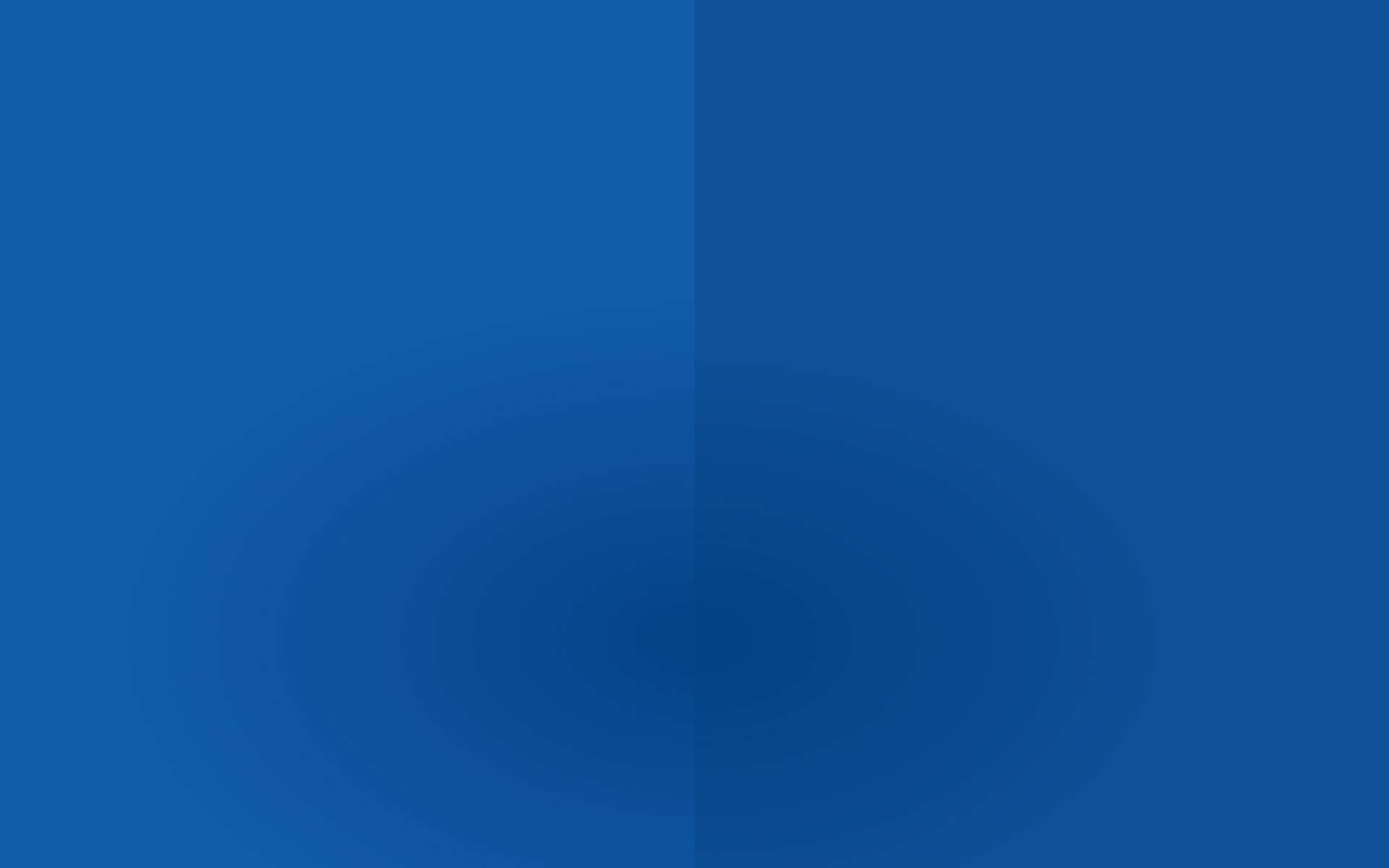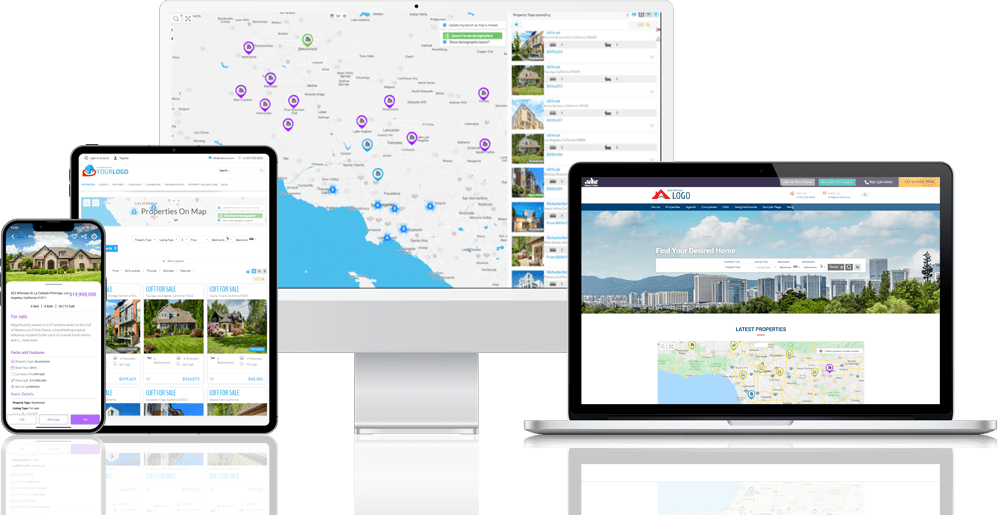 All You Need For Real Estate
Website, Under One Roof
WPL
Powerful & Feature-rich Core
Flexible & Dynamic Data Structure
Flexible Design and Themes
Wide Range of Add-ons
Search Engine Friendly
And much more...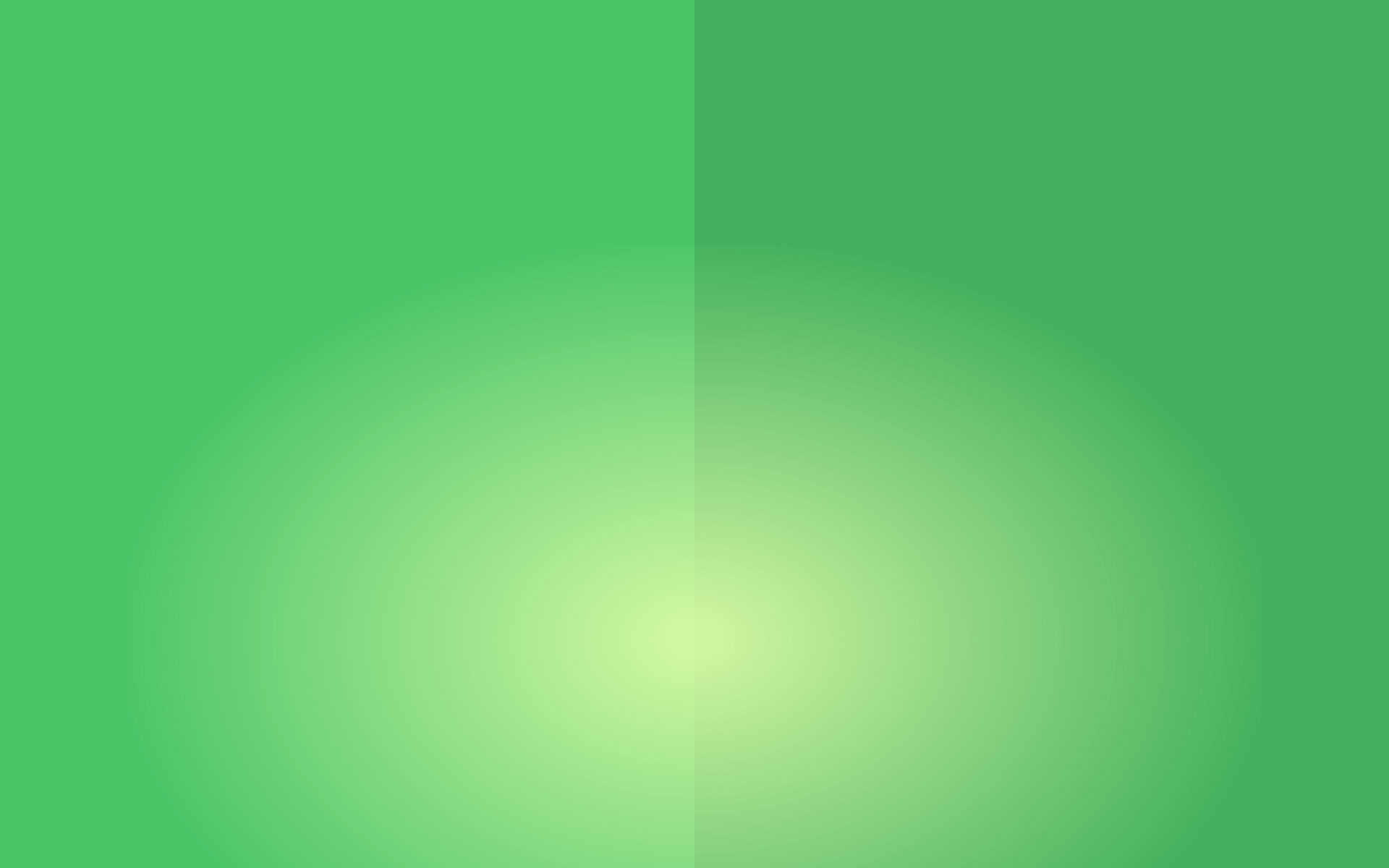 Advanced Android / iOS Mobile Apps
Custom Brand: Publish it under your name
Automatic Listing Sync with WPL and MLS
Slick & Smooth
Impressive Map Search
And more...
REAL ESTATE MOBILE APPS
Mobile App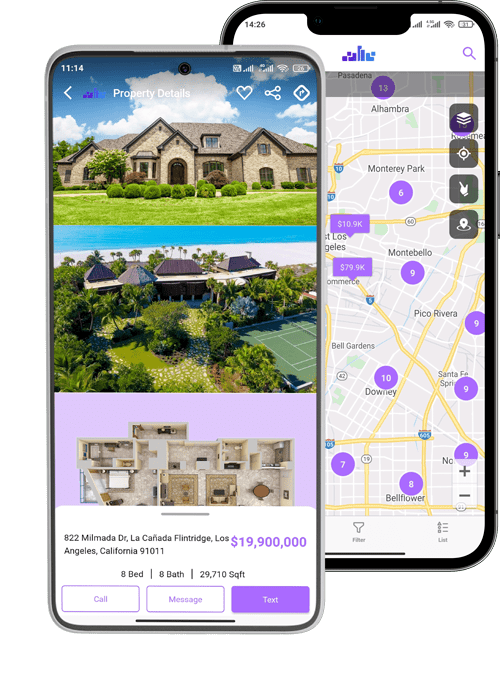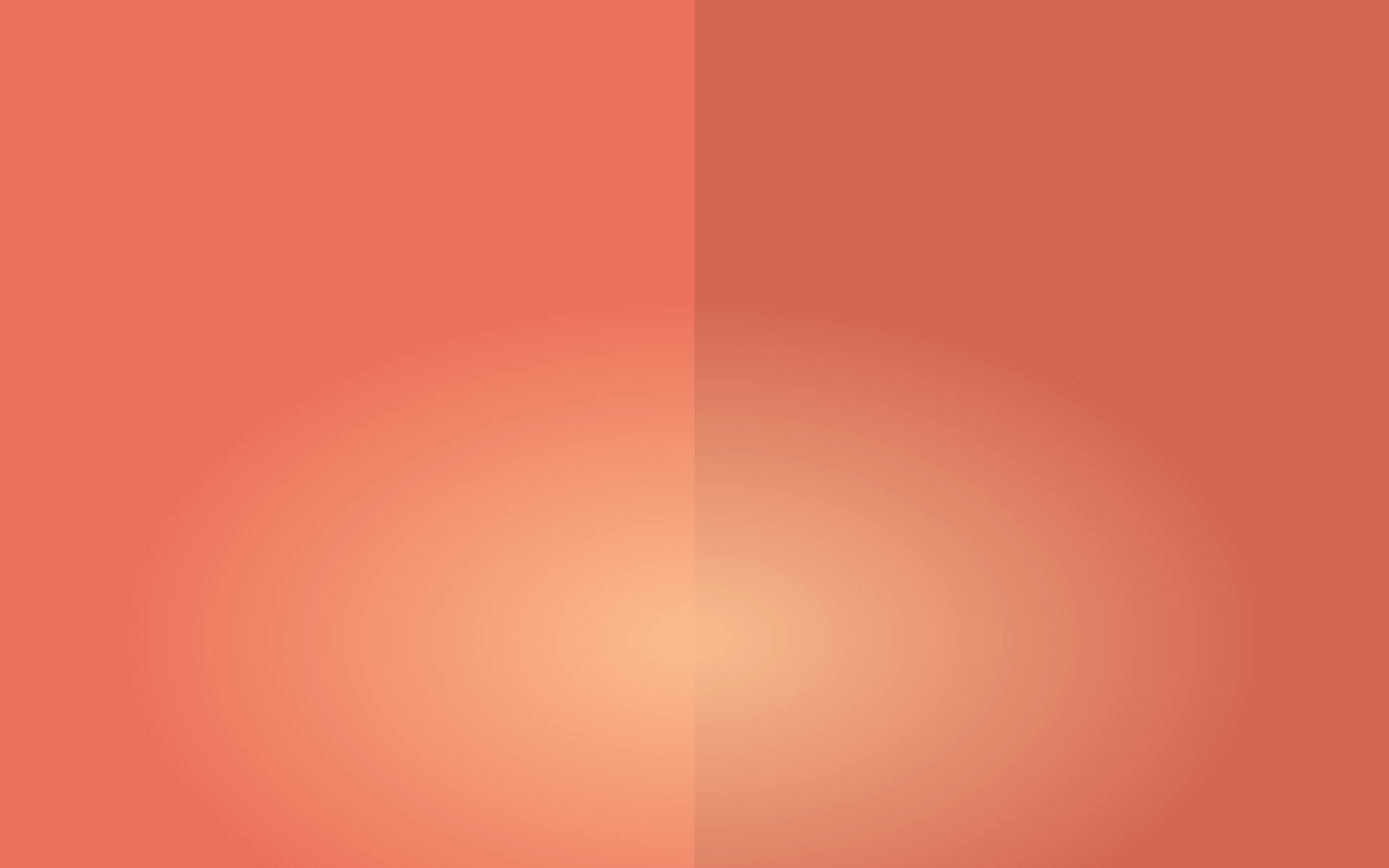 IDX / RETS / XML Support
Search Engine Friendly Features
Search Engine Indexable Listing Pages
Automatic Featured Listing
Advanced / Flexible MLS Search
Flexible Designs
Integration
MLS
Organic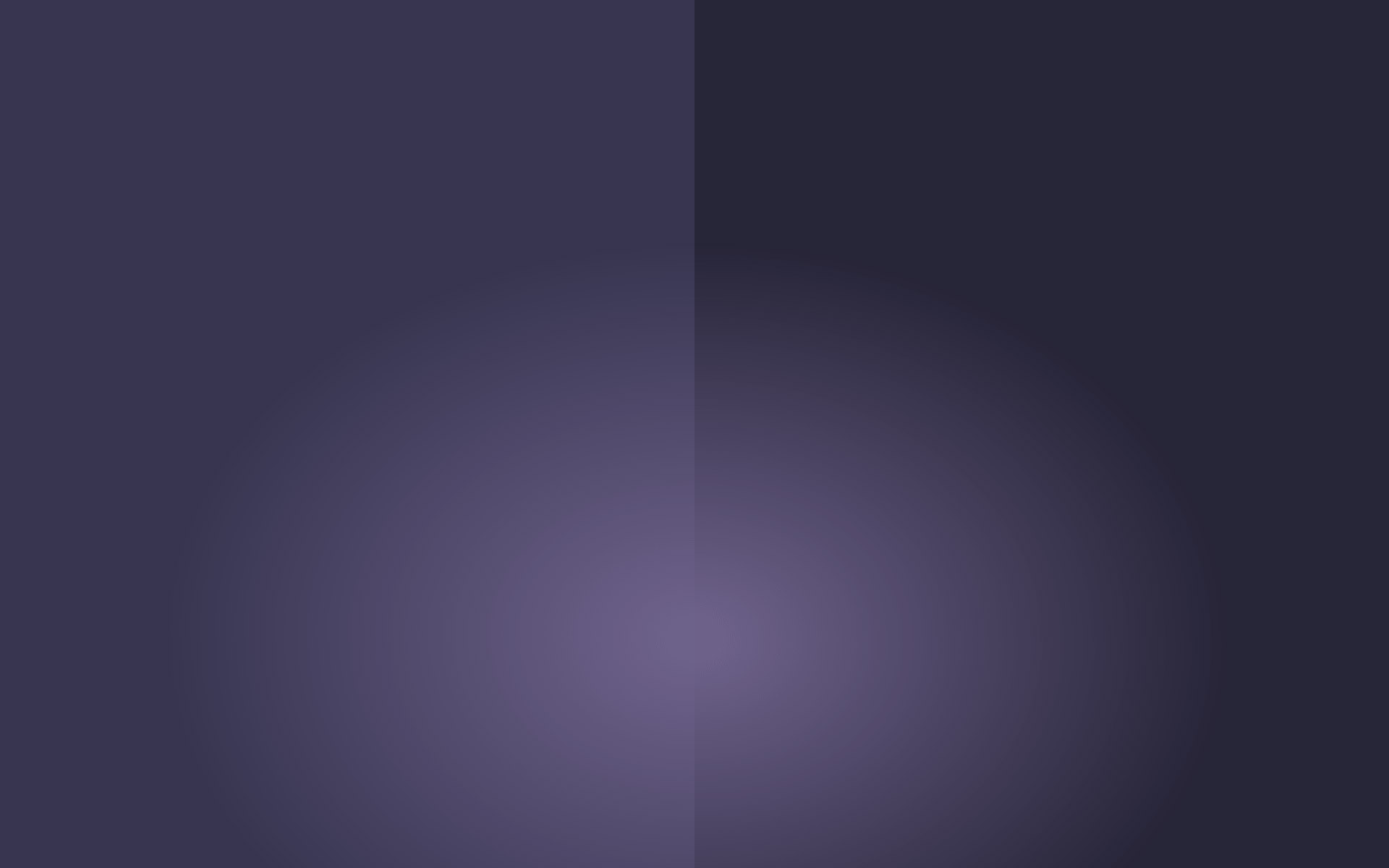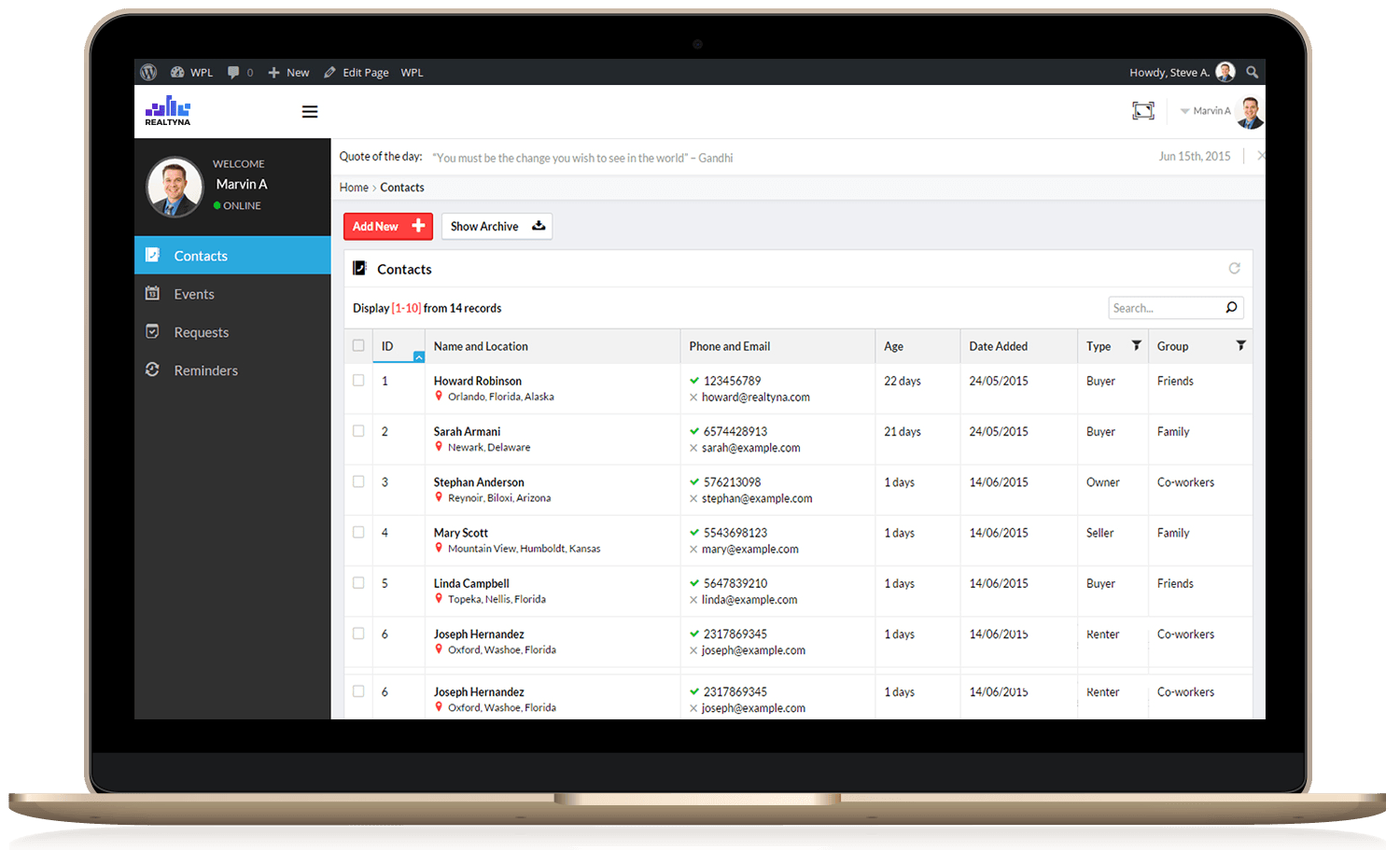 Lead Generation & Management
Lead Monitoring
Multiple Lead Assignments Methods
Unlimited Agent Support
Communications through ticketing system
Flexible Email Notifications
Possibility of SMS Notifications
Event Management and Sync
And more
REAL ESTATE CRM
CRM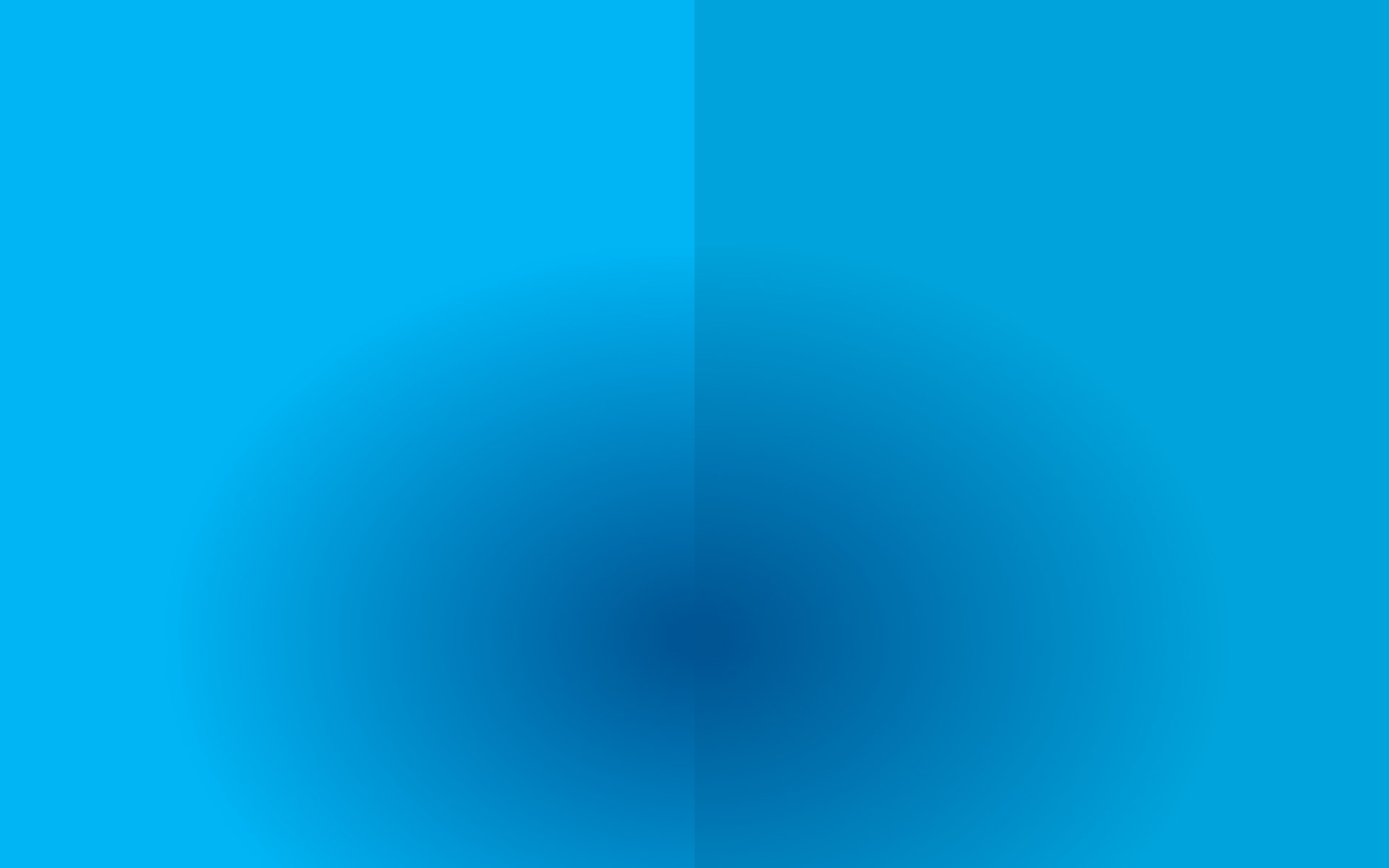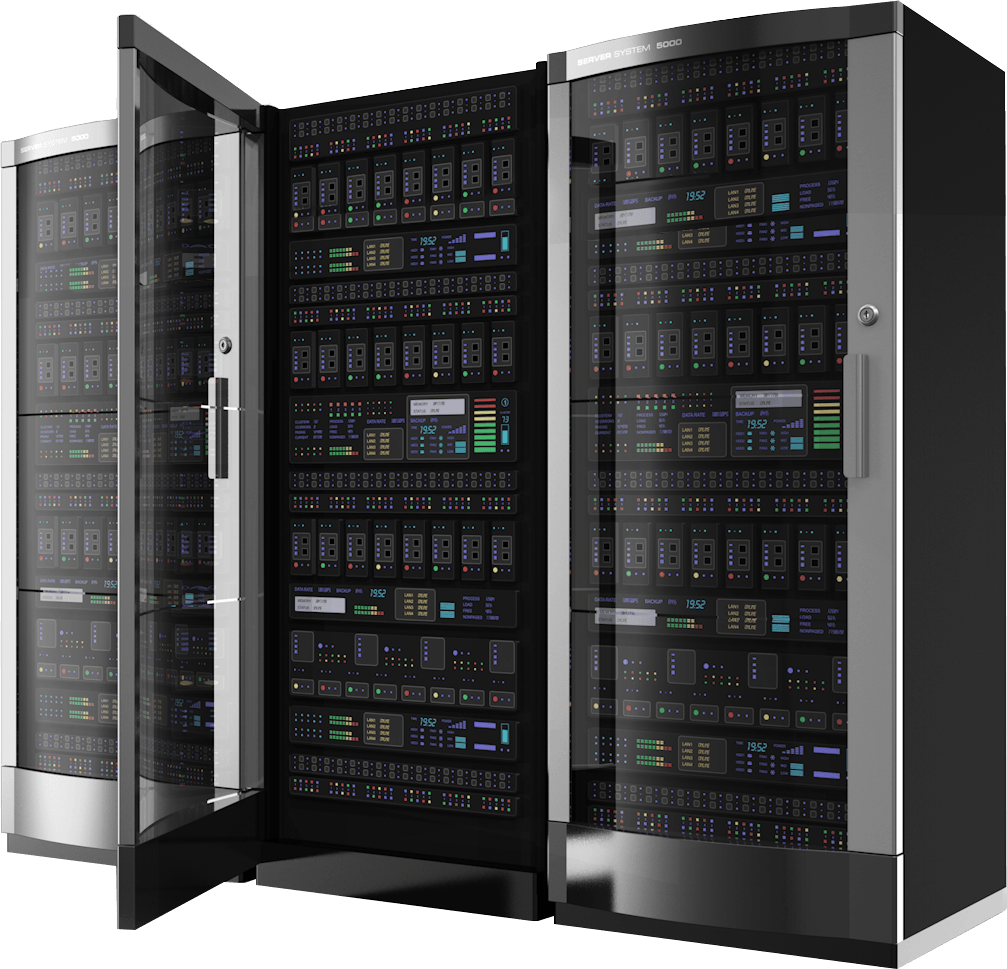 Cloud Server Support
Optimized for Real Estate
Optimized for MLS Integration
Valid Server IP Address
Full CPanel/ DB / FTP Access
Very Scalable
All You Need For Real Estate
Website, Under One Roof
HOSTING
If you are looking for a flexible, scalable and affordable web / mobile solution for your Real Estate business, you are in the right place.
ALL YOU NEED FOR
YOUR REAL ESTATE WEBSITE
UNDER ONE ROOF
Some Important Facts About Realtyna
®

Solutions
WPL
An independent full platform based on the most famous CMS: WordPress, with hundreds of features and lots of useful add-ons
25 Million+ Lines of Codes
Only for Real Estate technology
Organic Data Feed Integration
A number of different add-ons for covering all standard data feed integration: MLS, IDX, RESO, XML, CSV, DDF and VOW
Top Notch Mobile Apps
Android / iOS native apps that can be re-branded and published for you
Enterprise Solutions
MLS RESO Server, Franchise/Brokerage Multisite Solutions
Clientele
Proven track record from 2007, with 270,000+ Downloads
Customer Service / Support
Exceptional customer service with the highest client satisfaction rates
One year of complimentary support
Optional support renewal from the second year
License Model
Owned License Model; One time payment
Lifetime Updates for the majority of the products
Hosting / Server
Choose any hosting provider that meets Realtyna® technical requirements. Realtyna® also offers optional managed hosting optimized for our solutions
25 Million
Lines of Codes for Real Estate Applications
95%+
Client Satisfaction Rate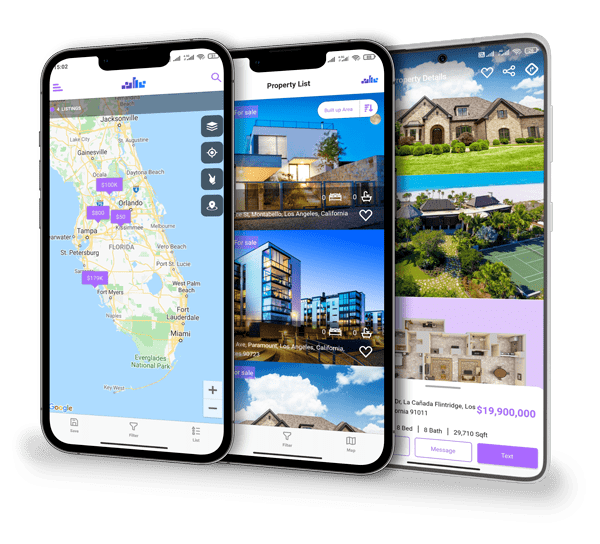 Realtyna
®

Mobile Application
Publish an iPhone/Android Real Estate App for Your own Brand!
Realtyna® has developed a very advanced and fast Mobile App, that can be rebranded and paired with our client's website to show their listings on both Android and iOS.
More Info
Looking to test our products before you buy? We've built two demo sites (one for our base package, one with our suite of add-ons). These sites are populated with sample data for you to learn the functionalities of our platform. If you'd like to try our products with full admin access, contact us for a development area built just for you.
WPL PRO + ADD-ONS
WPL PRO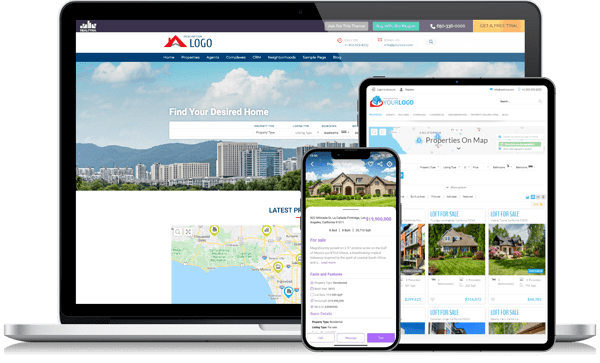 Hennie Botha

When you get prompt and excellent support for the free version of a product, you know that you found a company that values you as a customer and believes in their product. Thank you so much!

Henry

If you are looking to start your online wp website in the property industry, I strongly recommend realtyna. this plugin provides a solid basic functionalities with various options that enable you to build your property website according to your needs. It covers pretty much everything that a regular property agency company needs and structure in a way that you can learn to construct & operate relatively easily. Yes you will encounter difficulties and obstacles while you are using this plugin, but the technical team from this plugin will assist you along the way, even including WP questions. Yes this plugin might cost a lot as you choose to add more widgets / additional features with it, but I can assure you that it is worth the value for the long run. Value for money:5/5, perfect for starter Support: 5/5, respond time is subject to the time zone in the US. Knowledge Base: 2/5 (recommend to use the ticket support directly)

Lex Thava

I have been working with them for the past two years. What a fabulous system, support and a bunch folks here. Super fast to respond to support tickets. I will continue working them and utilising technology for my business. Amy, Owen, Tonya and the rest of the team, you guys are great.

Nicolas Romo

Realtyna offers a great solution with a myriad of real estate plug-ins and options in order to improve your sites SEO and offer visitors a simple navigation experience. I can't wait for my website's traffic to improve and, ultimately, my leads.

Anastasia Dvorak

Realtyna is an incredible company with an amazing support team. That's what truly makes it shine. Thomas and the team have been integral to our website's success, and I can't imagine working with anyone more professional, responsive and understanding. Thomas replied to my emails in the evenings and on weekends AND DURING THE WEEK- who does that? The level of responsiveness and communication is impressive! This company truly cares about your success and your website, and I would highly recommend it to anyone who wants to elevate their real estate business. We are truly grateful for all the support and help provided. In the last 15 years, this has been the only company that provided such a high level of support and stood behind their product. Thank you for all that you do.