Unleash the Power of Data-Driven Insights for Your Real Estate Business

Stay ahead of the game in an ever-evolving real estate market

Provide your clients with the most accurate and up-to-date information about their prospective properties.

Leverage the largest local intelligence API, Google Places 
Realty Zodiac™ is the backbone of modern real estate decision-making. It empowers realtors with crucial data and valuable insights, giving them a competitive edge and elevating the client experience to new heights. And now, with Realtyna's Realty Zodiac™ Addon, harnessing the power of data has never been easier!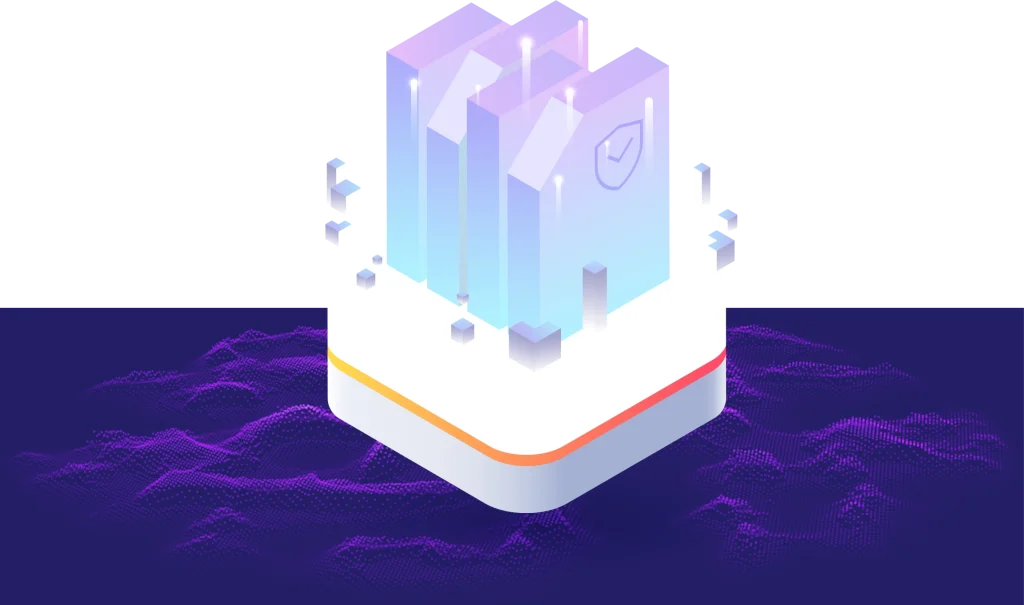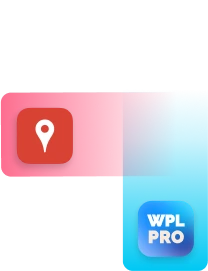 Introducing Realtyna Realty Zodiac™ Add-on
Our cutting-edge add-on seamlessly integrates with WPL Pro, making it effortless for you to access a wealth of information about any property you're handling. Powered by Google Places API (and Yelp and other providers in the near future) , our add-on delivers a treasure trove of essential details about the surrounding area of a property.
1. Discover the Best Places and Businesses
With a few clicks, you can uncover the top-rated places and businesses in the vicinity of any property. From restaurants, schools, and shopping centers to healthcare facilities and recreational spots, our add-on provides a comprehensive list of the best amenities in the area.
Thanks to the latest API technology, our addon is blazingly fast in loading results. No more waiting around for data to populate. Get instant access to valuable information and make quick decisions that impress your clients.
3. Enhanced Client Engagement
Elevate your client interactions to new heights. Provide them with comprehensive data about the neighborhood, amenities, and attractions surrounding the property. Your clients will be delighted by your professionalism and attention to detail.
4. Stay Ahead of the Competition
In the highly competitive real estate market, being ahead is crucial. With the Realty Zodiac™ Add-on, you can surpass your competitors by offering an innovative, data-driven approach that sets you apart.
Getting started with Realty Zodiac™ Add-on is simple:
Before using the add-on, make sure you have the latest version of WPL Pro installed on your WordPress website.
Get your hands on the Realty Zodiac™ Add-on through our secure payment gateway.
Follow our easy-to-understand installation guide, and voilà! The add-on will seamlessly integrate with your WPL Pro.
Start using the add-on to access powerful Realty Zodiac™ instantly. Delight your clients with local business reports that they won't find that easily otherwise.
Get the Realtyna Realty Zodiac™ Add-on Now
Contact us for a free demo