Boost your brand. Get found online.
As a new agent, it can be difficult to get a foothold in the market. Realtyna's robust content package offers a head start.
SEO
The goal of online marketing is to rank highly and generate leads. Our SEO experts provide:
Traffic analysis
Keyword research
GoogleBot crawl and Tag Manager setup
Schema HTML tags
Custom 404 setup
Yoast – Premium
WP Fastest Cache – Premium
Pixel Your Site – Premium
Optimizer Add-on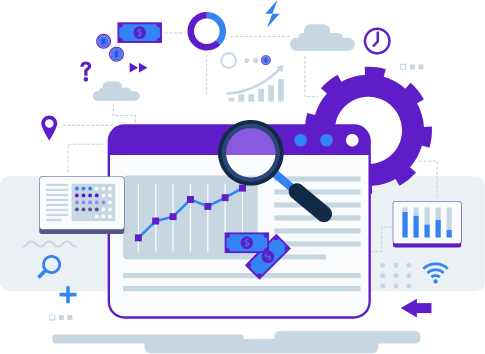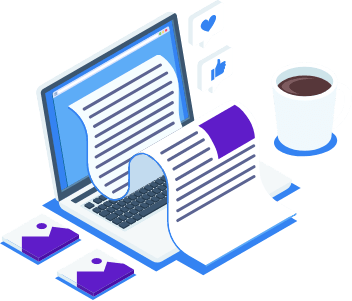 Exclusive Content
(2 posts per month)
Realtors can outcompete the portals with exclusive intelligence and local expertise. We partner with our clients to gather information and provide exclusive content about their communities and neighborhoods.
Social Media
(2 posts per month)
Our social media team will stock your channel with posts that highlight your brand and build your marketing niche.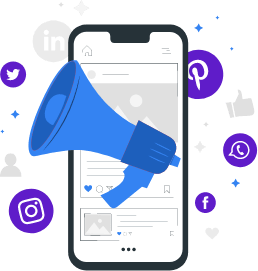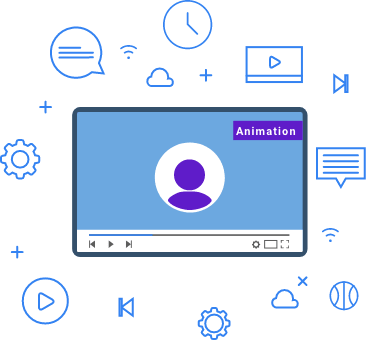 Animation
Video is essential to most modern marketing strategies. Our content package includes the design and production of a one-minute animation to advertise yourself, introduce your work, or communicate important information to your clients. We also offer logo animation to help make your site more lively and engaging.
Graphic Design
Lead conversion depends on the quality of your site and materials. Our team will design four landing pages to capture leads that come to your site and two pdf templates for mailers, open house flyers, or other marketing materials.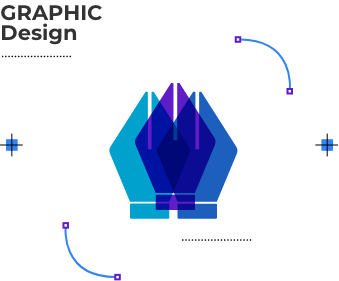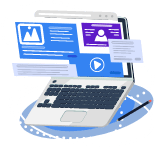 General Site Improvements
Performance matters. Our web team will ensure your server set up and site are optimized for fast page loads and content delivery.