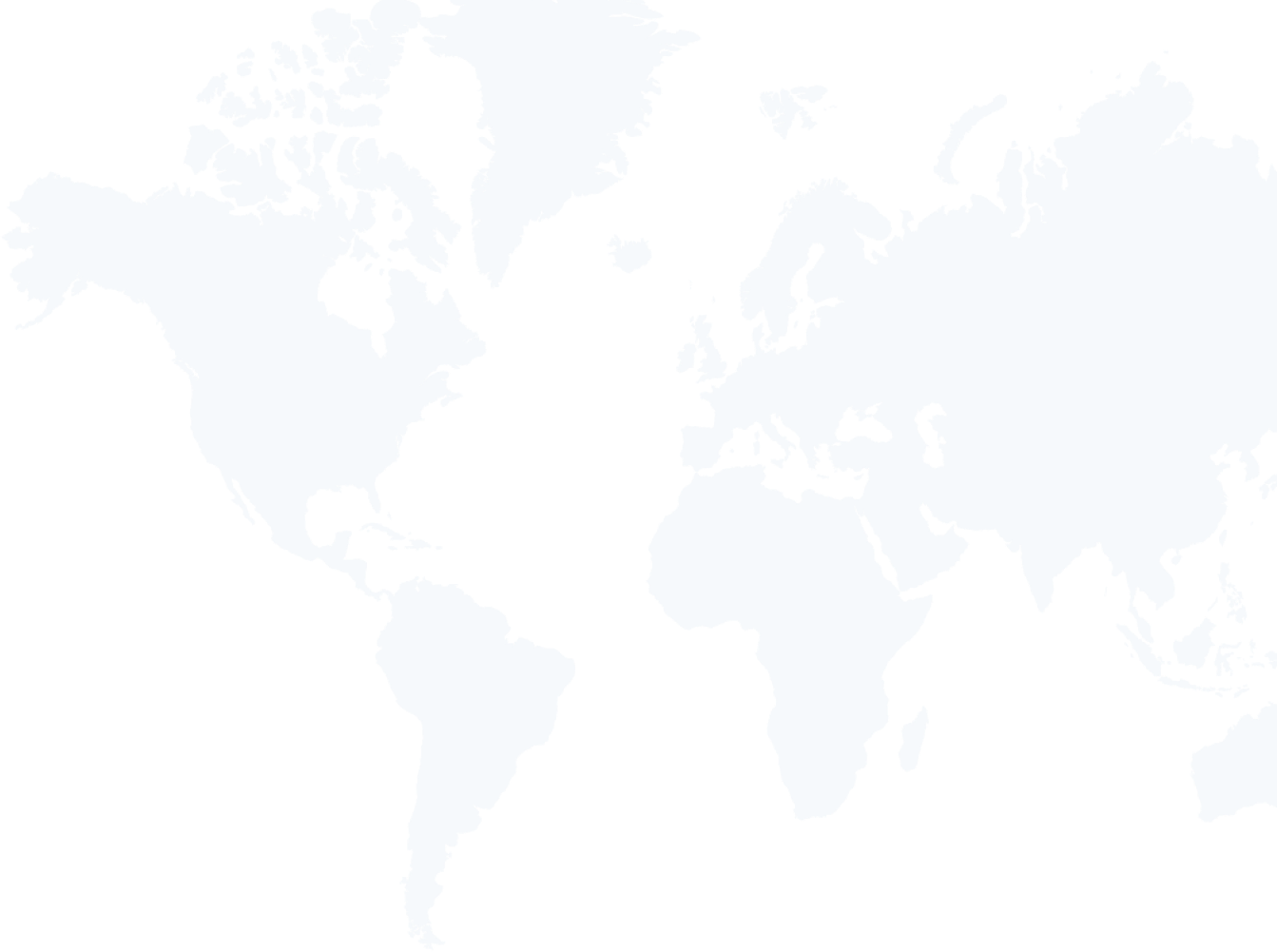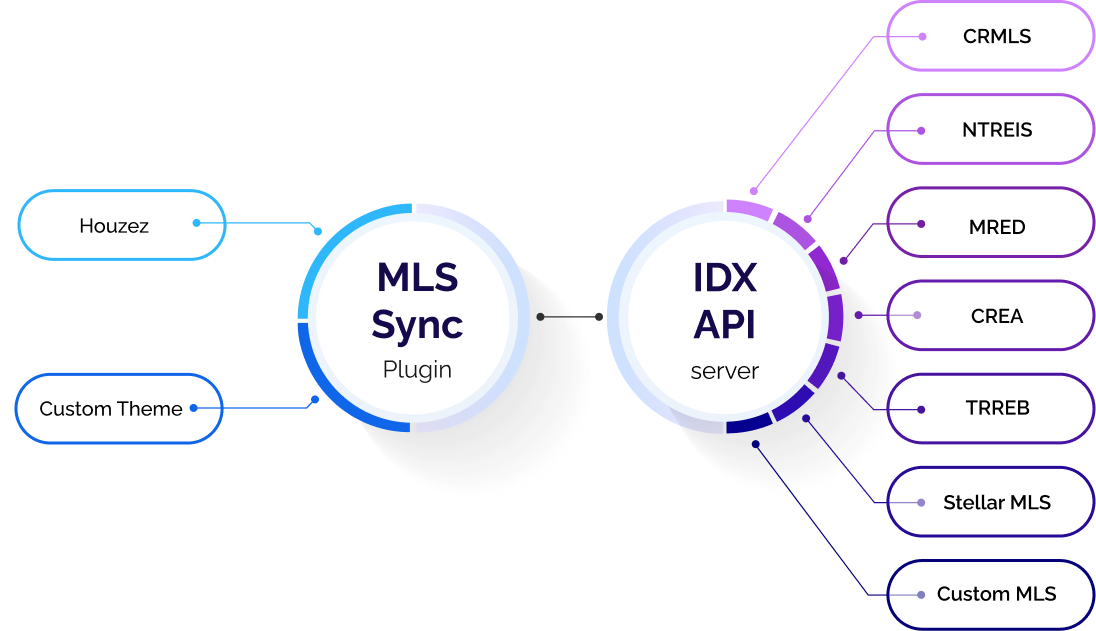 MLS Sync was created to simplify and
streamline the most important processes in
the real estate industry- listing properties,
lead generation and management, creating
an SEO friendly online presence and many
more, all with one easy to install and
customizable tool.
Standardize and automate
workflow with MLS Sync.
MLS SYNC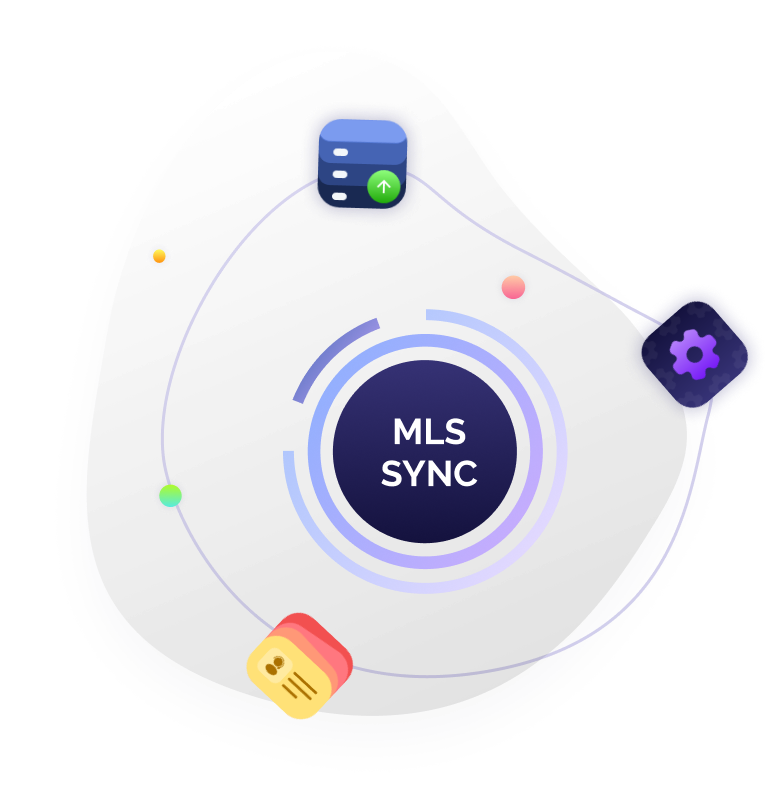 Automate import of Property Listings from your desired MLS Provider

Background property updates process

Map MLS Fields for WordPress custom posts

Ability to add MLS Fields and Custom Fields to property imports

Option to download Featured Images Only or All Images to your Hosting Service

Support External Images to reduce Local Storage

Demo properties import to check functionality

Schedule import process using REST without involving system or wp crons

Customize settings compatible with your WordPress theme

RESTful Architecture

Light-Weight Plugin

Auto-Update available

Easy to Installation
Download Plugin
Supported Themes
At this moment, MLS Sync supports Houzez Theme, and over time, we will add more themes. Contact Realtyna if you want your Theme to be the first of many supported by MLS Sync.
Request MLS Sync for Your Desired Theme
Contact us for more information or Requesting theme.
Frequently Asked Questions
HOW DOES MLS SYNC WORK?
MLS sync works as an additional plugin for major WordPress real estate themes like Houzez. This will pull the data from Realtyna IDX servers and match it with the WordPress posts that these themes are using. So a real property record and therefore an indexable SEO friendly page will be created. These records are handled exactly like manually entered property records in the respected theme and all of the functions of that theme for property records will work with MLS records of MLS Sync as well.
I HAVE A CURRENT WORDPRESS WEBSITE ALREADY BUILT. CAN I INTEGRATE MLS SYNC ON MY WEBSITE?
At this moment, MLS Sync is compatible with Houzez theme.
WHAT ARE THE MLS SYNC FEES?
One time set-up fee of $950 and a monthly fee based on the chosen MLS starting at $99($950 can be discounted or waived in certain cases).
CAN I INSTALL REALTYNA'S MLS SYNC ON A THIRD PARTY REAL ESTATE WORDPRESS THEME?
MLS Sync is available for Houzez theme at this moment.
WILL CLIENTS STILL BE ABLE TO SEARCH FOR ALL OF THE HOMES LISTED ON THE MULTIPLE LISTING SERVICE FROM MY WEBSITE WITH THE REALTYNA MLS SYNC?
If you have access to the listings through your MLS provider, yes, your client can search for all of the imported listings.
CAN CLIENTS BE SET UP TO RECEIVE LISTINGS AS THEY COME ON THE MARKET FROM MY SITE WITH THE REALTYNA MLS SYNC?
Yes, It depends on the plug-in and theme that you are using for this service.
THE MLS BOARD REQUIREMENT IS THAT I NEED THE VENDOR TO SIGN THE CONTRACT. ARE YOU THE VENDOR?
Realtyna is the Vendor of some major MLS Providers and based on market demand, it is open for negotiations with other MLS Providers for signing the vendor contract with them. Please contact us for more information.
CAN I HAVE MORE THAN ONE MLS INTEGRATION INTO MY WEBSITE?
Please consider that MLS Sync is designed for single MLS Feed. You can contact us for possibilities for multi MLS Integration.
CAN I USE MLS SYNC ON MULTIPLE WEBSITES OR ON A CHILD WEBSITE OR FRANCHISE?
Your license is purchased for one website only. If you need a multi license, please contact us for more information.
WHAT ARE THIRD PARTY ISSUES THAT COULD RESULT IN A DELAY?
The main delay can happen in your MLS paperwork. Your MLS should approve you for your access. Therefore, if they delay, the process may delay as well. It's pretty rare to wait for the MLS provider more than 14 business days.
HOW WILL THE LISTINGS BE SHOWN AND FILTERED ON OUR WEBSITE AND A FRANCHISE WEBSITE?
For Realtors who have their own listings, when a listing belongs to that agent ID, it can be filtered via short code.
CAN I USE MY OWN HOSTING? (WHAT ARE THE REQUIREMENTS)
Absolutely, if the requirements are met. Although Realtyna provides advanced 'managed hosting,' you are free to choose any hosting/server that meets the system requirements. Please check out the system requirements .
IS THERE ANY DEMO DATA THAT I CAN INTEGRATE WITH MY WORDPRESS SITE USING HOUZEZ THEME PRIOR TO THE PURCHASE?
HOW LONG WILL IT TAKE FOR A NEW MLS TO BE ADDED TO THE SUPPORTED MLS PROVIDERS?
We should have a minimum 20 requests for the same MLS provider to process with the integration. In case you like to add your MLS provider sooner, you can contact us for a customized Solution.
CAN I GET THE LISTING FROM MLS SYNC WITHOUT HAVING A LICENSE FROM THE MLS?
The data from MLS providers are licensed, implying that you require authorization from the MLS to publish their data. However, most MLS providers grant such access to their members. So, when you register with an MLS provider, their licensed data will be only available to you.
IS THERE ANY SATISFACTION GUARANTEED FOR MLS SYNC?
The client will have the opportunity to check the website and acknowledge proper delivery of Realtyna MLS Sync. Client has the right to cancel the service within 30 days of activation by requesting a refund.
HOW ABOUT SEO? IS IT SEO FRIENDLY? CAN WE IMPORT SOME FEATURED LISTINGS TO HOUZEZ FOR OUR HOME PAGE, OR SHOULD WE CREATE THOSE LISTINGS MANUALLY?
We will connect your site to our IDX Server in this Integration. And a scheduled import of your listings will be facilitated automatically through the API Integration from our IDX Server into your own site. So, the listings can populate on Houzez's listing manager and each listing will populate as an indexable page on your own website still, which allows you to retain Organic advantage over the listings.
CAN WE HAVE A DEMO? OR A TRIAL ACCOUNT SET UP ON OUR WEBSITE TO CHECK HOW IT WORKS BEFORE WE SUBSCRIBE?
Regarding testing out the MLS Sync integration with TRREB – we customize the integration according to each client's needs, so we cannot offer the test version only for this MLS.We do have the option to test out the general sample data to see how the listings would look or be transferred, which you can do from the backend for your website Realtyna MLS Sync —-> Demo Import.
IS THE PRICE SUBJECT TO CHANGE?
Yes. Realtyna has the right to review the pricing every six months. In addition, if your MLS provider changes their pricing or charges any extra fee to Realtyna as your vendor, it is payable by the clients.
HOW DOES THIS SOLUTION HANDLE THE LISTING IMAGES?
Since loading many images on the server slows down websites, the images will be on our CDN, and you can choose to use external images on our CDN or save them to your local storage, which would save you space and keep your website faster.
Alternatively, you can get a more effective hosting from us: https://realtyna.com/hosting/ and get credit for hosting the images on your own domain with ultra-fast speed.
ONCS THE MLS IS CONNECTED, WHAT DETERMINES PROPERTY FLOW ON THE WEBSITE? DOES IT GO BY BROKER LICENSE OR SPECIFIC AGENT NUMBER?
We can set your desired filtering on this. Later on, we will release a dashboard for setting such filters. However, it can be all active listings by default, and you create the short-codes on the front-end side.
ONCE THE MLS FEED IS CONNECTED, DOES IT AUTOMATICALLY SEND ALL THE PROPERTIES VIA A SHORTCODE, OR CAN WE MANUALLY SELECT THEM?
Yes. You can automatically receive the listings. All the filters will be set on our side (IDX server), and your website will receive the desired listings automatically.
IS THERE A BUILT-IN CRM? HOW DOES IT FUNCTION?
Since the CRM is related to the theme you are using and not the MLS connection that we are providing, you are able to use the CRM of the Houzez theme or the theme you are using.