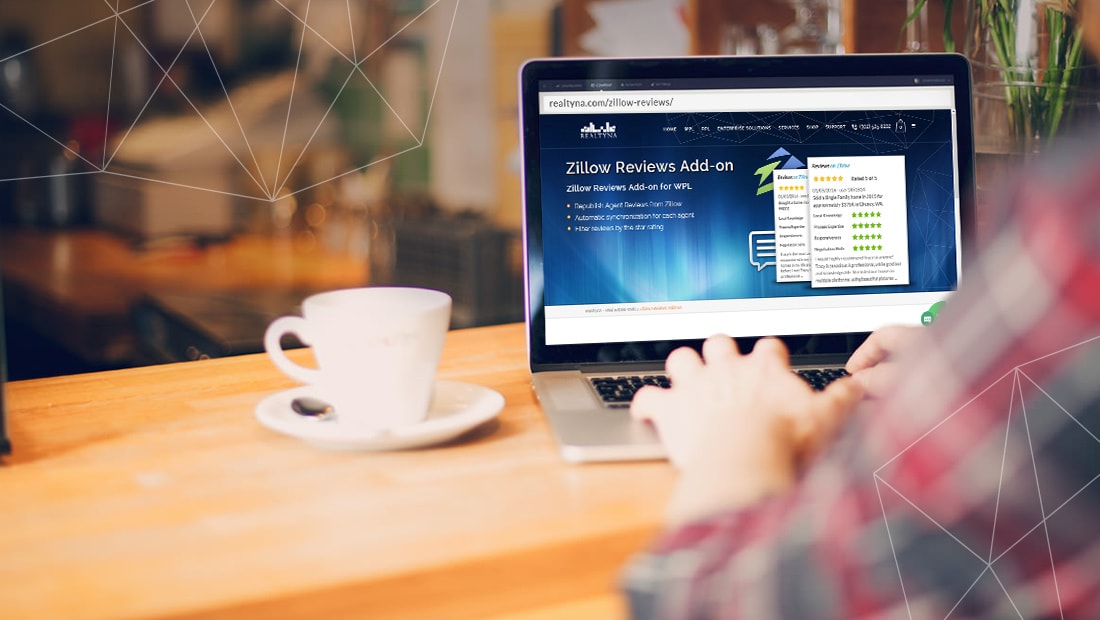 20 Jun

Marketing Tip: Using Review & Rating for Boosting Your Conversion Ratio

We live in an era where consumers are used to doing a lot of due diligence before making any decisions concerning money. Even for buying a small product such as a blender, consumers read reviews on Amazon-like websites, to get an informative decision. In this situation, maintaining and marketing your online reputation is getting exponentially important for the businesses.
Always Ask for a Review
Don't be shy! Always ask your happy clients to leave an honest review for you. Remember than having a 3 star or 4 start review is better than having no review at all. These reviews prove your track record and experience. And over the years, they will be a huge asset that brings you credibility.
Choose Credible Review Sources
In each industry there are a few review websites that stand out between all others. These are authority websites that people trust more and usually have a very good search engine ranking. Do some research to find out where your competitors stand out. For the Real Estate market for example search on Google: "Real Estate Reviews". You'll see that Zillow is the number one website. Try to choose one or maximum 2 of these websites as the home for your reviews.
Re-publish Reviews from Third-party Sources on Your Website
If you are one of the lucky ones that actually has your own business/personal website, try to find a solution for displaying those reviews directly on your website. Copy & paste probably is not a good idea. You need to bring a live feed of the reviews to your website that is connected directly to the source. This is important because it shows the reviews are verified by the source.
Zillow Review API on Realtyna WPL Platform
Being mindful about our clients marketing needs, we have collaborated with Zillow for integrating Zillow Reviews to WPL-based websites. Realtyna WPL Platform is the most feature-rich WordPress based Real Estate platform that can be used for building all types of listing websites, from small to enterprise.
Thanks to this integration, whether you have a single agent website, or a large brokerage with hundreds of agents, you can pull your agents reviews from Zillow and display it on their profile page and property details page. For more information, please click here.