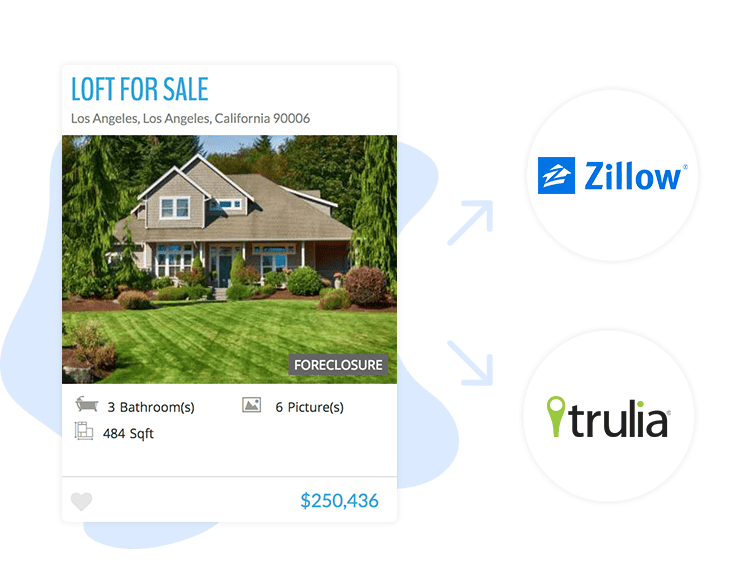 3rd party property portals dominate the search engines, and sometimes it is in a real estate professional's best interest to export their listings to these portals. The WPL Exporter Add-on allows you to do just this with ease. Properties can be exported in CSV, XML, Jason or XLS formats so you can regularly send your listings to your preferred 3rd party websites.
Exports to Zillow, Trulia and more
Export your listings to Zillow and Trulia with ease from our included configuration options.
What are the Features of Exporter Add-on?
Export files to 3rd party portal sites
Password protect your dynamic feeds
Easily download XML files through Kyero feed type
Use Kyero feed type for dynamic feeds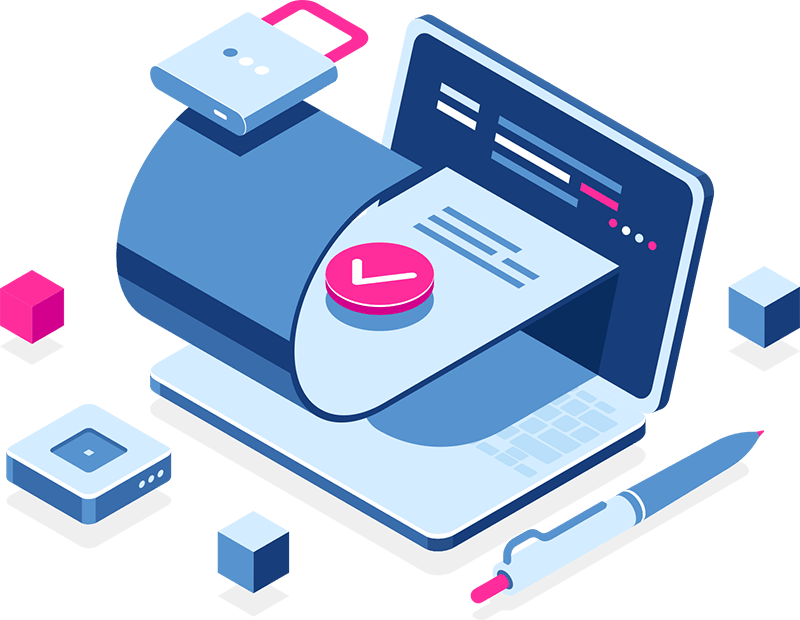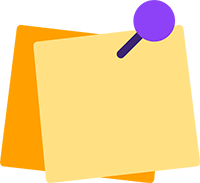 This add-on can be highly technical, so it is recommended to refer to our Data Feed Generator Service.
Realtyna's API Plugin allows you to interface with the WPL platform for your own development

With this add-on you can import numerous listings at once, in CSV and/or XML Data Feeds to WPL. This importer supports multiple data sources at the same time.


With this easy automation tool you can keep the data consistent across all the applications that you're using.

Exports properties and agents in CSV, XML and JSON formats. Supports Zillow & Trulia data formats.