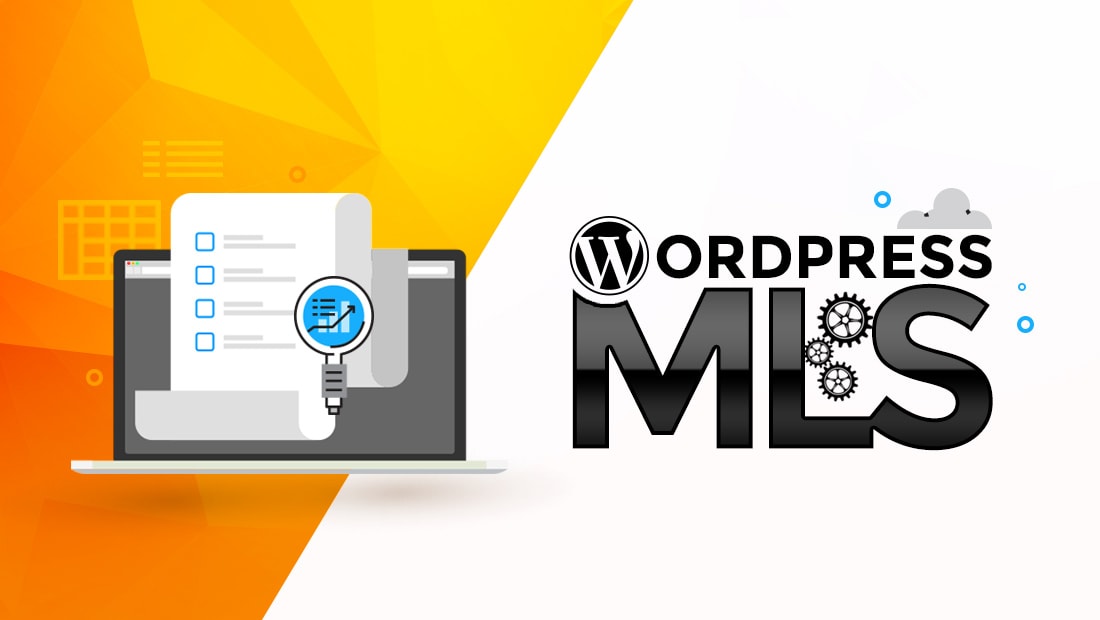 WordPress MLS
29 Sep 2017

Posted at 20:25h
0 Comments
Connect your WordPress Site to MLS with Organic MLS Integration from Realtyna.
More and more, real estate professionals are moving away from iframe IDX systems and looking for a direct connection to their MLS.
The problem is that a framed IDX website display does not provide the same benefits it once did.
Competition is strong, and its harder to separate a website from all the others in the area with the same property search.
More than eight years ago, Realtyna began offering products for those seeking a framed IDX alternative.
Our signature product is Organic MLS Integration.
Organic MLS Integration provides a direct connection between your website and your MLS via RETS—no framing, no subdomains.
Because the feed is yours, and you host your own data, Organic MLS Integration can provide for increased SEO and lead generation.
You can find out the difference between an organic feed and IDX frame here: https://realtyna.com/mls-idx-integration/
HOW DOES IT WORK?
To set up your Organic MLS Integration, Realtyna will access your MLS RETS database on your behalf (this will require some paperwork with the MLS).
We will import the property listings exclusively to the server area of your choosing, and install software to retrieve new and updated listings at a regular interval.
Each of these listings will display on your site as a new WordPress page that is indexable by search engines.
Realtyna's front-end tools include a map search, customizable search bar, sort options, and unlimited users.
WHO CAN USE IT?
Any license real estate agent and broker can use Organic MLS Integration, and the software supports any MLS using RETS.
Click here to see some of the supported MLS: https://realtyna.com/mls-coverage/
This list is not comprehensive, so if you don't see your MLS let us know and we'll contact the MLS to confirm compatibility
WHAT ARE THE BENEFITS?
– SEO
Organic MLS Integration provides you the strongest possible SEO capabilities, allowing you to climb the search engine results page
– Lifetime license
Rather than "renting" our products, we sell them under a lifetime license.
– Support
Every purchase includes one year of technical support.
– Customizable
Our features are modular, allowing you to specify where they should appear on your site and to add and remove fields.
– Easy to Use
We combine the power of a RETS feed with the most user-friendly features on WordPress, including the use of page builders.
HOW DOES IT LOOK?
Organic MLS Integration is compatible with most WordPress themes. We've also developed our software to match styles with Bridge, Avada, X Theme, Divi, Enfold and others.
Click here to see a number of demos: http://wpl28.realtyna.com/
Click here to see some client sites: https://realtyna.com/portfolio/
HOW DOES IT HELP ME SELL MORE REAL ESTATE?
With Organic MLS Integration we aim to help you attract more visitors to your site by providing you the tools to increase your search engine visibility.
We also offer a number of add-ons for lead generation including saved-search, forced-registration, property inquiry, and favorites.
These tools are designed to keep visitors on your site longer and help you manage communications with them.
More details here: https://realtyna.com/blog/real-estate-professionals-boost-sales-with-crm/