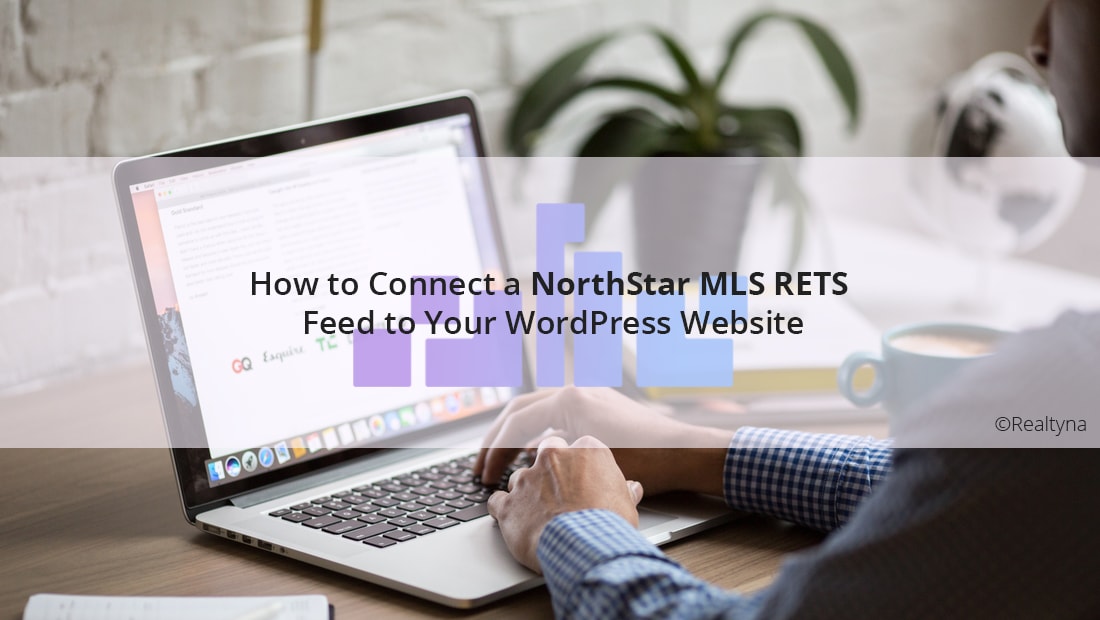 How to Connect a NorthStar MLS RETS Feed to Your WordPress Website
13 Mar 2019

Posted at 10:00h
0 Comments
NorthStar MLS is a major MLS in the upper great lakes region. It hosts 22,000 active listings in Minnesota and western Wisconsin.
In September 2018, NorthStar announced it will merge with Minnesota's second largest MLS, Southeast Minnesota Realtors. The listing of both MLS will come under one roof and will be available to NorthStar members via RETS and IDX.
Follow the steps below to add a NorthStar MLS RETS feed to your WordPress website with Realtyna's Organic RETS Integration.
What is Organic RETS Integration?
Organic RETS Integration is Realtyna's RETS plugin for WordPress. The software allows you to connect to a Bright MLS data feed and display listings in a front-end property search.
Check out our demos, or contact us for more information.
9 Steps to Add a Northstar MLS RETS Feed to a WordPress Website
Step 1
Log Into WordPress
Log into your WordPress dashboard and navigate to 'Plugins.'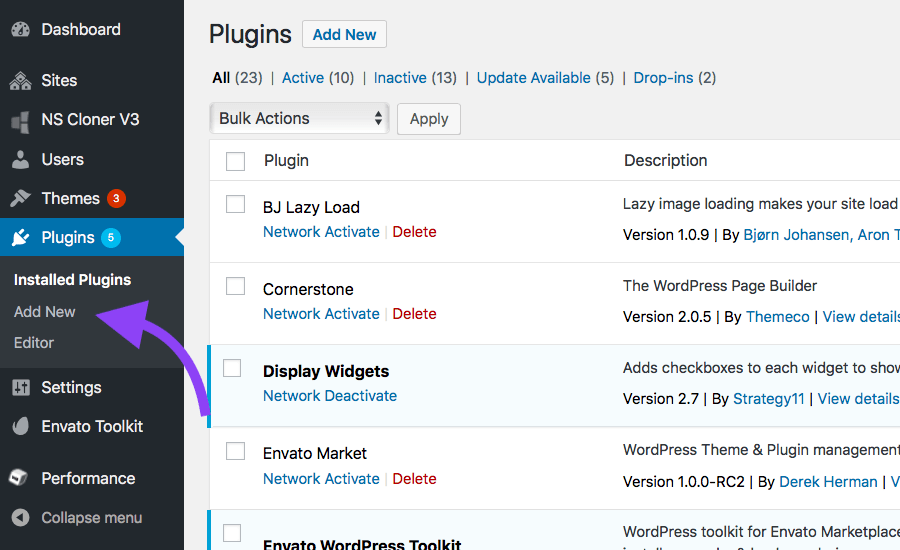 Step 2
Install Realtyna Plugin
Click 'Add New', then 'Upload.' Then, browse your computer for the Realtyna zip file.
Note: The plugin file is made available for download with your purchase of Realtyna Organic RETS Integration.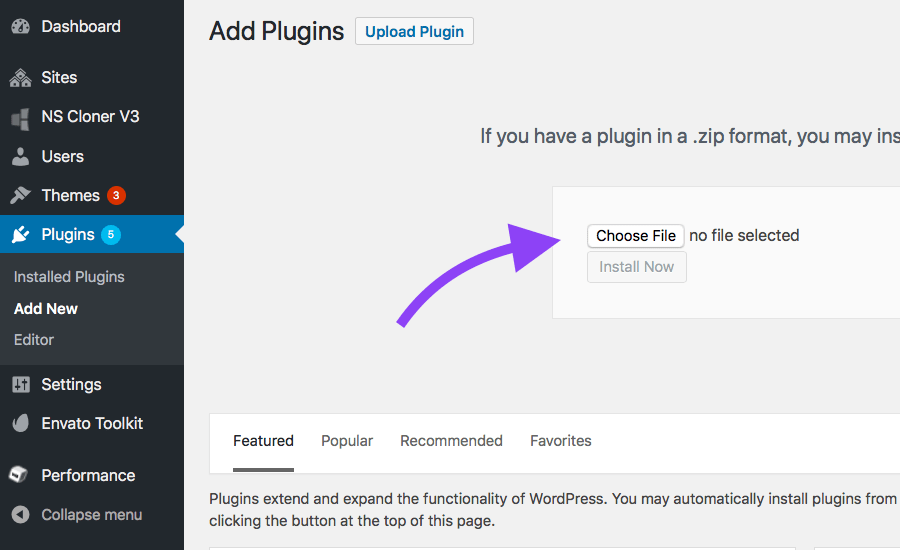 Step 3
Acquire Login From NorthStar MLS
Speak to your MLS administrator to find out how to acquire a RETS login.
Note: Realtyna can serve as your vendor for a small monthly fee.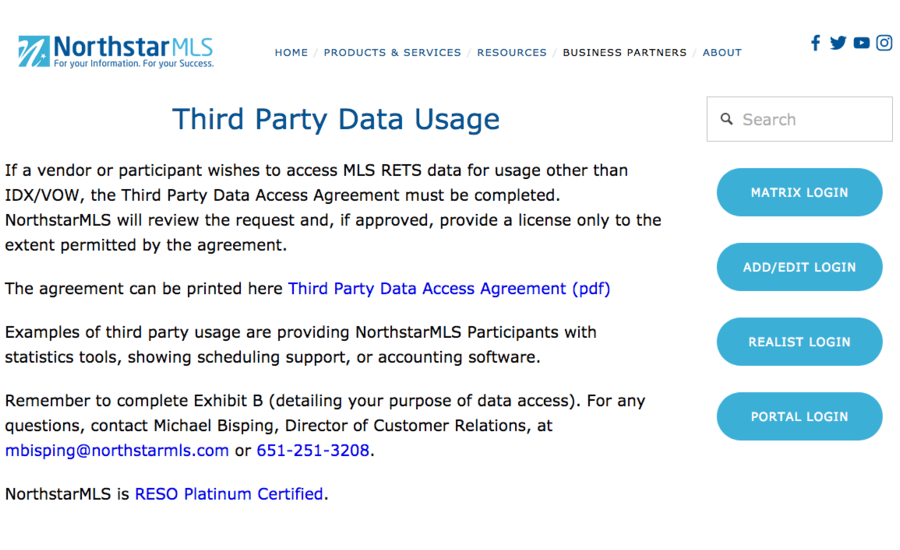 Step 4
Establish Data Connection
Insert the RETS username and password into the plugin to connect to the NorthStar MLS servers and establish a RETS feed.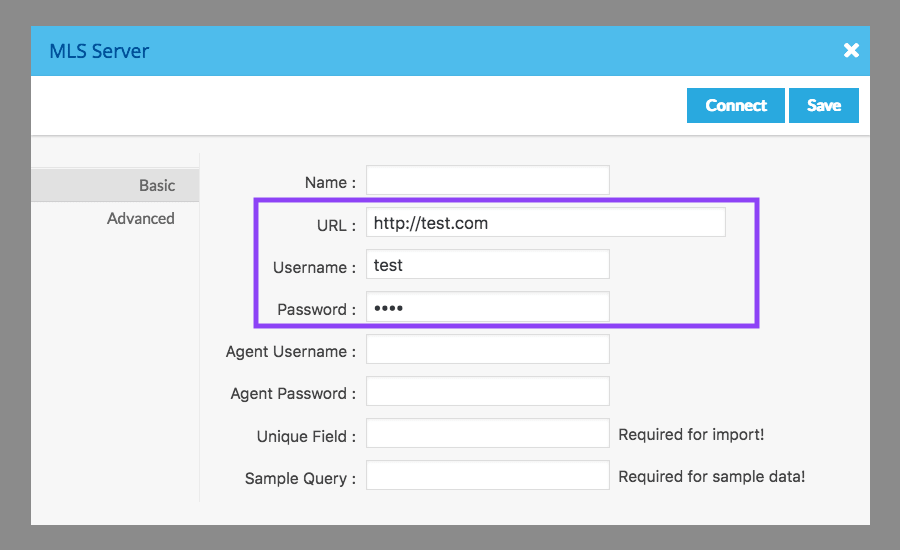 Step 5
Map Fields
Use Realtyna's mapping wizard to select data fields and assign them to locations on your website.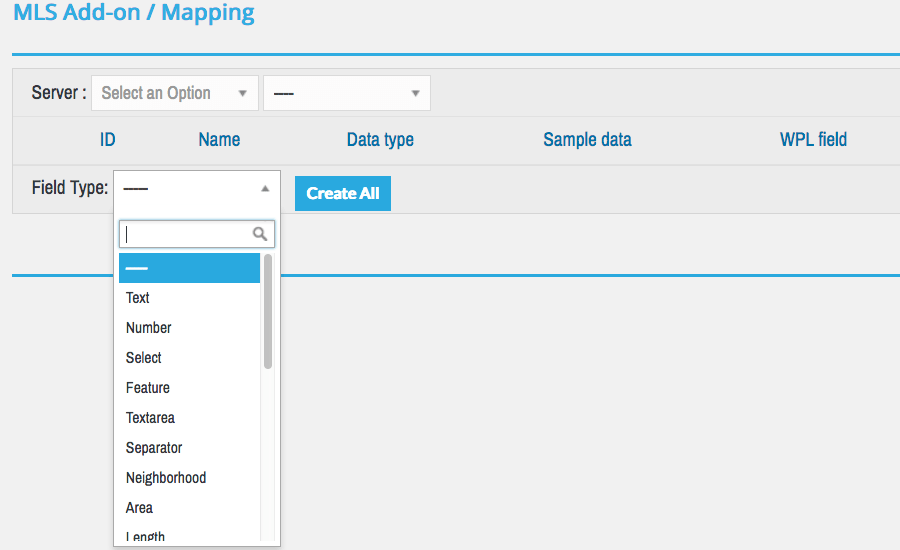 Step 6
Set Queries
Set queries for the type of listings you wish to include on your site.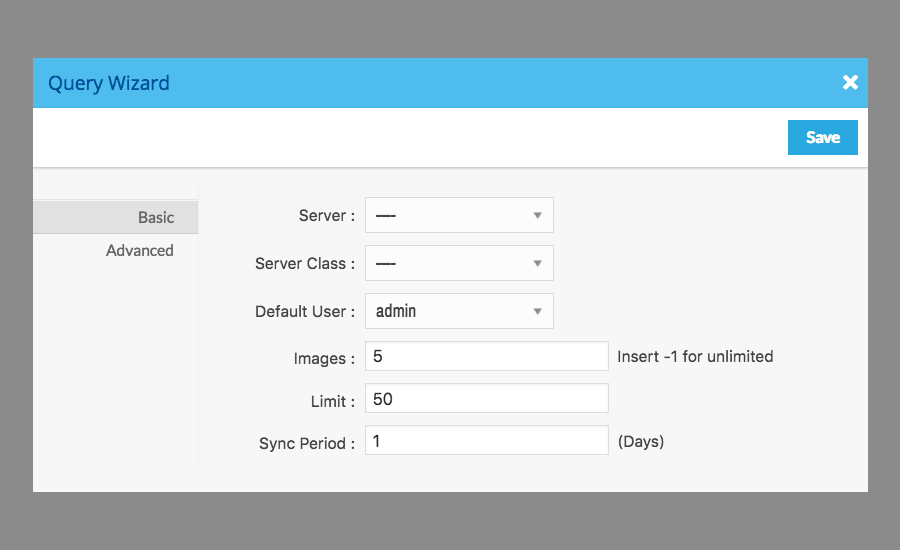 Step 7
Import
Download listings to your site.
Luke's Tip: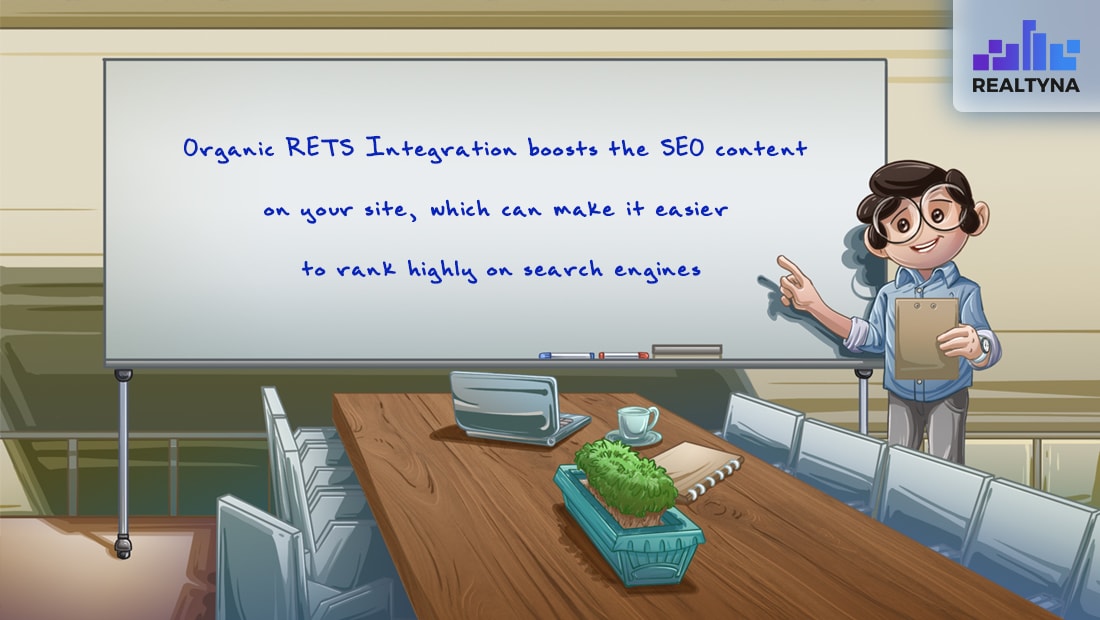 Step 8
Synchronize
Add commands to your cron-job system to run the import process automatically for new or modified listings.
Note: If you don't have RETS experience or don't wish to perform steps 5-8, Realtyna technicians will complete them for you for no extra charge.
Step 9
Configure
At this point your RETS feed is connected and active. You may configure your front-end search to meet your market and business needs.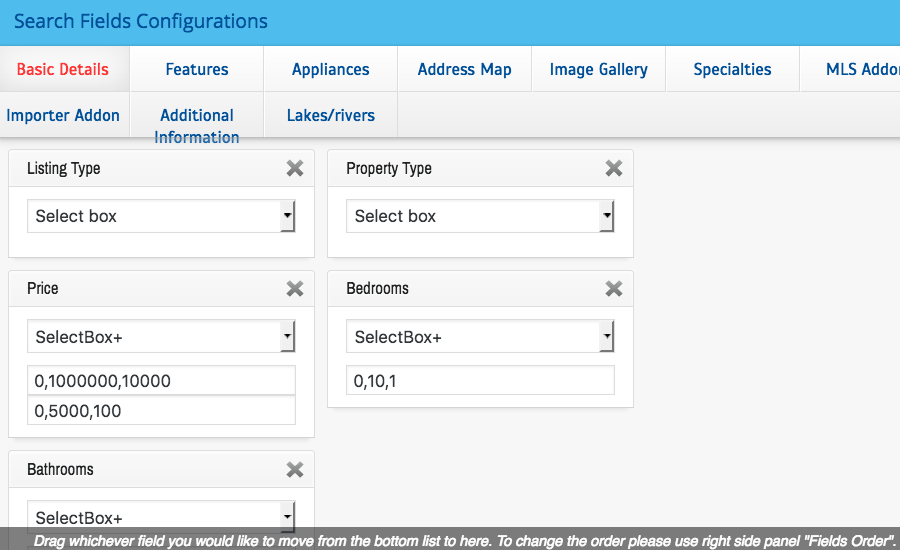 For more IDX options with NorthStar MLS, check Realtyna's Organic IDX. Or for more real estate technology tips, check out the Realtyna Blog.
Watch our video
Read more about WPL Here.