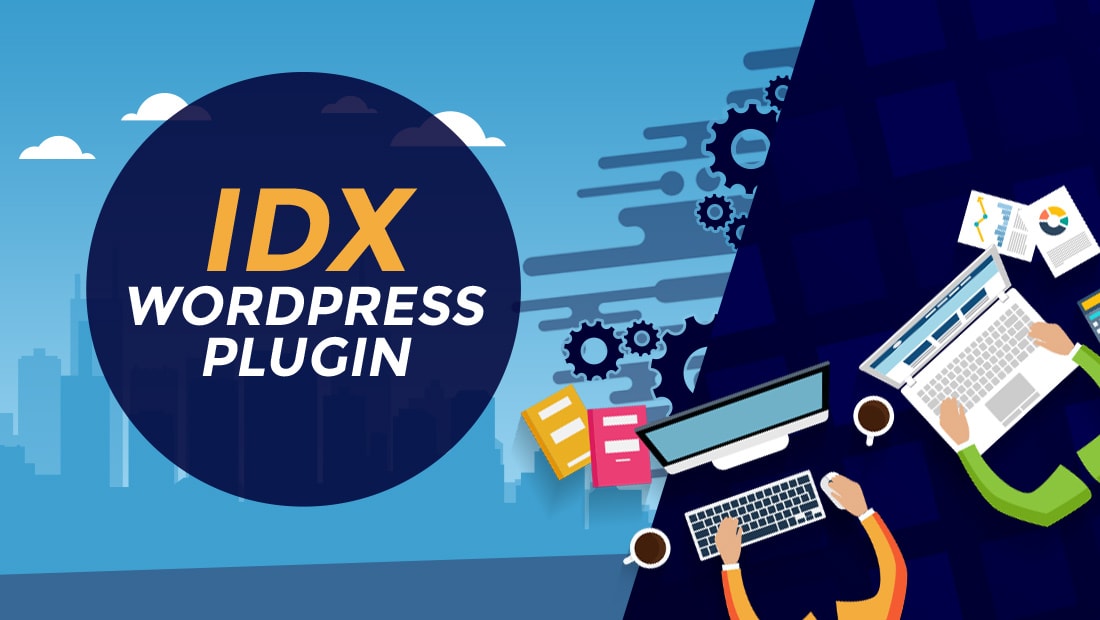 IDX WordPress Plugin
03 Nov 2017
Posted at 15:25h
0 Comments
Real estate professionals on the WordPress platform know they need a powerful IDX WordPress plugin to attract more web customers and expand their business.
Realtyna's IDX WordPress plugin is called Organic MLS Integration, and it checks all the boxes: https://realtyna.com/mls-integration-for-wpl/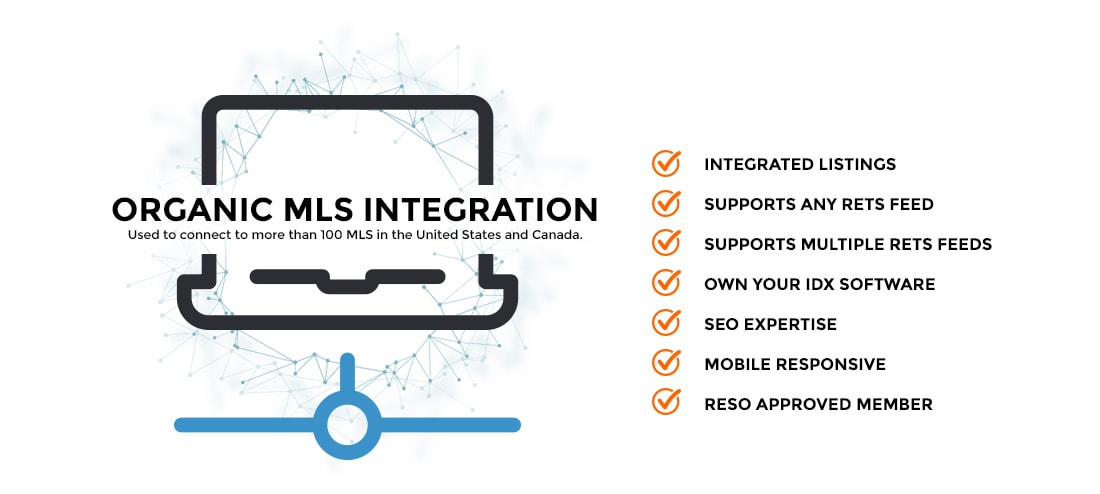 – Integrated Listings
– Supports Any RETS Feed
– Supports Multiple RETS Feeds
– Own Your IDX Software
– SEO Expertise
– Mobile Responsive
– RESO Approved Member
Our IDX WordPress Plugin has been used to connect to more than 100 MLS in the United States and Canada.
And we have a proven track record of client satisfaction: https://realtyna.com/reviews/
WHAT IS IT?
Realtyna's IDX WordPress plugin is called Organic MLS Integration. It is a direct connection between your WordPress site and your MLS via RETS feed, allowing you to import and display integrated listings in an IDX search on your website: https://realtyna.com/blog/what-is-mls-integration/
HOW DOES IT WORK?
With the propert login credentials, Organic MLS Integration will connect to your MLS RETS server. It then can be configured to import the property listings of your choosing. These listings will be stored in table on your website server and regenerate on your front-end in the form of an indexable WordPress page. The listings also will plot themselves on a Google map, and they will be searchable by any number of data fields: https://realtyna.com/mls-idx-integration/
WHAT ARE THE ADVANTAGES?
Our IDX WordPress plugin is designed to give you the strongest SEO foundation for your website possible: https://realtyna.com/blog/best-wordpress-idx-for-seo/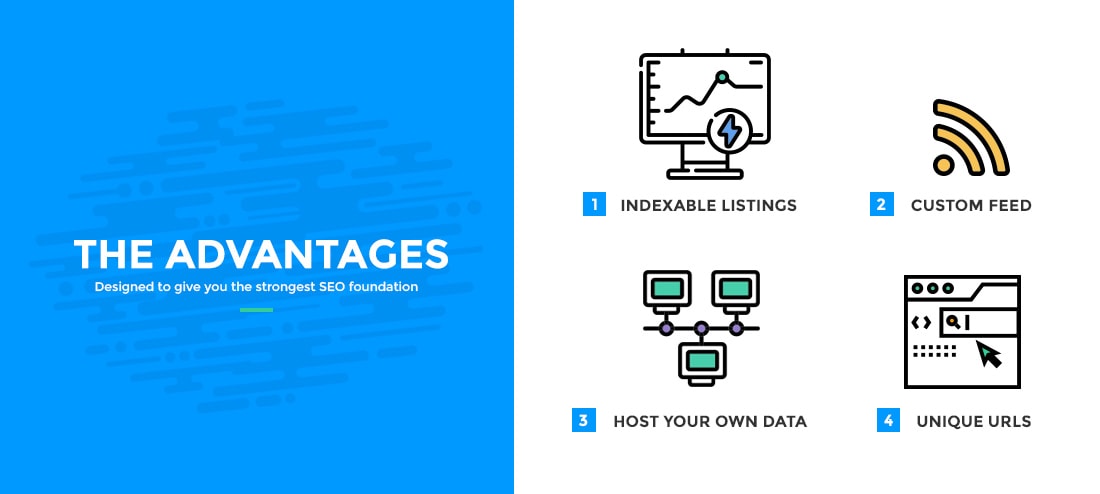 1) Indexable Listings
Every property listing on your MLS server will be downloaded to your site where it will be indexed or "seen" by search engines. This can dramatically increase the number of pages on your site that can appear in the results page when a user runs a relevant web search.
2) Custom feed
The feed between your MLS servers and your website is specific to you, which means you can decide what properties to include in your IDX search. If your business focuses on one area or one property type we can filter everything else out.
3) Host Your Own Data
All of the property listing data will be hosted on your website servers, affording you maximum control and SEO benefits
4) Unique Urls
Every property listing on your site will automatically generate a unique url, page title, and keywords. And we have options for metadata configurations in our back-end.
WHY SHOULD I CHOOSE ORGANIC MLS INTEGRATION OVER OTHER IDX WORDPRESS PLUGINS?
Many other companies advertise low-cost IDX WordPress Plugins, when in fact they are providing a iframe on your site for your IDX display. We have more details on the disadvantages of IDX framing here: https://realtyna.com/blog/what-is-idx-framing/
You should ask your IDX provider:
1) Can I host my listing data?
2) Will my IDX listings be indexed by search engines?
3) Can I integrate a RETS feed using your plugin?
4) Will my IDX display be on my main website domain?
If the answer to any of these questions is "no" you are leaving benefits on the table.
HOW DO I GET STARTED
Check out our portfolio an our video blog:
https://realtyna.com/portfolio/
https://realtyna.com/video-blog/
Or contact us for a free administrative demo area.