About BAREIS
BAREIS MLS ® is the broker-owned multiple listing service serving real estate professionals throughout the beautiful Marin, Sonoma, Napa, Solano and Mendocino counties in Northern California. Since 1997, BAREIS MLS ® has provided members with personalized service and support, accurate and extensive listing data, broad listing distribution and powerful technology tools. BAREIS MLS members enjoy access to property data throughout California and across the nation, ensuring BAREIS' members remain their clients' trusted advisor for the North Bay and beyond.
Now, brokers and agents can add these MLS listings to their very own, custom website with Organic MLS Integration.
Why Organic MLS Integration?
Fastest integration technology on the market with MLS updates as often as every hour
Data is hosted on your own servers
No middle men
Lead generation tools
Compete with property portals
Compatible with 10 of the most popular and dynamic
WordPress Themes
Over 80 features included to help with lead gen, SEO, and customizing your site
One-time fee*
Try it Now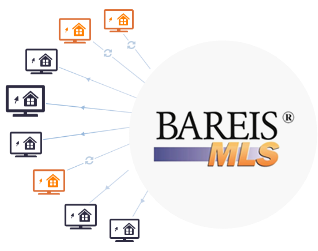 How it Works?
Organic MLS Integration uses RETS technology combined with Realtyna's lifetime license to add BAREIS listings to your website and in turn bring you the most leads and best SEO ranking.
A RETS feed syncs MLS properties straight to your servers on an hourly basis, giving you up-to-date data and 100% of the SEO value and benefits.
One-time fee
Lifetime license
Customizable website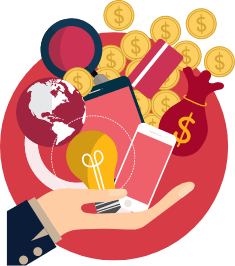 Flexible hosting options
Own the data yourself
Fast updates
Highest SEO value
Unique, customizable URLS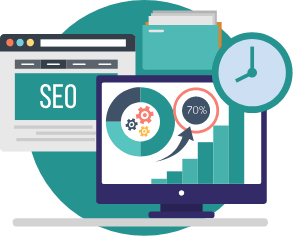 Agent Contact forms
Social Media Shares
Advanced search options