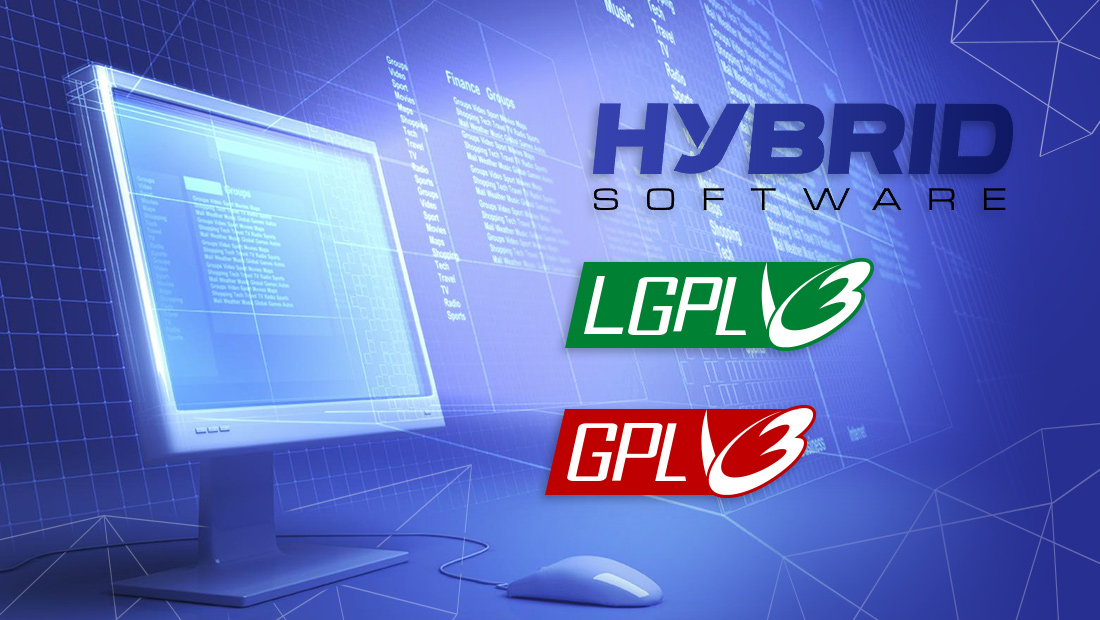 WPL Customization Designed For All Clients
29 Dec 2016

Posted at 14:23h
0 Comments
From developers to agents who are building a site for the first time, WPL is customizable for all users.
We have dozens of tools built into our interface to help you personalize your website exactly the way you want.
If you've never written a line of code, with WPL, you'll never need to.
For more advanced users, we've kept our design layer flexible.
This means you can change the aesthetics of your site while continuing to receive support and updates.
If you're a developer or you are working with one, we give you the option to take customization to the max.
All Realtyna software is offered under open source licenses.
We offer WPL Basic, the foundation of our work, under the GNU General Public License (GPL), one of the strongest copyleft software licenses available.
WPL Pro, our industry-leading real-estate web platform, is available under the GNU Lesser General Public License (LGPL).
Our add-ons, which include some proprietary code, are available under hybrid licenses. Just note, if we see changes to the code, we can no longer provide updates or support.
We encourage our clients to take our products and run with them. This flexibility goes to the heart of who we are as a company.
At Realtyna we are 100 percent committed to our clients. We feel the only way to achieve this is by having the best, most flexible product suite available.