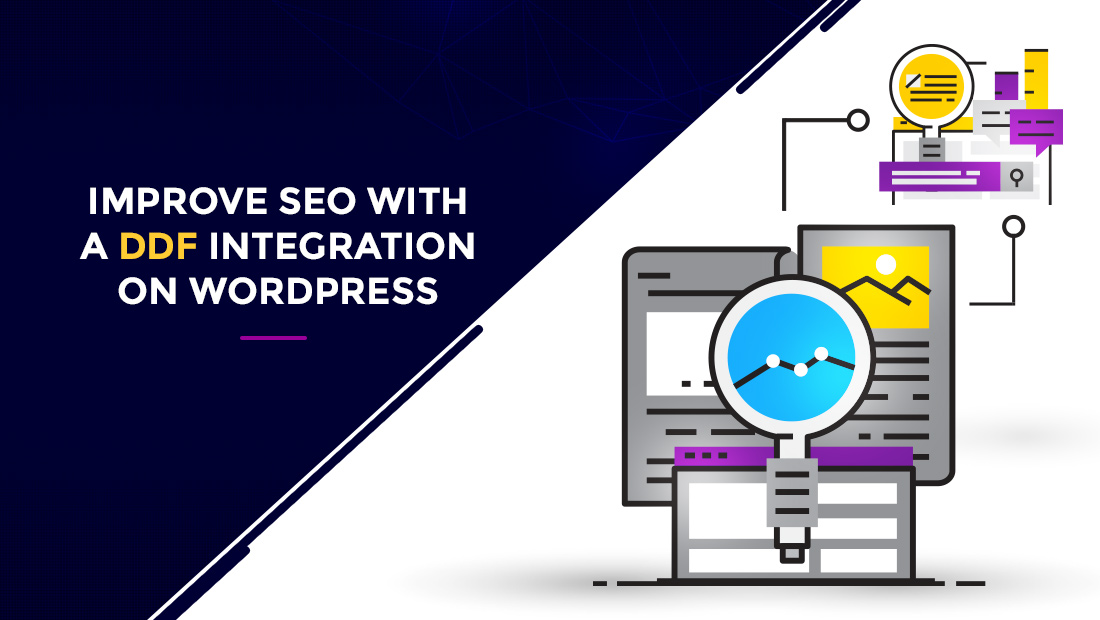 Why direct integration of DDF with WordPress can improve the SEO value?
13 Jul 2017

Posted at 20:24h
0 Comments
Increase SEO with a DDF Integration on WordPress
As a nationwide pool of property listings in Canada, CREA's DDF is a powerful tool for licensed real estate professionals looking to attract more visitors to their site.
Don't waste this potential with an inferior data transfer technology.
With Realtyna's Organic MLS Integration, each property listing in the DDF will be regenerated on your site in the form of a WordPress page.
This page will be indexible by search engine crawler software. It also will have an SEO organized url with the property address on the second level.
In addition, the feed servicing your website is customizable to your needs, allowing you to narrow your business to a certain area or listing type.
All these factors will help you jump ahead of the competition in search engine rankings.
Contact us to learn more or for a free demo: https://realtyna.com/contact
For more information, please watch this video: