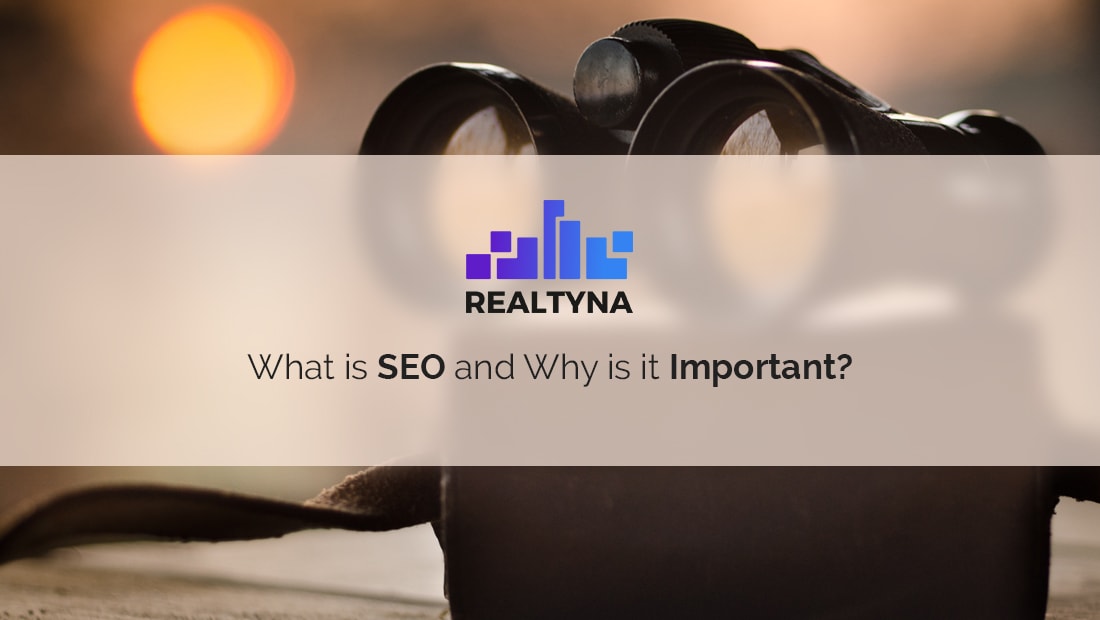 What is SEO and Why is it Important?
15 May 2018

Posted at 10:20h
0 Comments
You have seen it time and time again, "SEO." But what does it mean?
DICTIONARY OF TERMS:
SEO: (noun) Search Engine Optimization. This describes to what point a website is ranked on search engines. The criteria for SEO rankings vary and change from time to time.
SEF: (adjective) Search Engine Friendly. This describes whether a website, website content and domains/urls are acceptable for search engines.
Metadata: (noun) Data that describes data. In regards of SEO purposes, this is just descriptive information, summarizing the content (or data) on a website page.
WHAT IS SEO?
As mentioned above, SEO is what is responsible for ranking websites on search engines. When you google a phrase or a question, you might see some ads that match your search criteria, but then you will find the sites with the highest SEO.
WHAT IS THE SEO RANKING CRITERIA?
SEO is more than popularity or company giants. There is actually a lot of strategy and invested time that goes into ranking on Google. Thankfully for "little guys" like most agents, that means with the right tools and knowledge, you too, can rank on Google. Here are a few of the most important SEO factors to think about.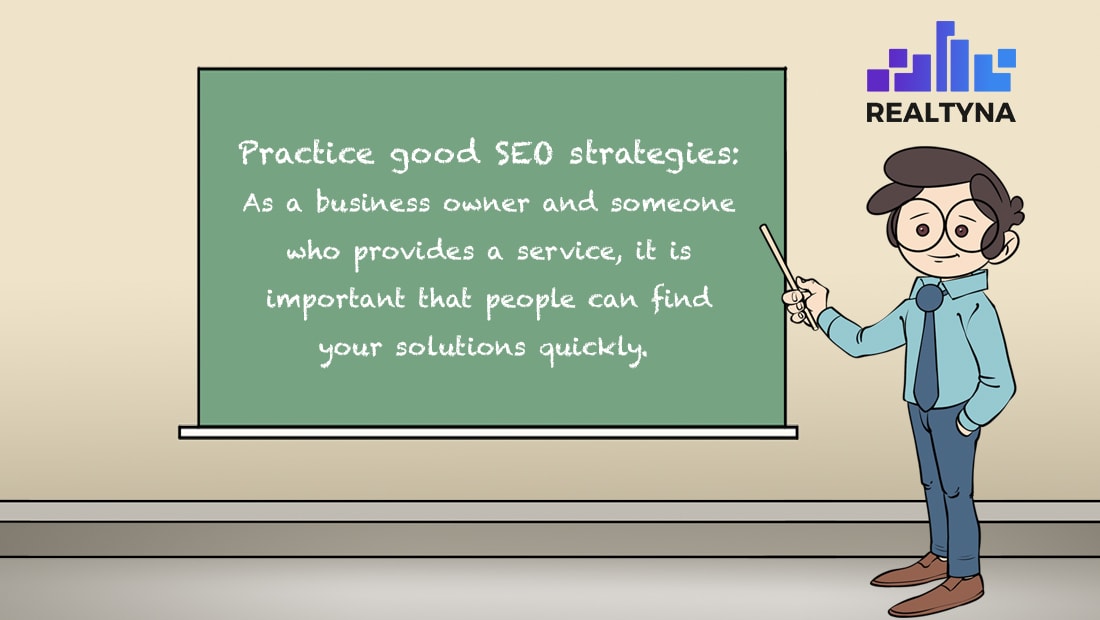 Keywords/Metadata
You should assign a keyword to anything you publish on your site. Your content should also be saturated (in a natural way) with this word. Along with keywords, you should edit your metadata to include the most important content that Google will show in their search results.
SEF Domains and URLS
Simply, a domain is what comes before ".com" and your URL is what comes after. A good domain will be relevant and might include your niche market or geographic location. Good URLs should include keywords/titles and exclude articles and prepositions. The idea is for the reader (and Google algorithms) to know what your content will be about in the fewest amount of words.
Original Content
New SEO criteria puts a huge emphasis on quality, original content. Websites with original content will always rank better than those that do not. Avoid copy and pasting too often, and always make sure your content is relevant and useful to consumers.
Internet Presence
Your presence (or the presence of your domain/URLs) on the internet from both past and present are taken into account. You want to spread your website's link around, but only in relevant places, with real content. You never want to "spam," people with your link or pay people to include your link on a non-related post.
*If you have participated in this unethical practice in the past, don't worry. You can rectify it by using 3rd party applications that help you get rid of those spammy comments.
Indexable Pages
Every page of your website should be able to be found through Google. The problem comes when the data you are downloading, such as your property listings, is hosted on another server. This causes you to sacrifice any SEO value on each and every listing page. Avoid using an IDX provider that uses the iframing method. Instead, invest in Organic RETS integration.
Ethical Practices
Maybe you are thinking of ways to get around some of the work it takes to build a great SEO score. You can probably imagine easy ways to skip to the top. Spoiler alert: don't. Always practice ethical SEO strategies, like the ones listed above. If you get caught "cheating," search engines can punish you by moving you down in the ranks. No one is above this. Even Google once punished themselves for unethical practices.
WHY IT IS IMPORTANT?
I probably do not have to tell you this, but, the internet is huge. You can find an answer to almost any question. The problem is, your answer might be 1,000 search result pages deep! As a business owner and someone who provides a service, it is important that people can find your solutions quickly! A good SEO score is the key to:
keeping you in front of all your competitors.

generating more traffic to your site and your listings.

capturing all those precious leads and referrals you need.
SO HOW?
You should keep your SEO score in the front of your mind with any change or addition you make to your website. Always focus on the criteria mentioned above and how you can improve each of those categories. For more detailed information on how to create a SEO website, read 7 Tips to Build SEO Website for your Real Estate Business.
Did we miss something? Still have a question you are dying to get answered? Any other advice you would like to give? Leave a comment below or chat with us today!