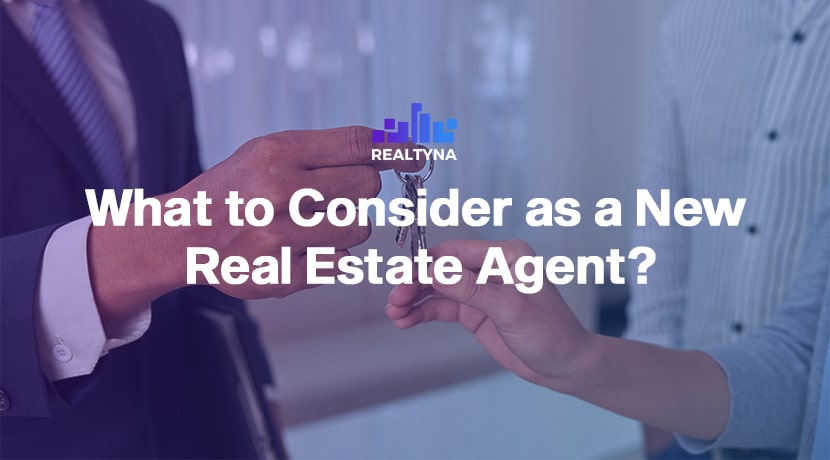 What to Consider as a New Real Estate Agent?
19 Aug 2020
Posted at 11:00h
0 Comments
Any news, even a positive change, comes with a lot of challenges. Creating something new, starting a new profession, is much more than a theoretical exercise. Getting involved in the real estate business is not an easy task especially when the competition in this field is quite high. It is difficult to establish yourself where there are people who are much more experienced and successful than you. However, if you are not afraid of obstacles, you can make a path for yourself and use every opportunity to further your career. You might say, working in this field is a foreign fruit for new real estate agents.
In this article, I will talk about what you need to consider as a new real estate agent to be able to achieve your desired results faster.
1. Have Your Strategy
If you want to get better results or be more successful than other real estate agents, you need to have a personal strategy. As a new agent, try to devote more time to observation and new discoveries. Be open to change and outline your work strategy. What do you need to achieve the desired goal? Observe other agents and their work. Build a strategy based on your abilities and strengths. As you gain experience, your strategy will change and refine.
2. Attend Trainings/Webinars
As a new real estate agent, it is very important to acquire new knowledge. Webinars, training, books and courses will help you to deepen your theoretical understanding of the business. In addition, you can meet many interesting people during the training process. Having contacts and sharing experiences in the real estate business is very important. Therefore, try your best to attend all the necessary training sessions. This will make you appear in the community often and will give you a chance to better understand the peculiarities of the real estate field.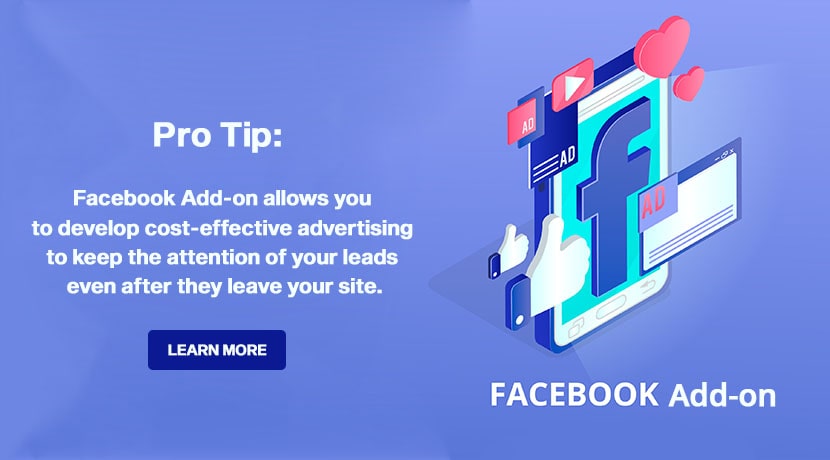 3. Concentrate on Development
At the beginning of your career, you may initially focus on issues such as sales. However, be aware that this is not your only goal. Try to take care of your personal and career development. This personal growth will be reflected in communicating properly with clients and seeing their needs. Be sales-neutral. This will help you concentrate on your strengths. Working and refining communication is what you need to take your first successful steps in the real estate business.
4. Find a Mentor/Motivation
When you are inexperienced, it is very difficult to get started. Therefore, be sure to find someone who will give you good advice. It could be a broker, another more experienced agent or a trainer. No matter how much you know in theory, practical experience matters too. Therefore, take notes of recommendations from your mentor. The mistakes and shortcomings that they made, try not to repeat them. You will certainly fail at times. However, it is better to learn from the mistakes of others than from your own.
5. Get Familiar with Technology
It is very important nowadays to understand that technologies have become a leading working tool in many fields. Working without it is almost unimaginable. As a new real estate agent, it is very important that you make the most of technology. Real estate agents are extremely busy, so a few technology shortcuts or automations can make a big difference in your day. This can be manifested not only in the knowledge of technical details, but also in social media activity and the right marketing strategy.
6. Be Ready for Challenges
If you have decided to become one of the best real estate agents, then you need to be prepared for the challenges. This is an area where you will meet a lot of people. You will have to reach a lot of agreements. There will be both success and failure. The key is to take any obstacle or problem you encounter along the way not as a sign that you are not good enough, but as necessary experience for your professional growth.
If you want to know about How to Succeed as a New Real Estate Agent and The Importance of the Broker & Agent Relationship check out our blog.