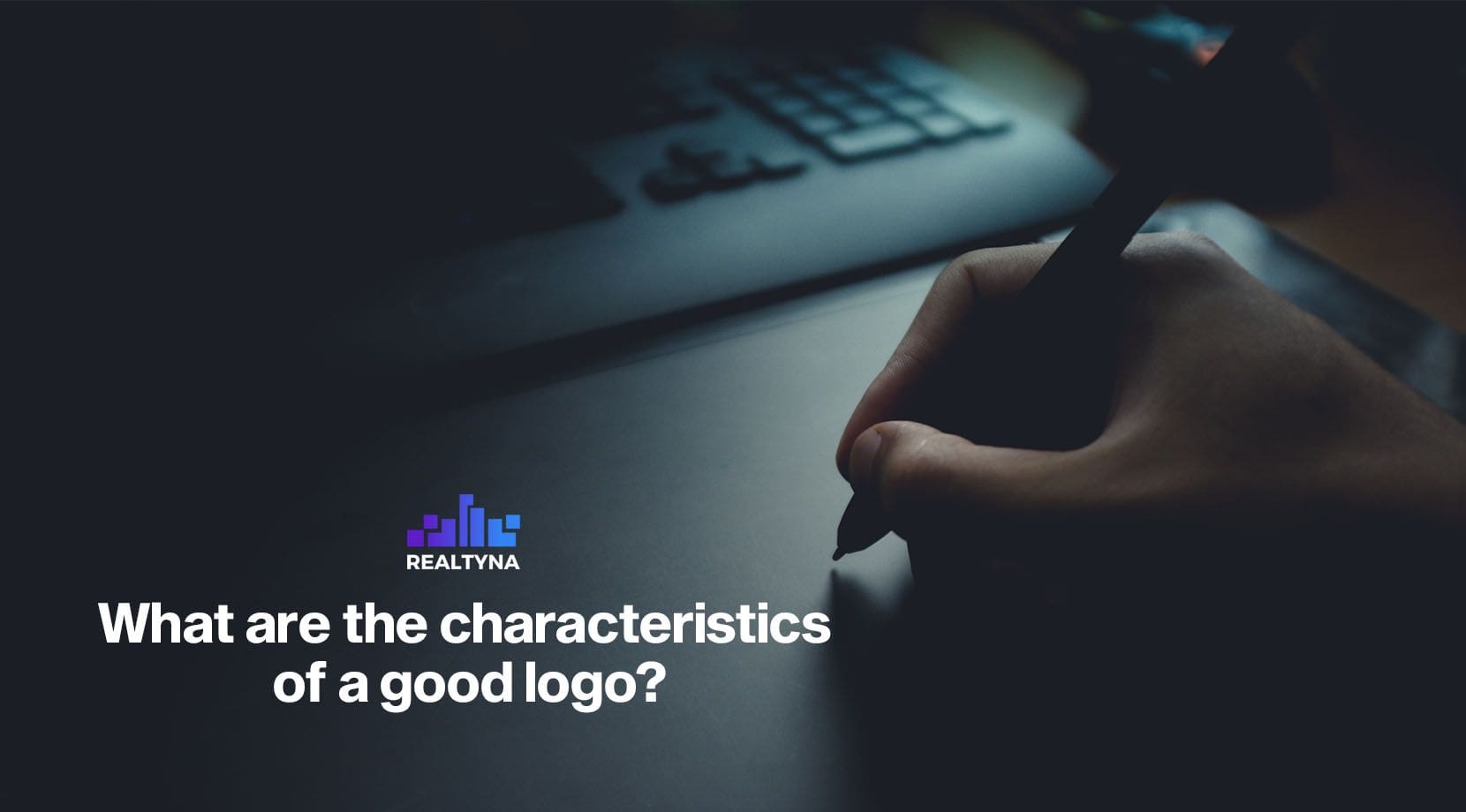 What Are the Characteristics of a Good Real Estate Logo?
19 Oct 2020
Posted at 11:00h
0 Comments
One of the key features of a business is its logo. We all know that a good real estate logo can make a big impression and bring success. However, it can be hard to know the standards of what a good logo should look like. In many cases, taste plays a crucial role in creating logos. What are the key factors that should characterize a good logo? The list depends on the individual. So in this article we will explore the most important signs that every real estate logo should have.
Easily Noticeable
Every brand needs attention. The main goal of creating a logo is that it should be noticeable and memorable. Therefore, do your best to use specific colors when creating the logo. Avoid transitional colors that are difficult for memory and the eye to perceive. Concentrate on the dominant colors, and at the same time, make sure that the color combination is close to your company's business.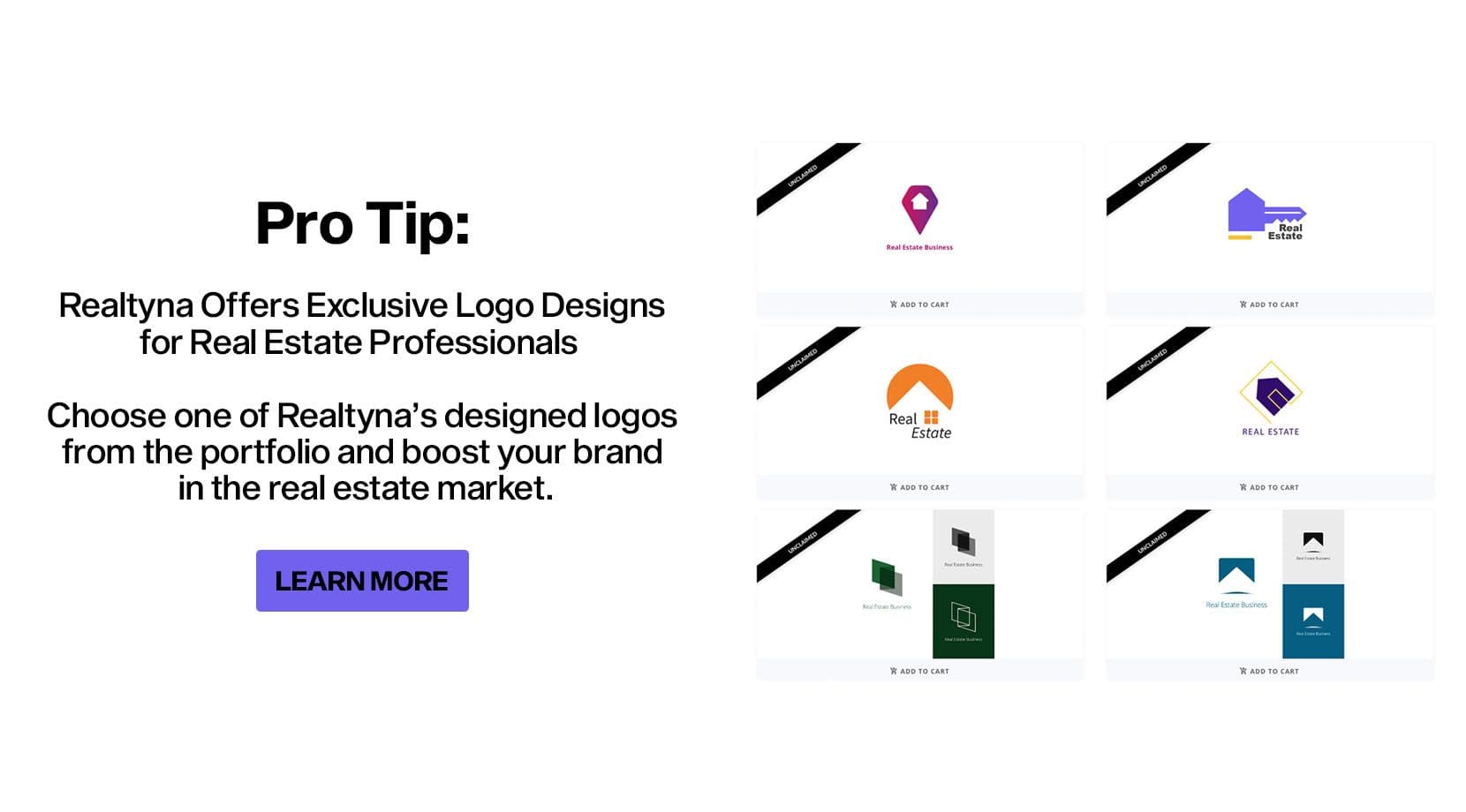 Simple
No matter how surprising it may sound, simplicity is the most important criterion that a good logo should have. While the logo should be effective and noticeable, it is very important that it is not overloaded and tiring for the eyes. Simplicity lies in restraint. Therefore, try your best to make the color combinations, symbols or inscriptions—everything that will be printed on your logo—minimalist, simple and easy to remember.
Appropriate
The logo can be simple, easy to remember, unique, but still it may not make much of an impression or f increase brand awareness. Why? It is probably not appropriate for your company. One of the main functions of a good logo is consistency. If you have a real estate company and the colors and elements of the logo are completely inconsistent with this field, your logo will underperform. Do your best to make the logo fully express your company idea.
If you want to know more about Why Real Estate Websites Matter in the Post-pandemic Era? and 8 Tips to Choose the Right Logo and Develop a Unique Real Estate Brand check out our blog.