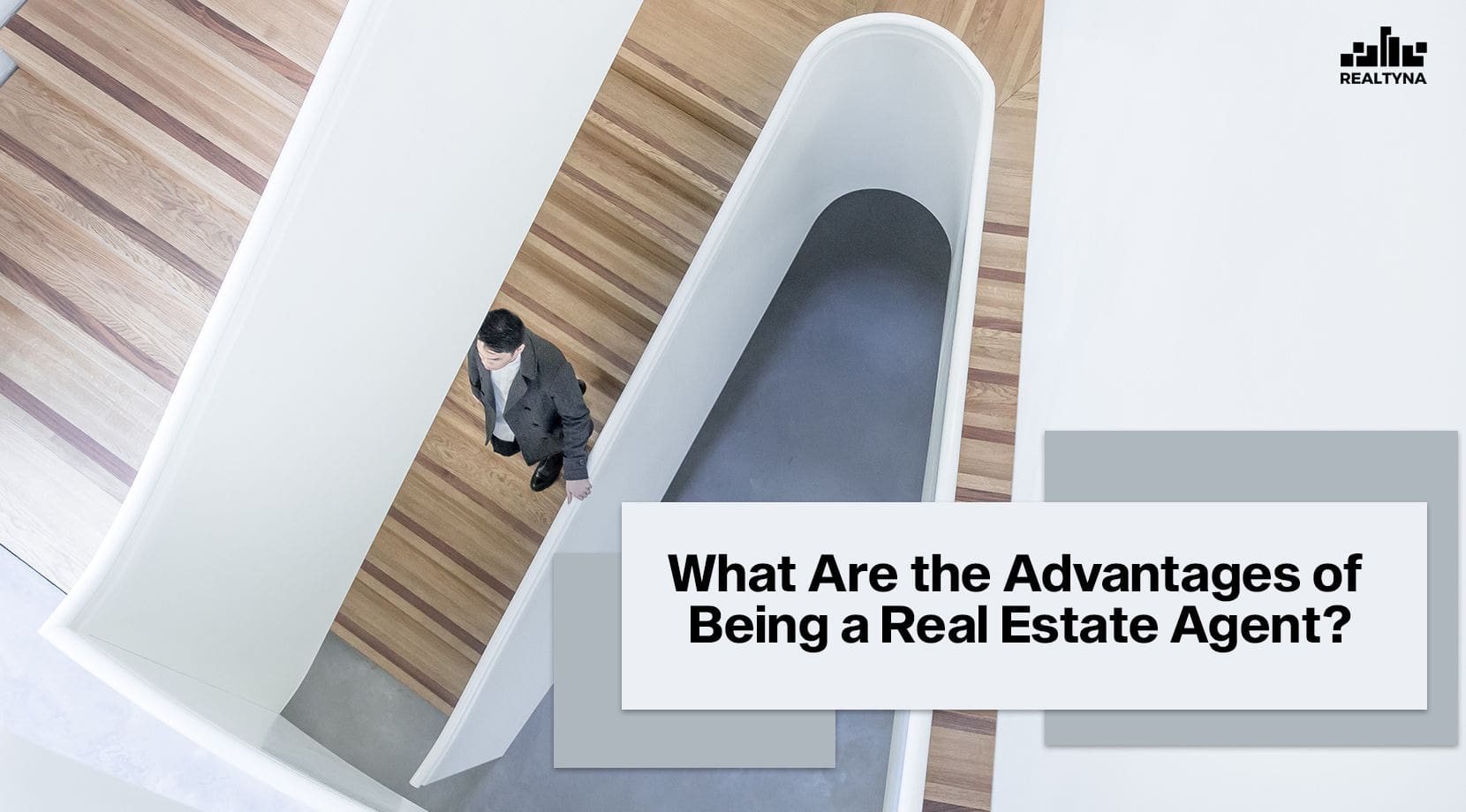 What Are the Advantages of Being a Real Estate Agent?
23 Oct 2020
Posted at 11:00h
0 Comments
Being in the real estate business is quite exciting. Despite the many challenges and obstacles, the people working here are distinguished by different enthusiasm and diligence. Being a real estate agent is a very important choice because this profession is far from monotonous. In short, you never have to do one thing constantly. The goal is the same, but the experience and people are different. In a previous article, we already talked about the disadvantages of an agent in the real estate business. In this article, I will introduce you to the pros of being a real estate agent and the benefits that working in this field can bring you.
The Art of Negotiation
Being a real estate agent means you have very good negotiation skills, and you are ready to meet any type of client. One major plus of this profession is that with time and experience you will improve your skills a lot. The art of negotiation is something that is very useful not only in the real estate business but also in life in general. Therefore, as an agent, try your best to use every opportunity. Mastery in this regard is ultimately still an inevitable process and a matter of time.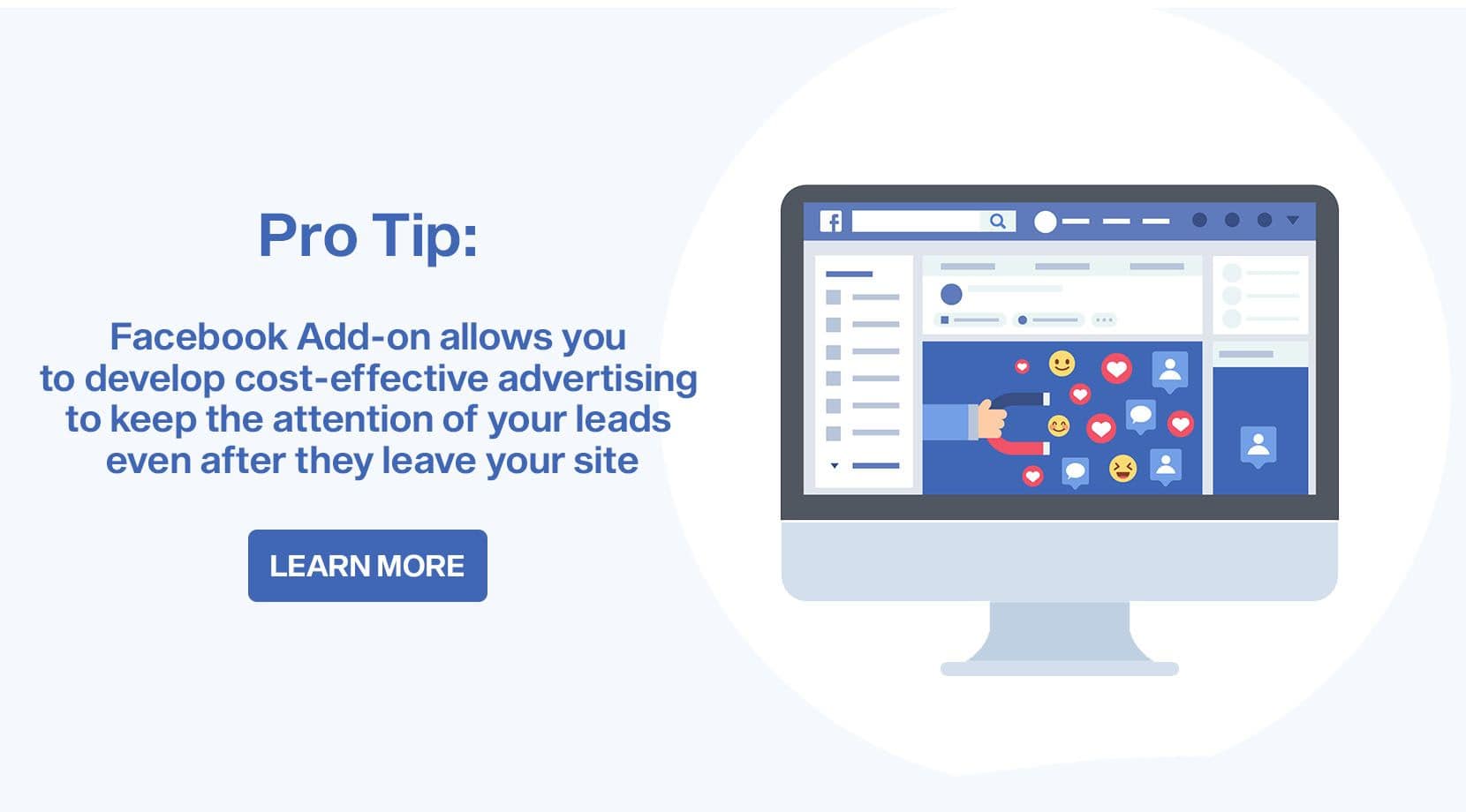 New Connections
What can an agent get while working in the real estate business? Contacts and connections. In today's world, real estate is a place that offers the greatest opportunity to meet employees, clients, and strangers who may be very important to your professional development. If you want to have quite a lot of potential in this regard, agency is the best solution. You will meet a lot of clients, will have employees and brokers. You will be able to attend many events related to the real estate business.
Diverse Environment
Being a real estate agent means that none of your days will be alike. This profession will allow you to not get bored, to get rid of the daily routine and to find yourself in an environment where every day is new. If doing the same thing and the daily routine does not sound pleasant at all for you, then agency is something that will not be boring for you. When choosing a profession, it is very important that we make decisions based on our qualities, needs and our desires and to be ready for challenges.
Technology Development
Another positive thing you will get from working in the real estate business is raising awareness about technology. You will have to work on your own advertising, get closer to social networks, master the algorithm of modern digital technologies and be able to keep up with modernity. In addition, you will acquire important features that will help you to run the business properly in any direction.
While the profession of real estate agent may not seem interesting at first glance, in reality you have a unique chance to find yourself in a world where you have limitless possibilities.
If you want to know more about top real estate reality TV shows in 2020 and how to become a neighborhood expert in the post-pandemic era check out our blog.