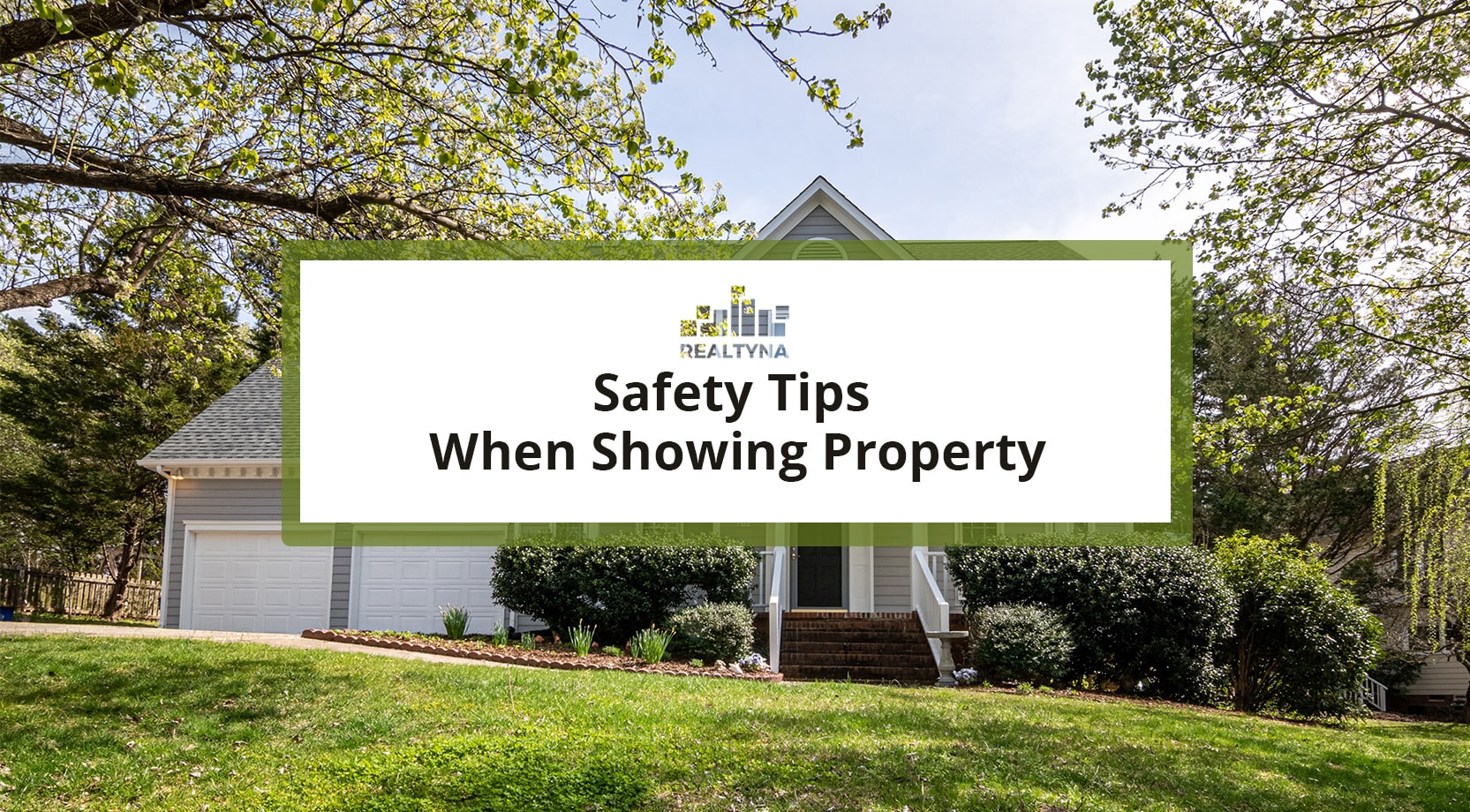 Safety Tips When Showing Property
10 Nov 2020
Posted at 11:00h
0 Comments
There are many details in the real estate business that must be considered by a real estate agent or realtor. The real estate showing is a time when you have to make contact with a lot of people on a daily basis. In addition to the importance of health safety during this period, we need to make sure that we are physically protected and that our day will end as safely as possible. What to consider when it comes to questionable clients and what tools do we have to deal with them.
There are many factors to consider at such times, however, I will list the most important levers that will help you feel safe and well.
Explore the Location
It is very important when you go to see the house to know its location. Moreover, in the best option, try to find the time and visit the place, browse, see the location of the building, and the distances to the nearest shops and establishments. When you arrive a second time you will feel much better, know where you are going, what the environment is like, how easy it is to access, and how quiet or noisy it is. Details like these are very important to increase your self-confidence when you find yourself in a stressful situation. In addition, you will know how to act in a critical situation. You will be able to identify possible risks, obstacles and analyze the situation properly.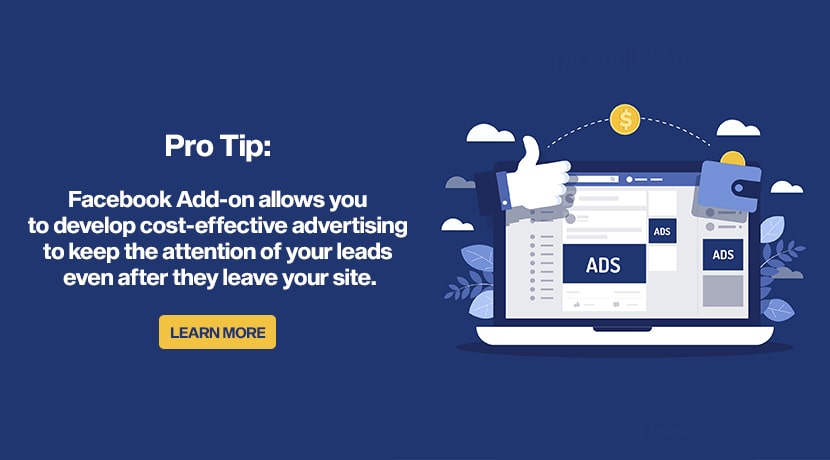 Get to Know the Client
Although it takes years to get to know a person, try to determine the type of client you have. Make sure you are really interested. If you doubt something, think about it. What do you doubt? Think rationally. Ask questions that will reassure you of your safety. Take an interest in their profession and the details that will give you an approximate picture. However, do it all correctly and only after you gain the trust of the client. Do not hesitate to ask a lot of questions and feel that you really sincerely want to help her.
Have the Necessary Tools
If you have any doubts about your safety, be sure to bring tools that can help you in critical situations. For example, a first aid kit, change of clothes, spray. This is a non-exhaustive list of things to have on hand., However, if you do not have the car to store it all, use a mini spray, or mobile apps that will help you avoid danger in a timely manner. You can identify places or situations that pose a threat to your experience. However, before that, remember that there are no dead ends and that you can work safely and you have every right to do so.
If you want to know more about how to add a site icon (favicon) to your WordPress real estate website and how to create a good portfolio for real estate business check out our blog.