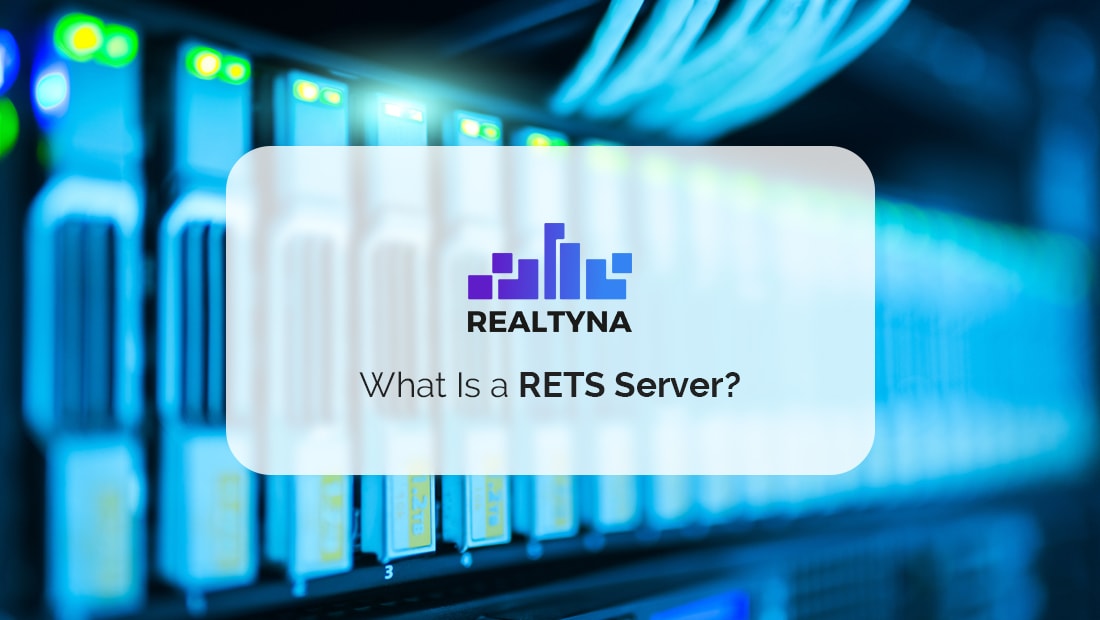 What Is a RETS Server?

Posted at 12:03h
0 Comments
Please note that the Real Estate Transaction Standard (RETS) has been deprecated and is no longer recommended for use in MLS/IDX integration. Consumers are advised to use the Real Estate Standards Organization (RESO) Web API, which provides a more efficient and secure way of accessing MLS/IDX data. We strongly encourage all users to transition to RESO Web API for a better and more reliable experience. Learn more
A RETS server is a computer server that houses a database of property listings operated by an MLS. This server implements RETS, or the real estate transaction standard. Agents and brokers may receive login credentials from their MLS to access this server and set up a RETS feed.

Agents and brokers looking to set up an IDX site need to service this site with a data feed that provides active listings and updates on a regular basis. At the origin of this data feed, in most cases is a RETS server.
With a RETS feed, the agents and brokers connect directly with the RETS server. With framing and some other technologies, they will connect to an IDX provider database that itself is fed by the RETS server.
Still not clear? We break it down below.
How Does IDX Work?
IDX or Internet Data Exchange is a pillar of the real estate industry. It is what allows agents to display listings online and attract leads. When talking about IDX, one really is talking about a data transfer because most listings are pooled in an MLS database.
IDX involves accessing the MLS database, transferring listings to an agent site, and repackaging them in a convenient form for browsing by consumers.
What Is RETS?
RETS is a technology standard that provides guidelines for data transfers in the real estate industry. Because the real estate industry is decentralized among 500+ MLS, RETS is needed to provide some uniformity in processes.
There are strong incentives for agents, brokers, and MLS to stick to the standard when engaging in IDX. RETS provides a fast, reliable framework for transferring listing data and running updates. It provides flexibility to connect to multiple MLS. And it is familiar to developers, which can speed implementation.
For these reasons, RETS is currently the leading data transfer technology in the real estate industry. It is offered by virtually every MLS, though it will be eventually replaced by RESO Web API.
LUKE'S TIP: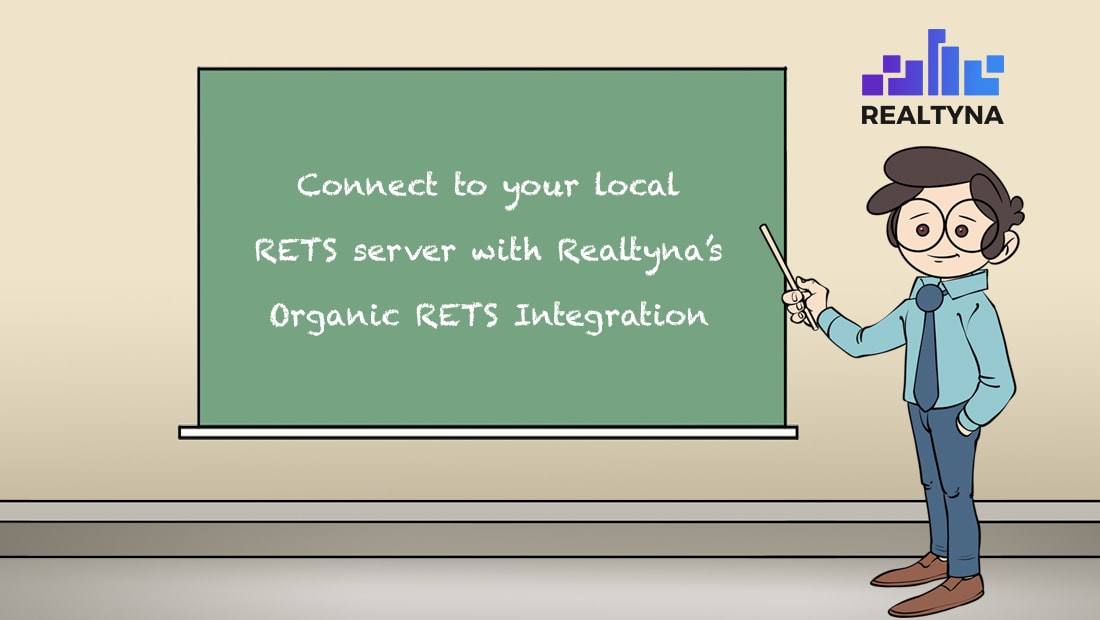 Transfering listings via RETS requires a database that implements RETS. This is what the RETS server is.
Some MLS also have an FTP server which allows for transfers via File Transfer Protocol, a legacy technology that has been largely surpassed by RETS.
Many agents connect directly to the RETS server and set up a RETS feed. Others will get their data via an IDX vendor.
An IDX vendor is a middleman that builds a database of MLS listings and sells access to it along with a suite of web services. Because of the many advantages of RETS, most IDX vendors build their database with RETS and use other technologies to recreate this database on a client site.
So the next time you are browsing listings online, it's fair guess that they came from a RETS server.
For more real estate tech, check out How Does the Multiple Listing Service Work? and What Is a CRM in Real Estate?