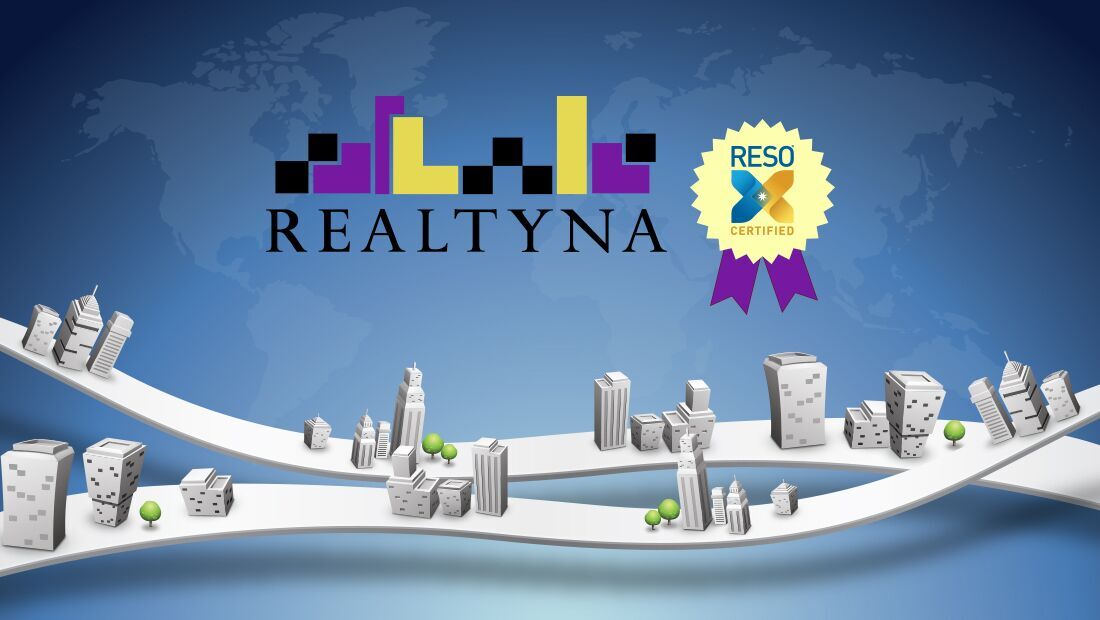 Realtyna Software Now RESO Certified – Realtyna Blog
18 Jan 2018

Posted at 10:14h
0 Comments
Realtyna is happy to announce that the software powering Realtyna products is RESO certified.
On Dec. 12, 2017 Realtyna certified its Realtyna RETS Connecter 1.0 with the standards body Real Estate Standards Organization (RESO).
Realtyna RETS Connecter 1.0 is the client Realtyna uses to connect a website to an MLS RETS server.
The certification verifies that the software meets all industry standards for performance.
Realtyna is the sole provider of Organic MLS Integration offering a RESO certified client for real estate agents and brokers.
Realtyna first joined RESO as an approved member in 2016.
Realtyna is a leading provider of online real estate solutions for WordPress. The company serves more than 150,000 clients worldwide. Its softwareis used to connect to more than 100 MLS across the United States and Canada. Realtyna products are known for being accurate and flexible. Founded in 2007, the company has a track record of client satisfaction more than a decade long.
RESO is a trade group representing licensed real estate agents in brokers in North America. The non-profit develops and oversees data standards across the real estate industry. RESO manages the Real Estate Transaction Standards (RETS), the 'common language' of the real estate industry.
For more information, visit
https://www.reso.org/certificates/
Realtyna works every day to provide highest-level real estate technology solutions available.