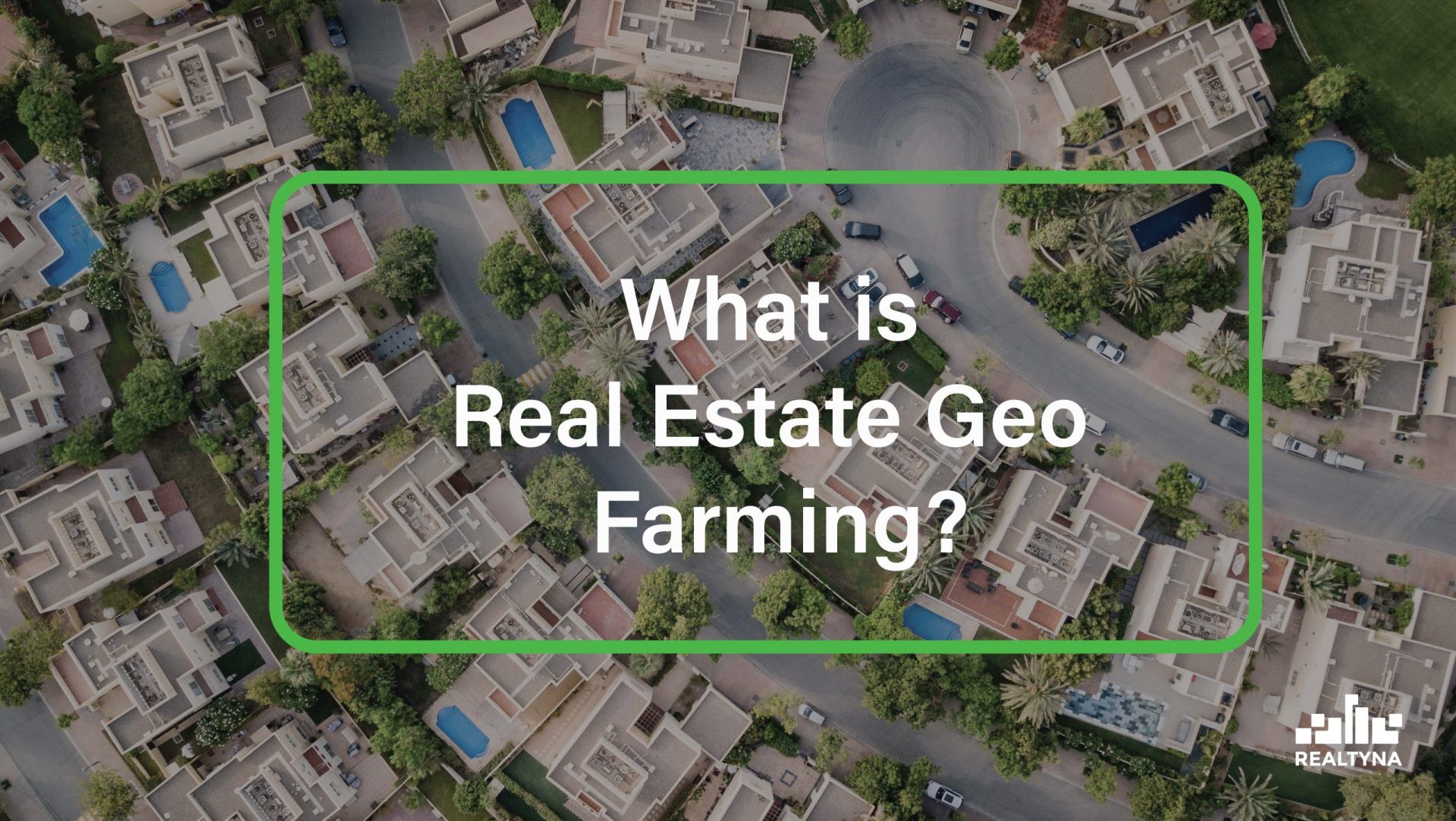 What is Real Estate Geo Farming?
15 Dec 2020

Posted at 11:00h
0 Comments
Geo farming in real estate refers to marketing activities in which you focus on a single neighborhood as your target audience, and you try your best to educate, improve, provide different services and bring value to the residents of this particular neighborhood.
The aim of this is to eventually become the ultimate voice of real estate in that particular neighborhood. Residents of that neighborhood know you well and tend to recommend you to newcomers as well.
In this article, we are trying to find out how to best get started and what tools can help us take real estate geo farming to the next level.
How to Start?
Obviously, choosing a neighborhood is the most important stage. To do this, you need to take different aspects of the neighborhood and your own capabilities into consideration. Once you pick your farm, you need to think of a way to market yourself, educate folks there, and generate leads. So let's get into more details.
How to Select a Neighborhood for Real Estate Geo Farming?
To select a neighborhood, you need to pay close attention to the following:
Size

. The recommended size of the neighborhood is between 500-1000 homes, especially for those who just started doing farming.

Budget.

Geo farming can cost realtors more than they expect while the return on investment may not satisfy those early costs. Make sure you do the math before selecting a neighborhood. A definitive range is impossible here since every city or area has different costs.

Home value.

This is a decision you need to make based on your expertise and experience. If you want to work with million-dollar homes, then your farm should primarily include such properties.

Turnover and Dominant Agents.

A good farm is a neighborhood where people tend to move too frequently. Also, you need to make sure there isn't more than one dominant agent there. Two or more dominant agents will make it almost impossible for you to succeed.

Open House Restrictions.

Property showings

are essential strategies. Due to the pandemic or other reasons, some areas might have restrictions on gatherings for a property. This can really hamper your marketing activities down the road.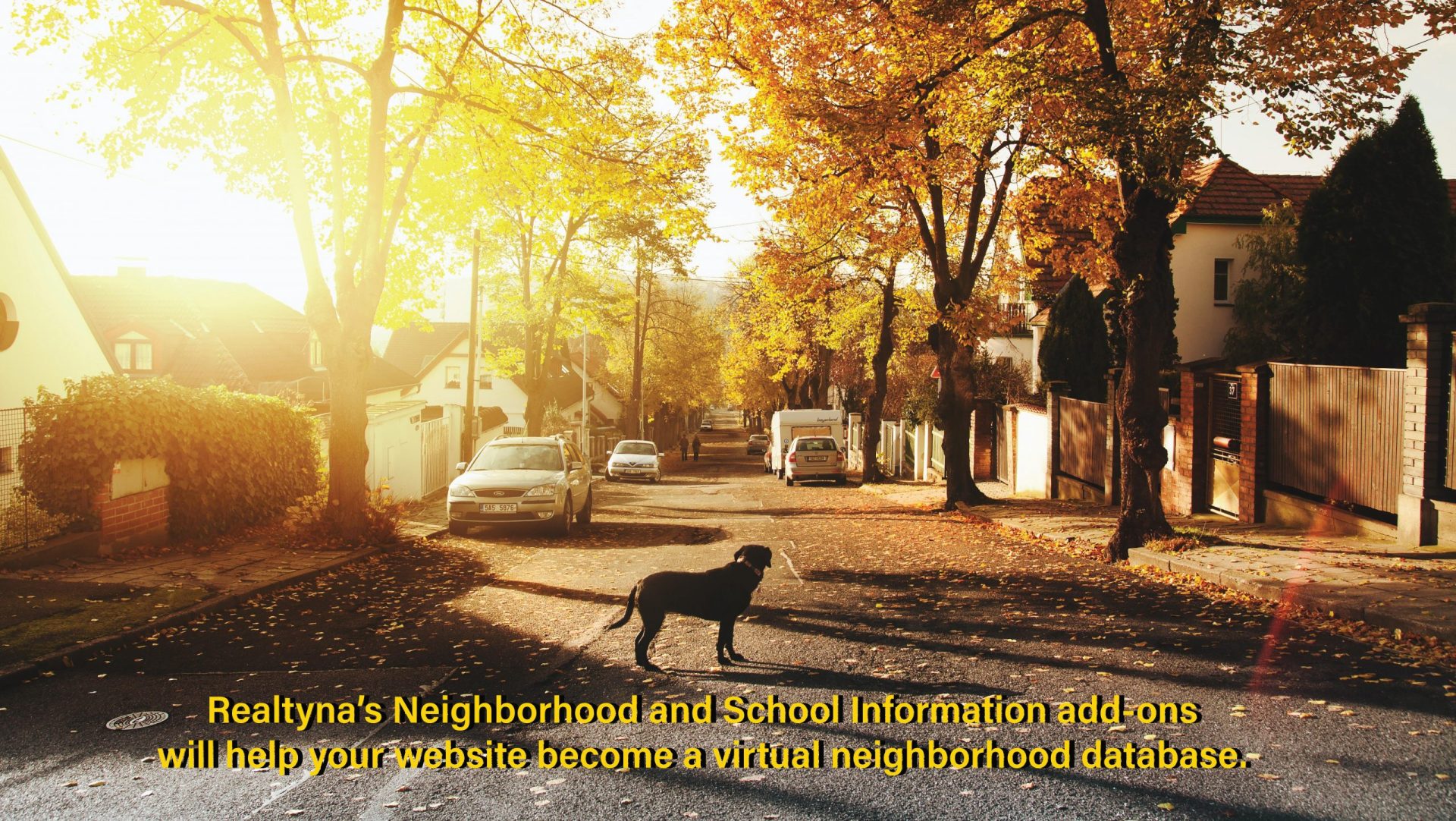 How to Market in Your Farm?
Marketing can be tricky depending on the area you have picked as your farm. Generally, you should take the following steps in order to guarantee better results:
1. Find out all the FSBOs, expired listings, and canceled listings. The goal is to be able to talk to them by phone or via door knocking and convince them to let you run an open house for them.
2.Every neighborhood has properties that require immediate attention. These are cases when someone gets a divorce or dies. It sounds a bit eccentric to be seeking such data, but these are important leads in your farm.
3.You should have a precise database of the people in the neighborhood in your CRM for Real Estate. Make sure these people are properly tagged, so you can distinguish them as:
Those who have worked with you or referred someone to you;

Those who are likely to do business with you or refer someone (this group of folks needs reminders.)

Everyone else in the neighborhood;

Those who should be deleted (we don't want to do business with them, but we keep them tagged here so they won't mix with other groups in the future).
4.Collect email addresses or social media so you can provide them with valuable information and future promotions.
5.Create a blog for the neighborhood and make sure you add regular valuable content for the folks in the area. Make sure the information is unique and original. Avoid generic content; they can get that everywhere else.
6.Schools in the neighborhood can become an ideal location for you to promote yourself. You can sponsor a school event or make contributions to the scholarship fund. All of these can help you stand out from the crowd.
7.You can also create a business card with one side talking about you as a neighborhood expert and the other side providing some discount for a business in the community.
To learn more about how to become a neighborhood expert, please check out the following article:
How to Become a Neighborhood Expert in the Post-Pandemic Era
Can Realtyna's CRM Help You in Geo Farming?
Realtyna's CRM is a solid solution with a lot of features that can help you make the best of your real estate geo farming experience. Here are some of the benefits you can enjoy using Realtyna's CRM:
Lead Capturing through various online forms

Gathering the necessary information about leads

Monitoring their online activity (shows login history, list of visited properties, and list of saved searches through APS add-on)

The authority to distribute roles in the system

Advanced form creator for managing contacts and requests

Administrators can adjust privacy, control, and access levels

Outstanding user experience with the integrated user interface

Event Management and Reminder System

Advanced search filters for finding contacts, requests, and much more

Ability to sell real estate CRM features through Membership Add-on

Support for unlimited agents and contacts
Feel free to contact us today for a free consultation.