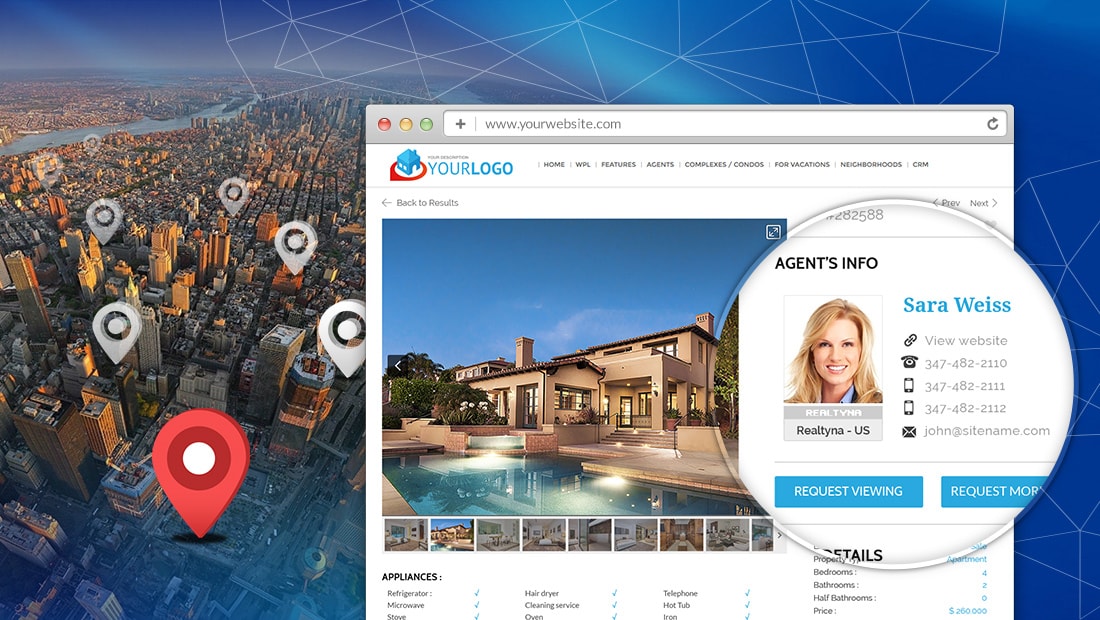 New Website Feature Helps Agents Reduce Workload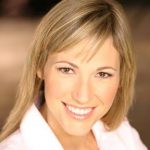 Posted at 07:04h
0 Comments
Being as efficient as possible is key to being a successful real estate agent or broker. Utilizing advanced technology and your daily marketing tools like your website will provide more time for you to prospect and close deals. So if your website isn't capable of handling some work for you, then maybe it is high time to consider some of the newest technology to make your life easier as a real estate agent.
Implementing automation for the daily tasks that were once very time consuming, has eased and simplified agents' workloads. As technology advances, agents are always looking for ways to reduce their workload and have tasks seamlessly automated. This is one task that needed automation.
We have listened to the needs of agents regarding efficiency and are pleased to announce the arrival of the MLS Agent Mapping add-on.
This efficient technology is now available and is part of Realtyna's Organic MLS Integration.
The MLS Agent Mapping add-on automatically assigns listings to agents directly from the MLS data that is synced to the website. So once an agent profile is set up on the broker website, all listings assigned to the agent in the MLS will automatically sync to the agent's profile on the website.
This MLS Agent Mapping is extremely useful for Broker companies with more than 10 agents. This is also especially useful when new agents join or leave regularly.
The MLS Agent Mapping add-on, adds a special field to the agent profiles, where they can enter their Agent ID / Broker ID with the MLS Provider. The result will be that all the MLS listings belonging to that agent ID will be assigned to the same agent automatically on your website.
This means that the agent's business card and picture will appear on the property details page.
In addition, if a prospect fills out the contact form on the property details page, the message will be directly sent to the agent representing the listing.
In addition, all of the Broker's listings can automatically appear as "featured" on the home page of their website. This website automation is replacing the manual tasks and is a seamless tool that needs to be considered if you want to operate a brokerage with less headache.
These features are part of Realtyna's Organic MLS Integration and are what many agents and brokers have been waiting for! We are happy to be able to provide these advanced tools for your business.
For more information about these advanced features, please read here.