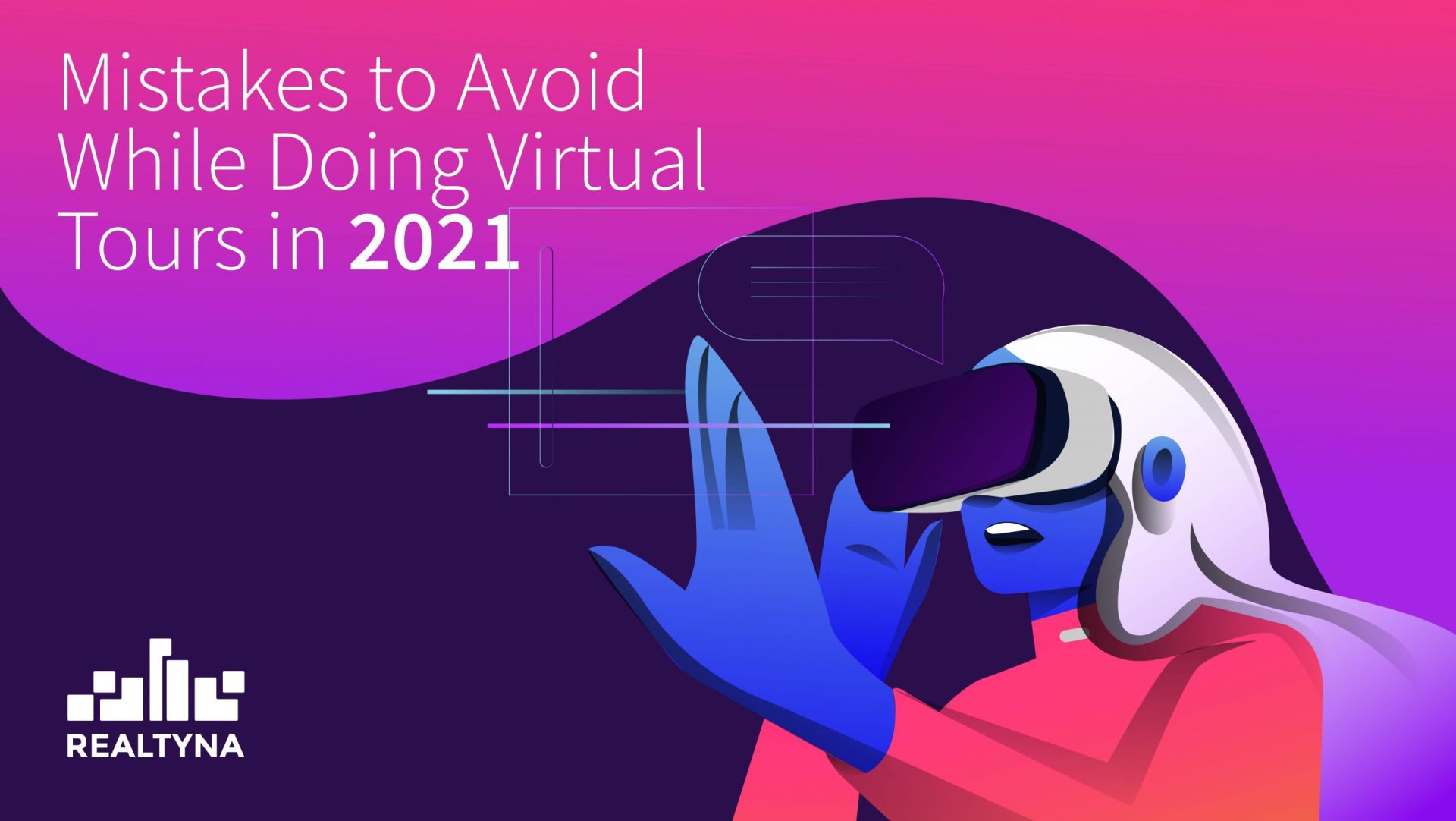 Mistakes to Avoid While Doing Virtual Tours in 2021
10 Dec 2020
Posted at 11:00h
0 Comments
Everyone will greet the coming year 2021 with new hopes. The real estate sector, which is still trying to recover from the damage caused by the global pandemic, is no exception. Not surprisingly, much has changed in the real estate industry. Among the changes is the fact that virtual tours have become one of the safest solutions.
The experience gained from this year has the drawbacks and pros we can make the most of. In this article, I will discuss the most common mistakes that should be avoided during a virtual tour now and in the future.
Technical Efficiencies
You may have more time to prepare for a virtual tour than you normally would. However, there are frequent technical glitches when displaying a home online, which can have a negative impact on customer sentiment. Try as much as possible to make sure that the photo/video material opens. Also, check how well your device is working, so that you can make a direct connection. Be assured that your battery is charged or that you are plugged into an outlet. Of course, insuring yourself against all technical defects is very difficult. However, before you make a direct call to a client, be sure to check what you can. This will help you to be more calm and confident.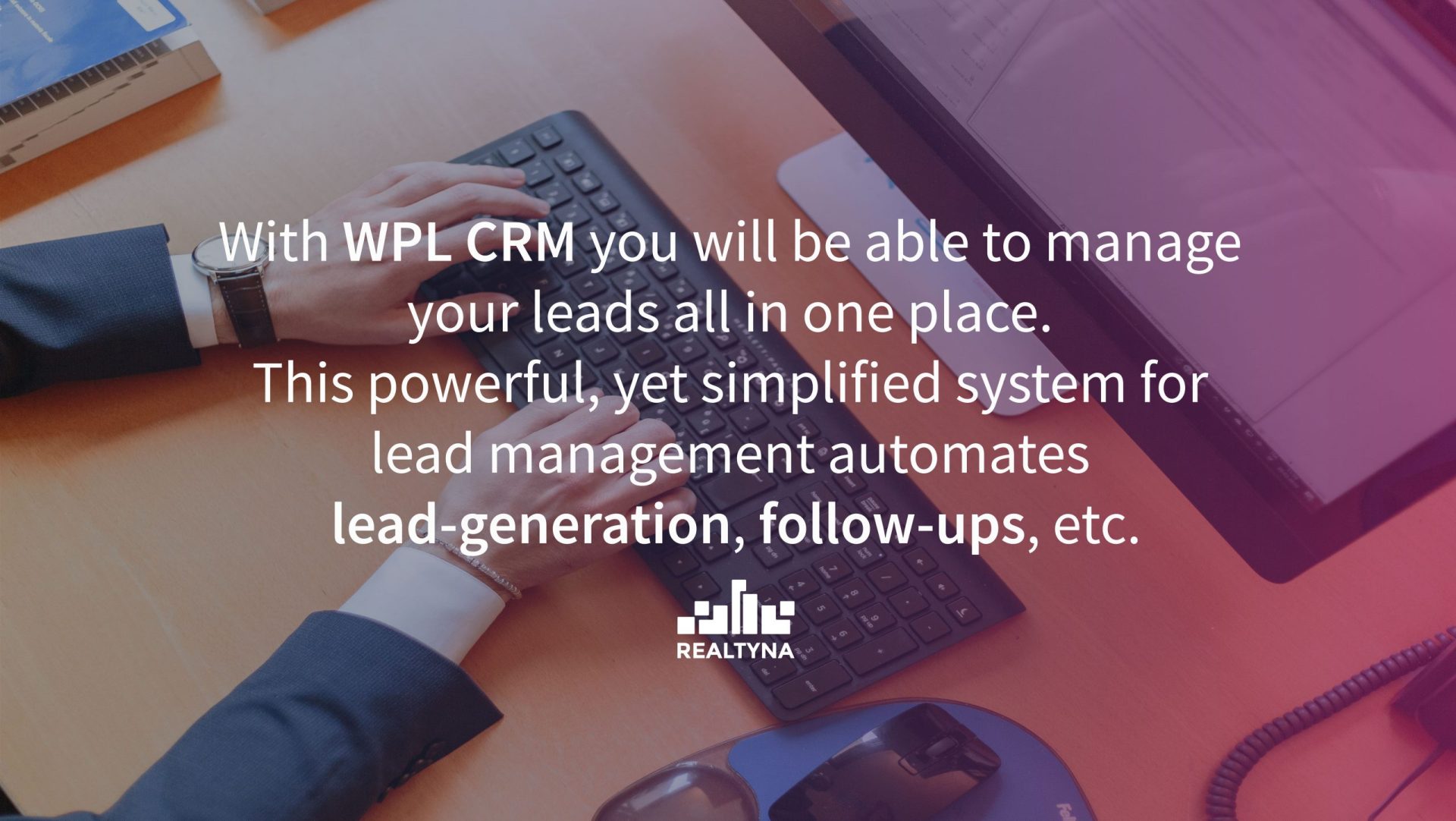 Do Not Talk Too Much
Typically, in a virtual display, you may want to talk more because the client is not in front of you and the engagement is in virtual mode. However, try to be moderate. Excessive conversation will confuse the client and leave the impression that you are either worried or dealing with a not-so-good house that needs a lot of praise and publicity. So talk only about the important details. Give the house a chance to impress itself. Wait for the client questions and give comprehensive answers.
Prepare the House and the Best Content
In order for the virtual tour of the house to go perfectly, it is necessary to take the best shots. For the best presentation, the house should be in the best condition. Therefore, try to prepare all the details as much as possible before shooting, starting with the lighting and ending with the correctly selected angles. Try your best to focus on the important details in your prepared content so the client does not get tired and you get the exact feedback and results you expect.
If you want to know more about what changes we should expect in the real estate business in 2021 and best business practices for realtors in 2021 check out our blog.