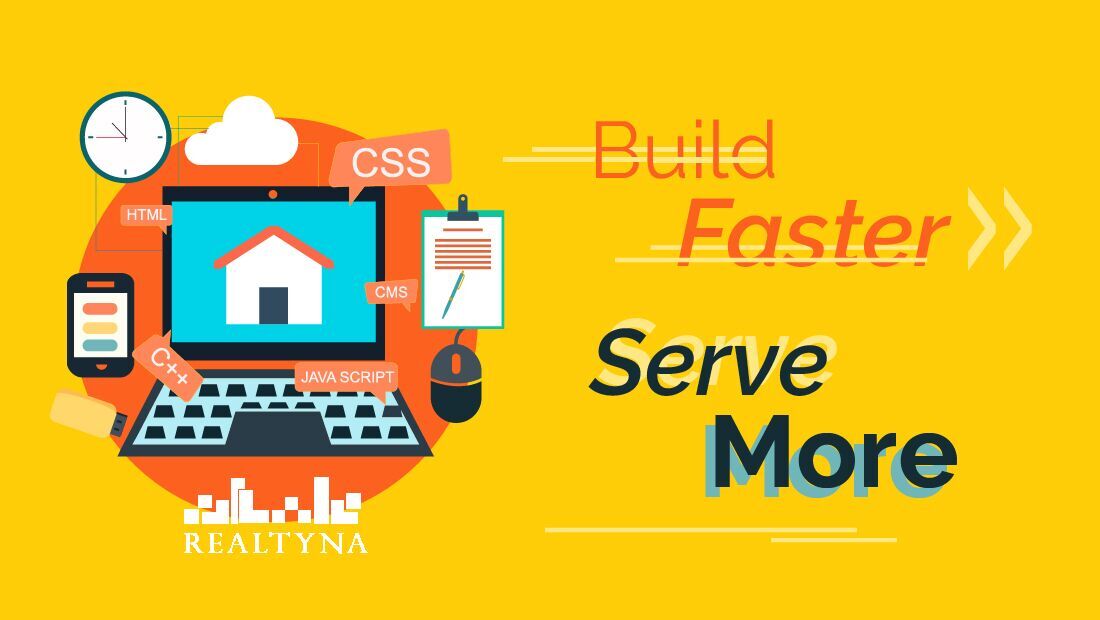 How to Build WordPress Real Estate Websites Faster and Serve More Clients
12 Dec 2017

Posted at 16:00h
2 Comments
In this blog post you will learn how to build a WordPress Real Estate Websites faster and serve more clients
Developers want to build websites and get them online quickly, so they can move on to new clients.
But sometimes real estate website projects can get bogged down in the details. There is the RETS feed licensing process, the feed configuration, data migration. All of these can present frustrating delays for you and your clients.
Here are some tips to help you build WordPress real estate websites faster and serve more clients:
RETS FEED LICENSING
The RETS feed licensing process can be long and confusing. There is a bunch of legal terminology and paperwork, and you may be forced to become a vendor and pay monthly fees if you will be handling the RETS data on a regular basis.
Our suggestion is to start this process as soon as you sign a new client. Both you and the client will be involved with the licensing paperwork and the process will likely run parallel to the website design and build phases.
We have more details on getting a RETS feed here: https://realtyna.com/blog/how-can-i-get-a-rets-feed/
FEED CONFIGURATION AND INTEGRATION
Once you have RETS credentials, you will need to map fields and configure the feed. If your client wants to focus on a certain property type or a particular location, you will need to map for the appropriate property listings.
You need to log into the RETS server, use queries to discover resources, download data, and fetch new and updated data.
We have a guide on adding and configuring a RETS feed here: https://realtyna.com/blog/how-to-add-rets-to-wordpress-site/
THEME COMPATIBILITY
Of course importing and displaying gigabytes of new data on your client's site can have some unintended secondary effects. So you may need to do some customizations to your WordPress theme to make it compatible with the RETS data.
This can involve CSS edits and overriding tmpl files.
DOES THIS SOUND DAUNTING?
It doesn't need to be. Realtyna's Organic MLS Integration can save you time and money and allow you to build WordPress real estate websites faster.
Organic MLS Integration is a WordPress plugin designed to import and display property listings via RETS/IDX. And it comes with a suite of customer service and technical support benefits.
For example, any purchase of Organic MLS Integration includes complimentary:
•Assistance with RETS feed licensing – We will liaison with the MLS on your behalf to speed the licensing process and get your client approved for a RETS feed. We've already worked with more than 100 MLS in the U.S. and Canada and we know the process inside and out.
•Feed configuration and integration – We will configure the feed based on your feedback. Simply let us know the property types and locations you need on your site, and we will do the technical work to make sure this is what is in your feed.
•Compatible themes – We offer compatible views for a number of popular WordPress themes (Avada, Bridge, Divi, Genesis Framework, etc.) to make them plug-'n-play with Realtyna software and RETS.
Organic MLS Integration can free you from the technical details of the RETS feed and allow you to focus on the design aspects of your client's site. Contact us today for a free demo or a consult on how we can help you build WordPress real estate websites faster and serve more clients.