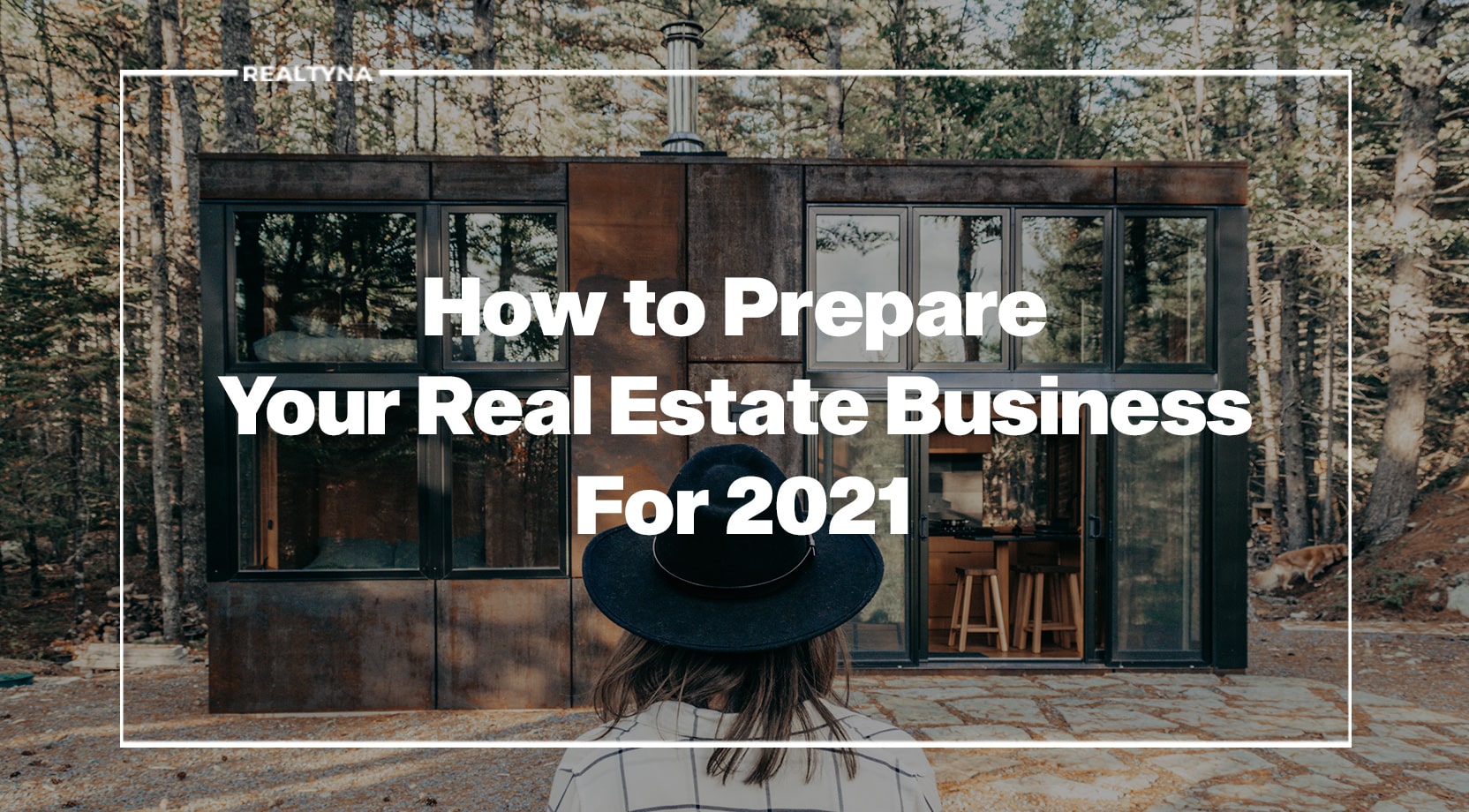 How to Prepare Your Real Estate Business For 2021
17 Nov 2020
Posted at 11:00h
0 Comments
The year 2020 is coming to an end. Although there is still time before the end of the year, it is already possible to make some predictions about next year. What have you been able to do this year? How much did the pandemic hinder the development of your real estate business? In order to be able to properly prepare your real estate business for the new 2021, the first thing you need to do is ask questions of yourself and prepare an analysis of business metrics. In order to be able to lead with new forces and strategies, you need to re-evaluate the old. In order to be able to progress, you have to refuse to walk in unsuccessful ways. And in order to make your business profitable, you have to spare no energy to get what you so desperately want. This article is not about raising motivation, it is an article that advises you on what you will need and what you need to do to prepare your business for 2021. However, I do not deny that motivation is an integral part of this process.
Concentrate on Development
It has been almost one year that we have been working in a pandemic. The process of adaptation continues today, and we must gradually move towards improvement and development. Therefore, think differently. Your real estate business really needs to exist, however, new approaches are very important to achieve more revenue. Prepare the business to move to a new stage, which means more concentration on increasing revenue. Do not be afraid of new ideas. However, it should also be kept in mind that each step forward follows rigorous planning and self-reflection. If your real estate business is in a serious crisis, spend time analyzing the ways out of the crisis. However, if you have been able to keep up with the current reality, prepare for the realization of more boomerang ideas. This can be greatly helped by research, competitor analysis and customer requirements.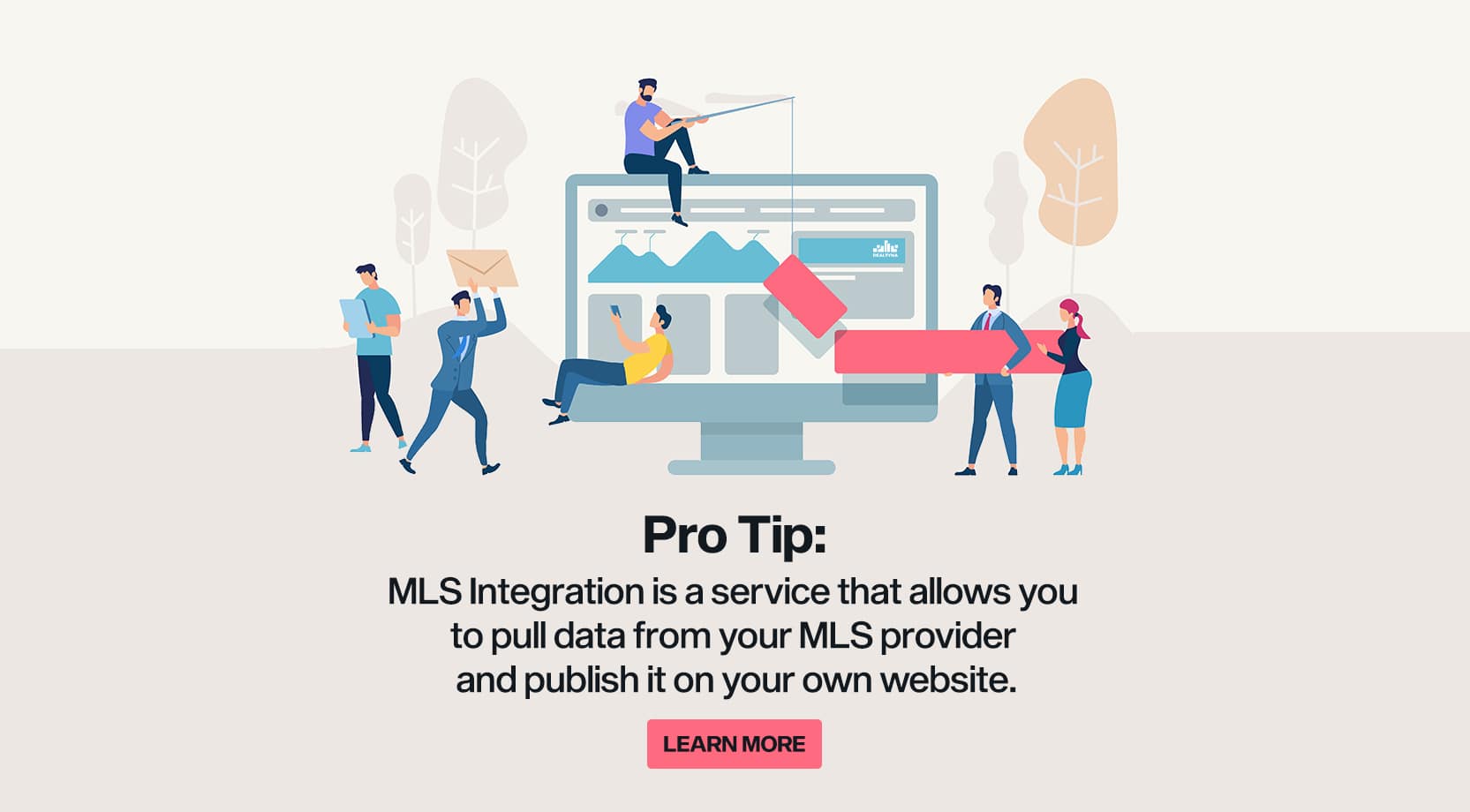 Learn from Last Year
The best New Year's strategy is to learn from the mistakes of the old year and achieve your goal in new ways. So what you can do before the end of the year is to summarize your work plan for the whole year. Keep in mind that you now have a much better chance of accomplishing what you have not been able to do before. Investigate the mistakes you made and use them wisely to go much further. You already know what hinders your real estate business, you know what it's like to work in a pandemic, what you need for survival, progress and better results. Write a plan and start taking care of the important aspects that are vital to your business.
Improve Digital Marketing
This year has taught one thing to every representative in the real estate business. The digital world and social media need you now more than ever. Therefore, spend some resources to master social media strategy, marketing. Learn the art of public speaking online. If you have a real estate business, take care of the qualifications of your employees. Online communication, activity, correct posts, high-quality photo-video material will help your business to experience this difficult period less painfully. Be demanding of yourself and keep up with modern technologies. "If your business is not on the social network, it means you do not have a business." Be open to news and fight for a better future.
If you want to know more about some essential real estate agents' tasks and what is consistent real estate branding check out our blog.