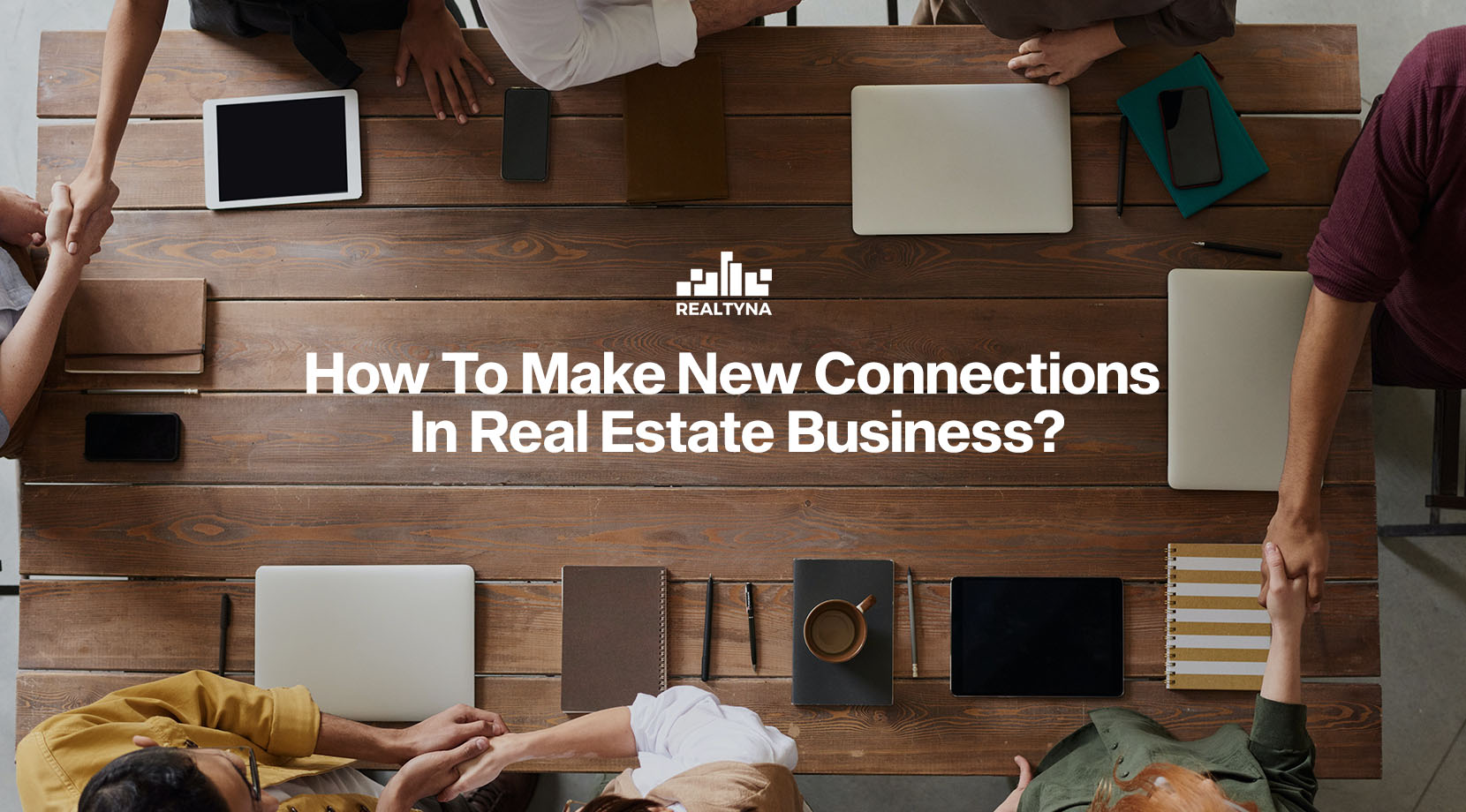 How To Make New Connections In Real Estate Business?
15 Oct 2020
Posted at 00:00h
0 Comments
In the real estate business, communications have a very important function. Now the pandemic has introduced us to a new reality that we cannot escape. The form of communication has changed, and consequently, modern methods of establishing connections have become more popular. The well-being of real estate businesses has been called into question, and since this is exactly the stage where maintaining services has become a priority, real estate agents need to take care to increase connections.
Normally, there are many ways to increase contacts. However, in the current situation, the only way goes to digital technology. In this article I will try to talk about the fastest and most effective methods of increasing connections in the real estate business.
Define Social Media Channels
Social media is the best helper of any business in today's reality. It occupies a very large place in the real estate business because the competition is quite high. The presence of businesses at the right time and in the right place on social media is very important. To increase your connections in the real estate business, identify social media channels that are appropriate for your concept. There are plenty of social networks, but which of them will bring you or your business more success? Your list will almost certainly include networks such as Facebook, Instagram, LinkedIn, and YouTube.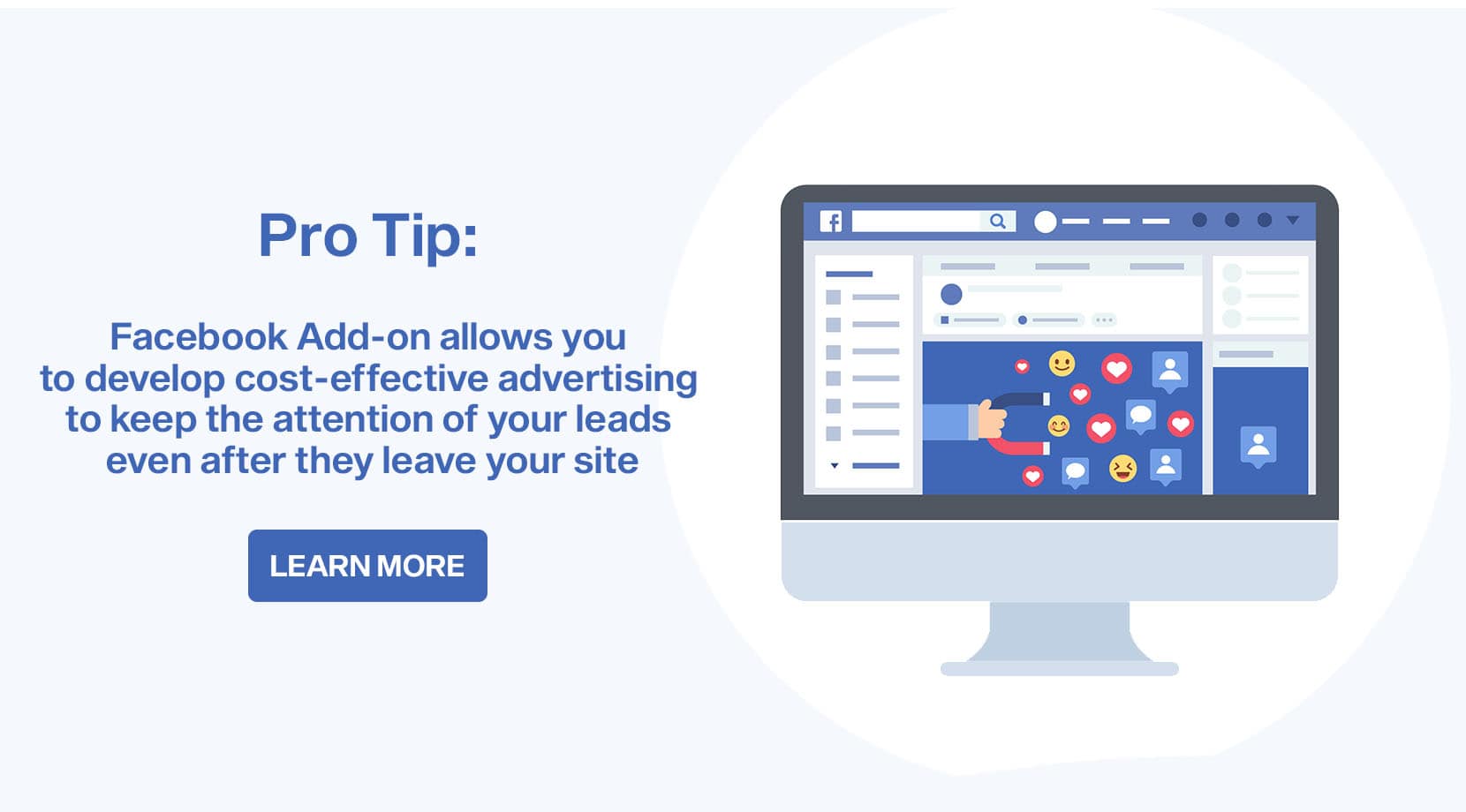 Social Media Activities
If you already know which social network is most beneficial for your business, then it is time to take care of such important issues as content revitalization. First of all, plan social activities, such as an online webinar via live or a planned event. Invite experts in your field. With this gesture, you will have an increased audience, and your contacts will grow much more, which will help you to develop your business properly. Social media activities also include activity like comments, posting photos, text or videos on the page. Therefore, try your best to make sure that everything you do is of good quality.
Partnership Benefits
Be sure to have active communication with your friend companies and professionals. Implement collaborations and joint online campaigns. If you want to increase your contacts, be hyperactive and ready to collaborate at the same time. Each new encounter is a step forward in the real estate business. Plan online consultations and seminars with partners. Express your willingness to help as well as to get help. Have constant open communications and your desire to grow your real estate business in the right direction will definitely come to fruition.
If you want to know more about what are some prospecting tools real estate professionals need right now and How Your Real Estate Website Is Representing Your Brand and Vision, check out our blog.