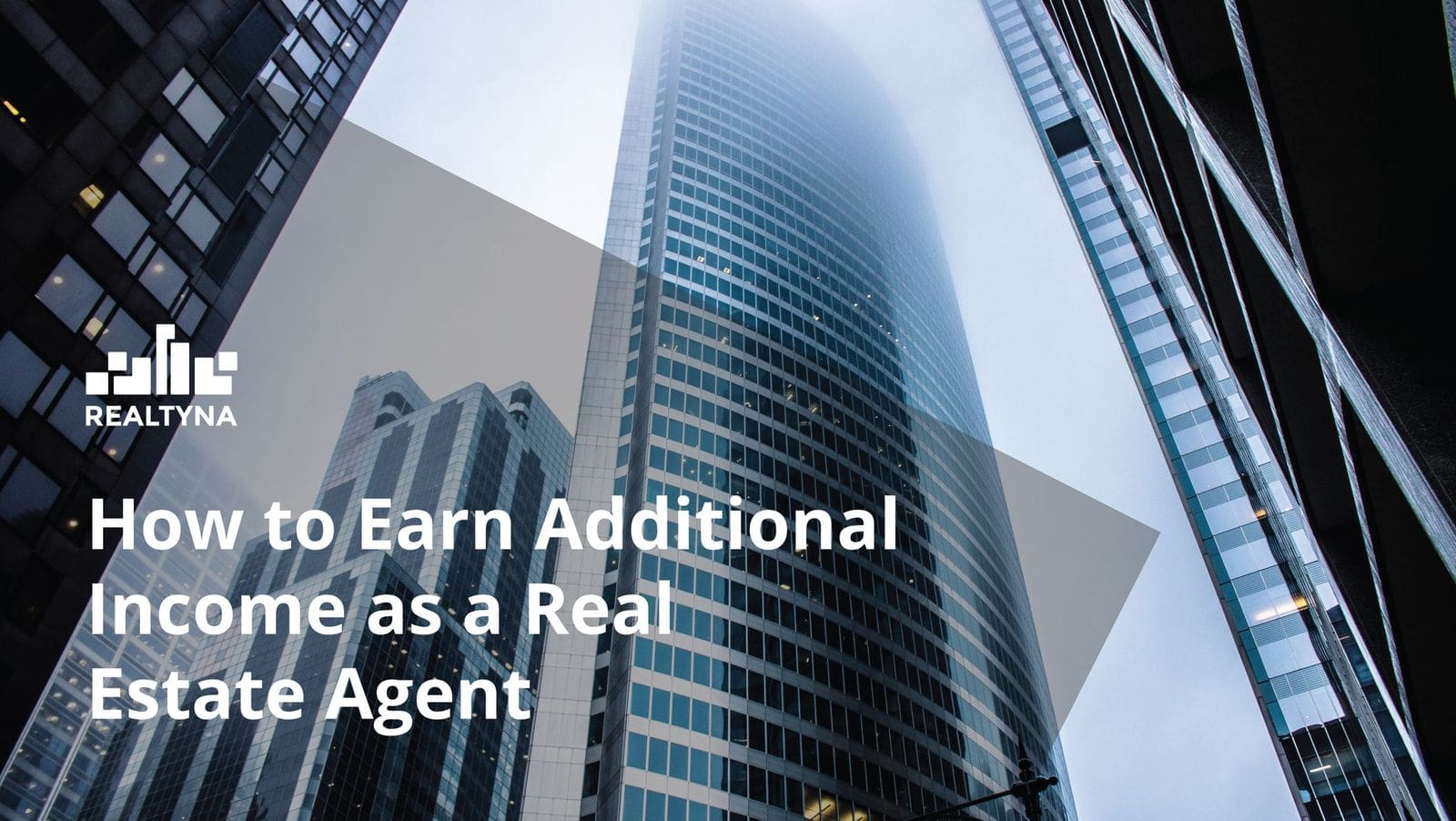 How to Earn Additional Income as a Real Estate Agent
04 Jan 2021
Posted at 13:58h
0 Comments
The income of real estate agents largely depends on their sales. Many agents have had a very good year. Still, who does not need a little extra income? How can we turn our accumulated experience and professional knowledge into an additional source of income?
In this article, I will share some tips to help you use your personal and professional resources to the fullest and earn extra income.
Paid Webinars
The pandemic changed the way we work, so did the way we present. Online webinars have become much more popular than ever before. What does this mean for real estate professionals? This means that you have an excellent opportunity to get involved in this process thanks to your knowledge and diligence, which can bring you additional income. How? If you do not have an active page on social media, take care of this first. Then select the most popular/needed topics in the real estate business and work on understanding them. Arrange slides so that webinar participants can visually see the material you have prepared. Set a group limit. Keep in mind that it is usually better if the limit is not too high. Assess your knowledge and preparation and then carry out your webinar.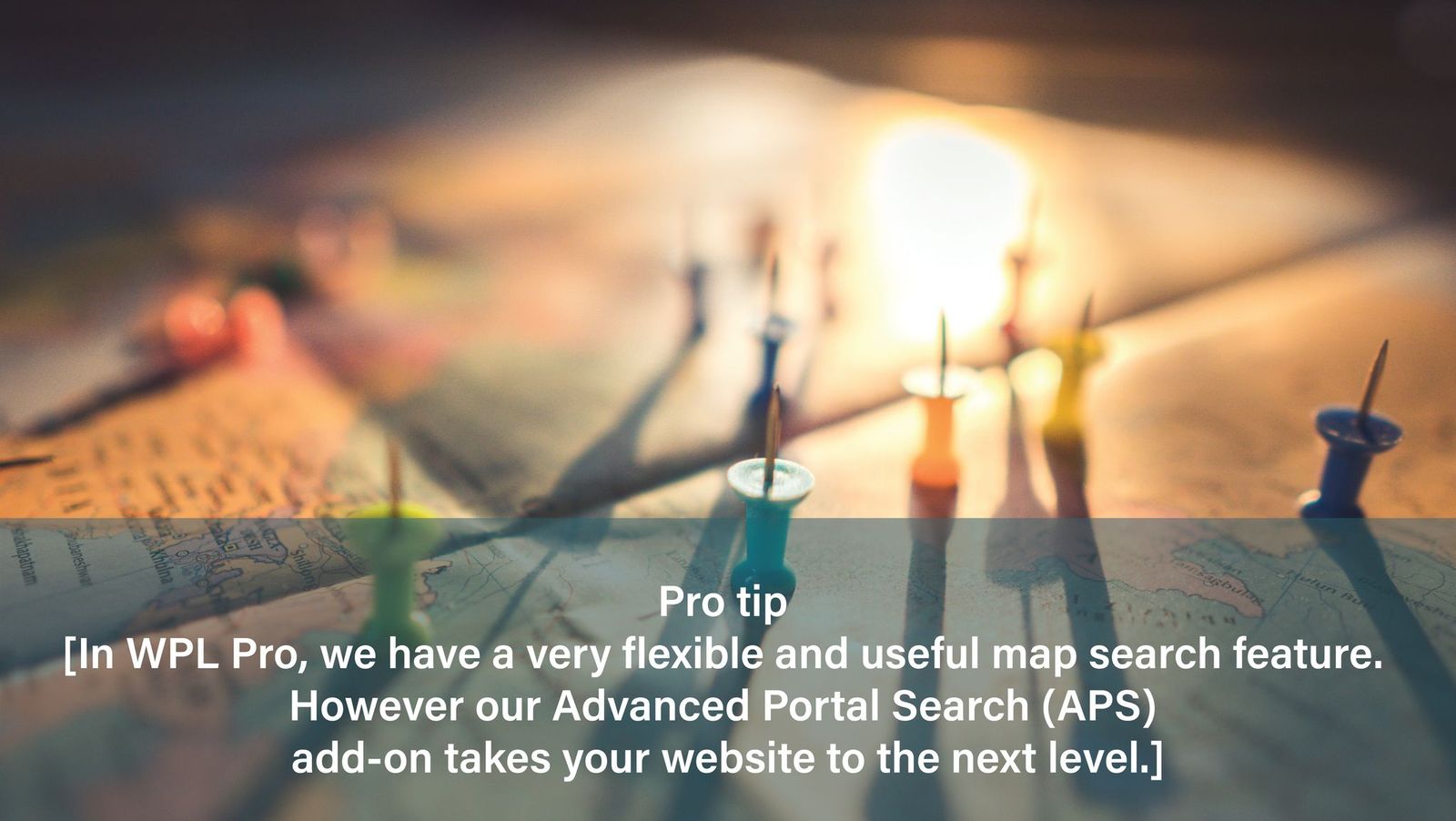 Trainings
As a real estate professional, you have the opportunity to conduct training in your spare time. This will allow you to grow professionally, share your knowledge with others, become more popular, and gain people's trust. What do you need to do to hold a successful training? Choose the right theme. Make sure what you are going to share is unique. Make your training different from others. Use personal experience. Training participants will be able to learn more through live examples, so make these activities systematic. They will also help you to explore areas of interest, discover new key issues, work on creating your own material, increase revenue, and, most importantly, deepen professional knowledge and experience.
Collaborations
One of the best ways to earn a living in the real estate business is through collaborations. What does this mean? Get in touch with your colleagues, real estate professionals. Plan common activities, workshops. Collaborating with another professional will make your content and activities much more diverse. You will have a much larger audience, and you will be able to use the strengths of each of your partners to increase revenue as you collaborate. This allows you to request similar collaborations and become more in demand in your field.
If you want to know more about real estate geo farming and why you should host with Realtyna, check out our blog.