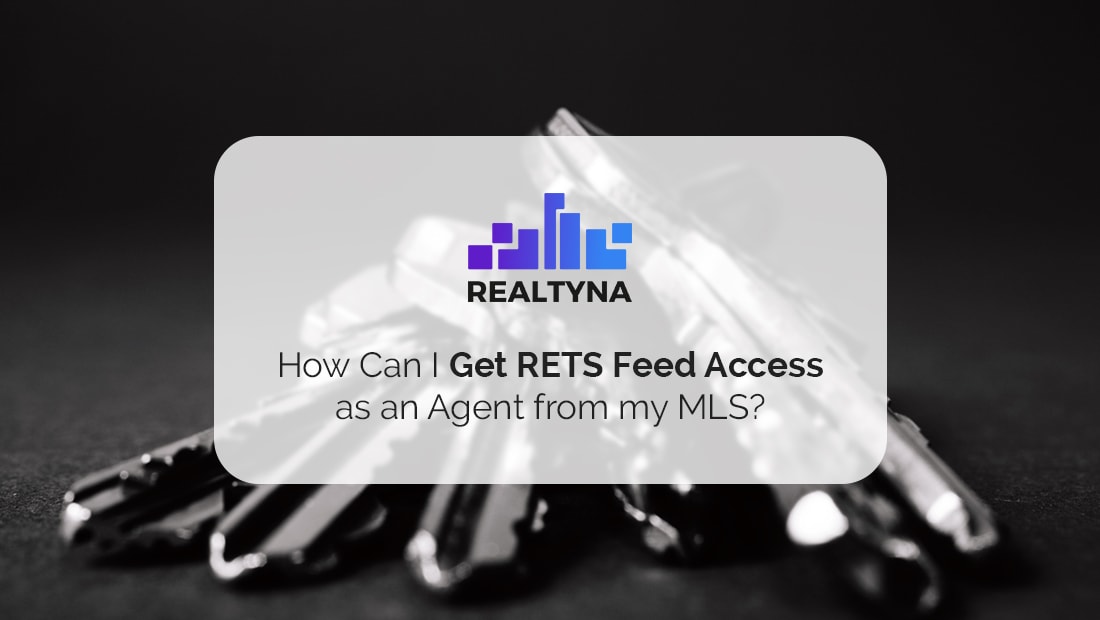 How Can I Get RETS Feed Access as an Agent from my MLS?
22 Aug 2018

Posted at 11:47h
0 Comments
On a good real estate website, you will find listings. On a great real estate website, these listings will be integrated organically through RETS. A common question we get from agents is how to get such access. Unfortunately, access to a RETS feed is often restricted from agents and makes the process a bit harder. To help you prepare before the storm, below we will discuss your 4 options for getting RETS feed access.
1: Your MLS Allows Agent Access
You are one of the lucky few! If your MLS allows agents to apply for access to their RETS feed, you have it easy. All you will have to do is call your MLS, fill out the necessary paperwork and get approved. The exact process may vary depending on your MLS and state laws. The process should, however, be as simple as signing a few documents and setting up your payment plan.
2: Team Up With Your Broker For Access
If your MLS does not allow agents access to the RETS feed, you might consider meeting with your broker about options. Perhaps your brokerage would consider getting RETS access and building a franchise site for the team, or simply sponsor the feed for you*. It is always worth the conversation.
3: Independent Vendor and/or Developer
Another route you can take to get RETS access, is an independent certified vendor or developer. All MLS are aware that you will consider making custom websites outside of the solutions they offer (if any). That also means they know many agents and brokers will choose to go through a developer instead of a 3rd party vendor like Realtyna. Because of this, many MLS have independent certified vendors that specialize in getting only the access for you. These vendors give you the flexibility to use a developer, build a completely custom website on your own platform or use a 3rd party company who is not a vendor of your MLS. Likewise, many MLS offer RETS access to independent developers as vendors as well*.
*Finding these vendors or developers who are not going to try to sell you a specific platform might take a little bit of research, but they are out there. The first place to look is your MLS vendors list, then check out their guidelines on developers becoming vendors.
LUKE'S TIP: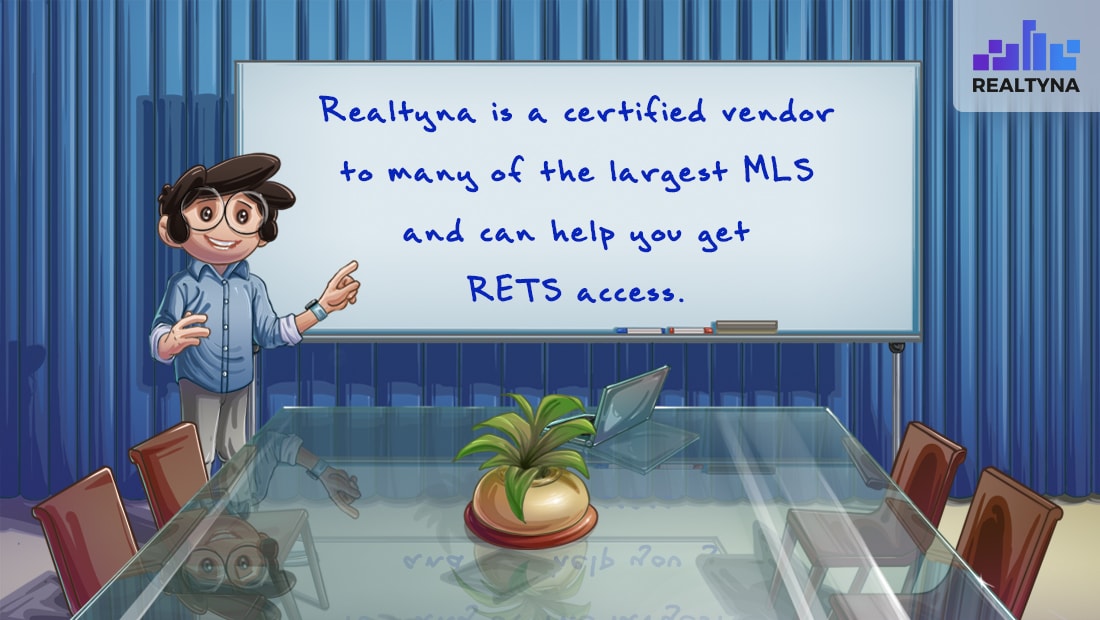 4: A Certified Vendor and Website Plugin
The last and possibly most convenient way to get RETS access is to work with a full IDX provider who is a vendor of your MLS. These providers offer RETS Integration as well as a functional website plugin. This works just as easy as if you, yourself were allowed access. The downfall of certified IDX providers is that you are limited to the list of vendors that your MLS provides. If the IDX provider you wish to work with is not a vendor, then you will either have to revisit options 2 and 3, or settle with a different provider. Before settling or making things difficult for yourself, always call your provider to make sure the MLS vendor list is up to date.
*It is always good to check for your MLS RETS Feed policies and guidelines before proceeding. Because the real estate industry is fragmented, there are different policies and laws to consider with each of the 500+ MLS in the United States and makes it impossible to give a definitive step-by-step guide.
If you have any questions about your MLS or want to know if Realtyna is already a vendor, give us a shout or leave a comment below!