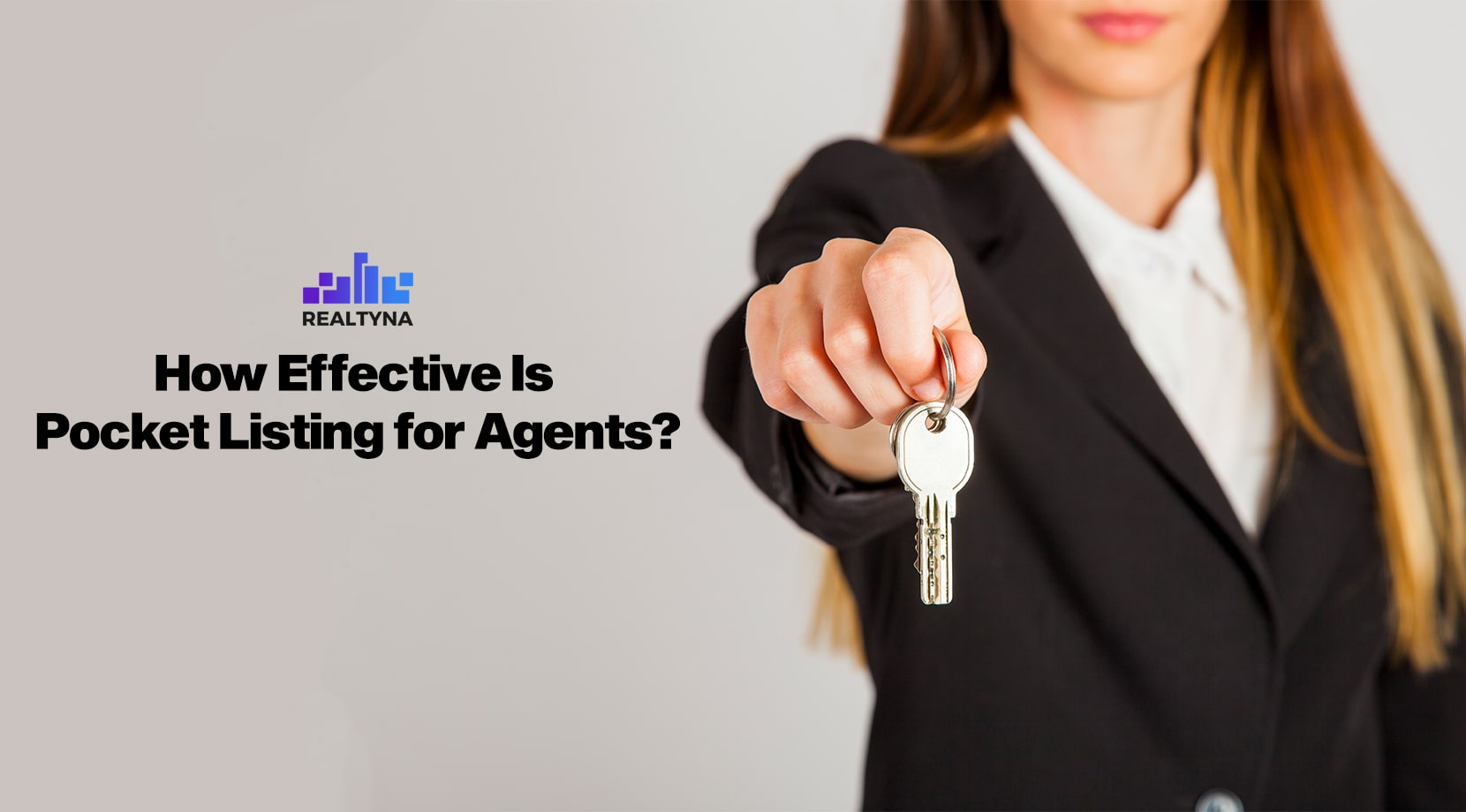 How Effective Is Pocket Listing for Agents?
25 Aug 2020
Posted at 11:00h
0 Comments
There are many ways to sell a home today, especially in these conditions when finding alternatives is necessary and a major challenge. Pocket listing is one of the methods of selling a house, and it is very popular. It differs from the ordinary house buying procedure only in that the listing is not published in the online database, and therefore it is not sold in the virtual space. Pocket listing is for people who want to sell their home directly and to an audience that the agent decides. Why is it effective? Does pocket listing mean a higher price, and how profitable is this procedure for the agent?
Here I am going to speak about pocket listings.
It Usually Takes Time to Sell
If the house is placed on the MLS, it can be sold very quickly. In the case of pocket listings, everything is different.The good news, though, is that homeowners have more time to think. The pocket process can be time consuming, and in some cases it is much more difficult to sell condos with such a method. However there is another side. You may know people who want a condo exactly like yours. If this is the case, there is a chance that this process will be completed successfully in a short amount of time.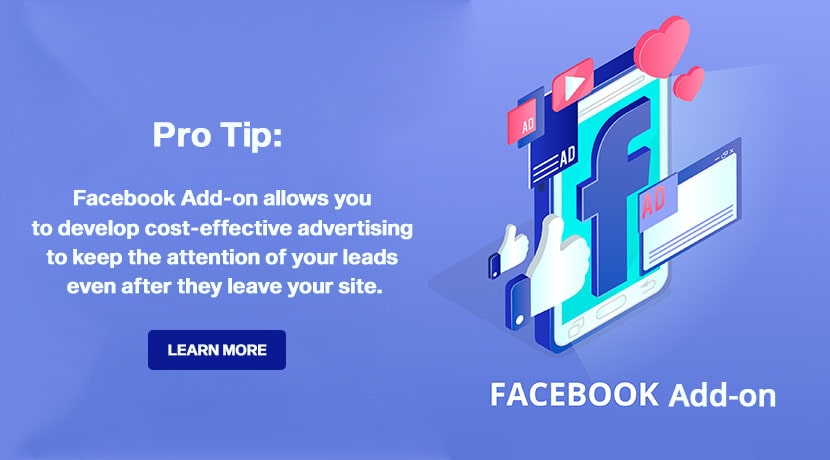 Requires More Energy
Everyone knows that being a real estate agent is quite difficult. However, when it comes to pocket listing, things can be even more complicated. During this type of procedure, agents typically expend more energy and time. They themselves have to find a way to sell the property and choose the right method to negotiate effectively. They know that online publication of the property is not possible. Personal contacts and your own professionalism remain.
Fewer People Will Know
Pocket listing can be more profitable for the seller than for the real estate agent. An online database allows for unlimited leads. When it comes to pocket listings, the clientele is much smaller. In this situation, the agent must be able to sell the condo with the right price and strategy in mind. When there are only a few clients, there is little competition. It is therefore important to develop the right work strategy and rely on yourself and your expertise.
If you want know about Pocket Listing Policy and How It Affects Agents? and Business Branding Ideas for Real Estate Agents, check out our blog.