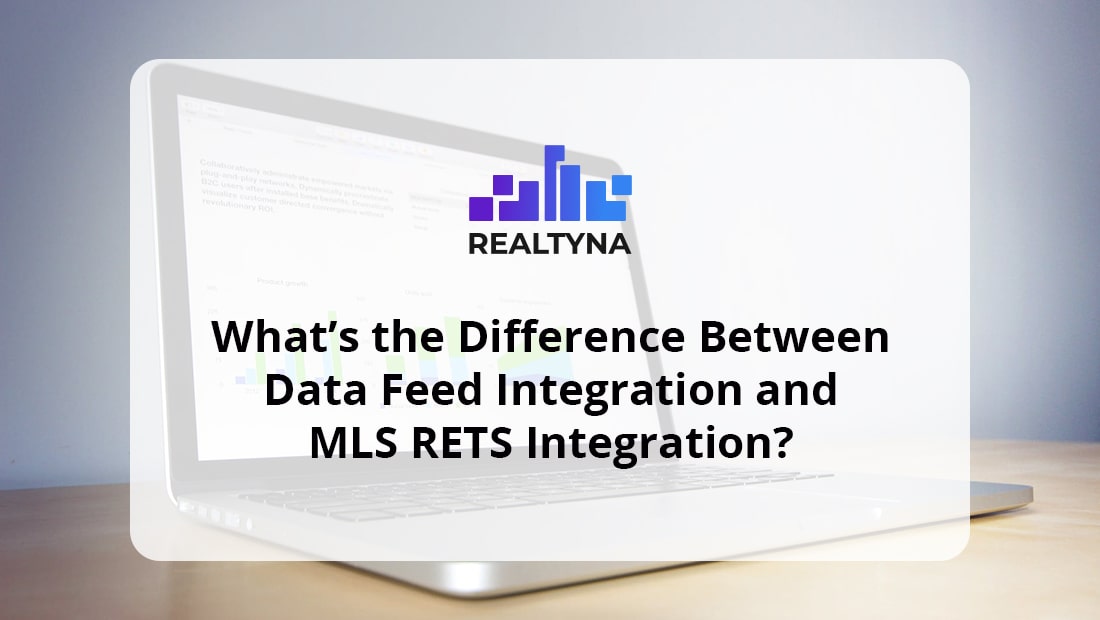 What's the difference between Data Feed Integration and MLS RETS Integration?
20 Dec 2019

Posted at 11:00h
0 Comments
Please note that the Real Estate Transaction Standard (RETS) has been deprecated and is no longer recommended for use in MLS/IDX integration. Consumers are advised to use the Real Estate Standards Organization (RESO) Web API, which provides a more efficient and secure way of accessing MLS/IDX data. We strongly encourage all users to transition to RESO Web API for a better and more reliable experience. Learn more
Real estate websites in today's market are powered by Multiple Listing Service data through IDX technologies. Every MLS across the United States follows a unique procedure to bring listings to your website.
This procedure involves terminology and various technologies which might be way over my head as a real estate agent. So let's break things down and find out the differences.
What is MLS?
Multiple Listing Service or MLS is the technology provider which is in charge of maintaining a database of listings data in your region.
These data are reliable and access to them may require licensure and fees.
There are now around 650 MLS in the US which complicates the process of flowing the data to your website.
This brings us to MLS integration.
What is MLS Integration?
The process through which you receive and display listings on your website is often referred to as MLS integration.
RESO or Real Estate Standard organization has provided necessary technologies for the process for two decades.
RETS, RESO Web API and IDX are familiar names when you talk about MLS integration.
To make this simple, let's find out the difference between two of the most common types of MLS integration for a real estate website.
What is Data Feed Integration?
Data feed integration is a general term used for integrating listings onto a website. It is not limited to an MLS or a specific process/organization.
Data feed integration can be achieved in three ways:
Manually using our WPL interface

Organic MLS integration with direct access to MLS

MLS integration by a third party provider (For example, portals like Listhub)
At Realtyna, we typically refer to non-MLS integrations as Data Feed Integration. Such as portals, other real estate listing providers, or an MLS-like service from other countries. Regardless, we can help you out with any of these possibilities. We can help you host data on your own server or gain access to MLS servers directly. Contact Realtyna's Support team or call us for a free consultancy.
To learn more, check out Everything You Need To Know About Data Feed?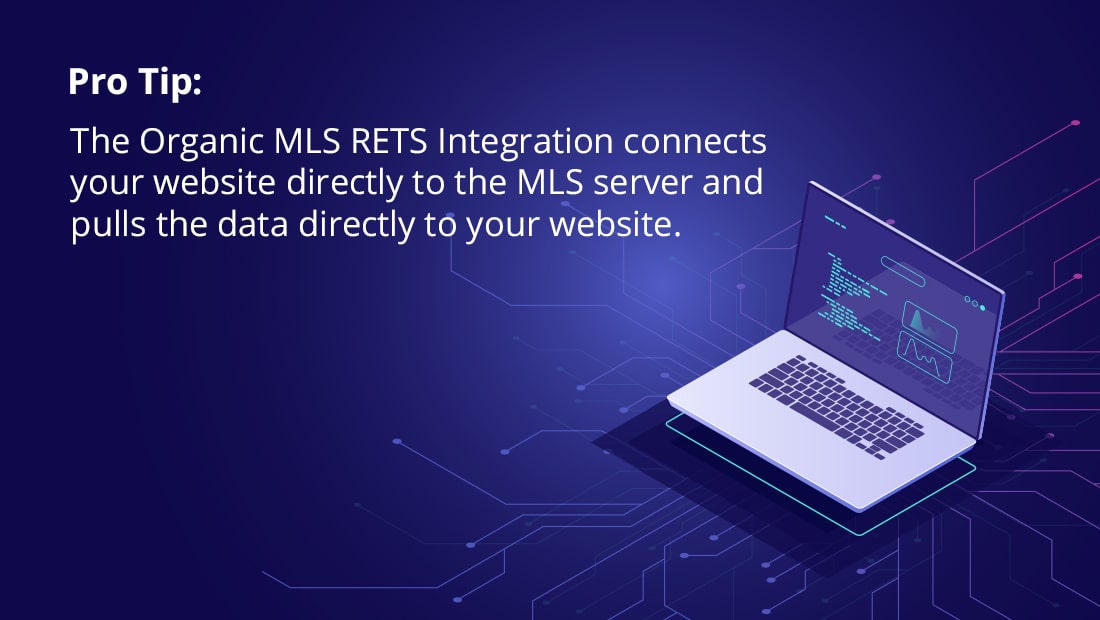 What Is RETS Integration?
RETS is a technology offered by RESO so websites can access MLS data specifically. The procedure may vary from one MLS to another but it usually covers four stages:
Contact MLS and request for

RETS Feed

Do the paperwork and pay the fees

Receive credentials from you MLS

Have a vendor or a technology company like

Realtyna

do the setting up for you
How Do I Benefit From Them?
Given the number of available technologies and the rise of new ones like RESO Web API, MLS integration may sound like a headache for most real estate websites.
The best way to benefit from these technologies will be to contact your MLS and see your possible options. Plus, you should consult with Real Estate website solutions providers like Realtyna to know what is best for your website and your area of expertise.
If you want to build a website using RETS, then check out the following?
How to Create a Realtor Website Using WordPress and RETS