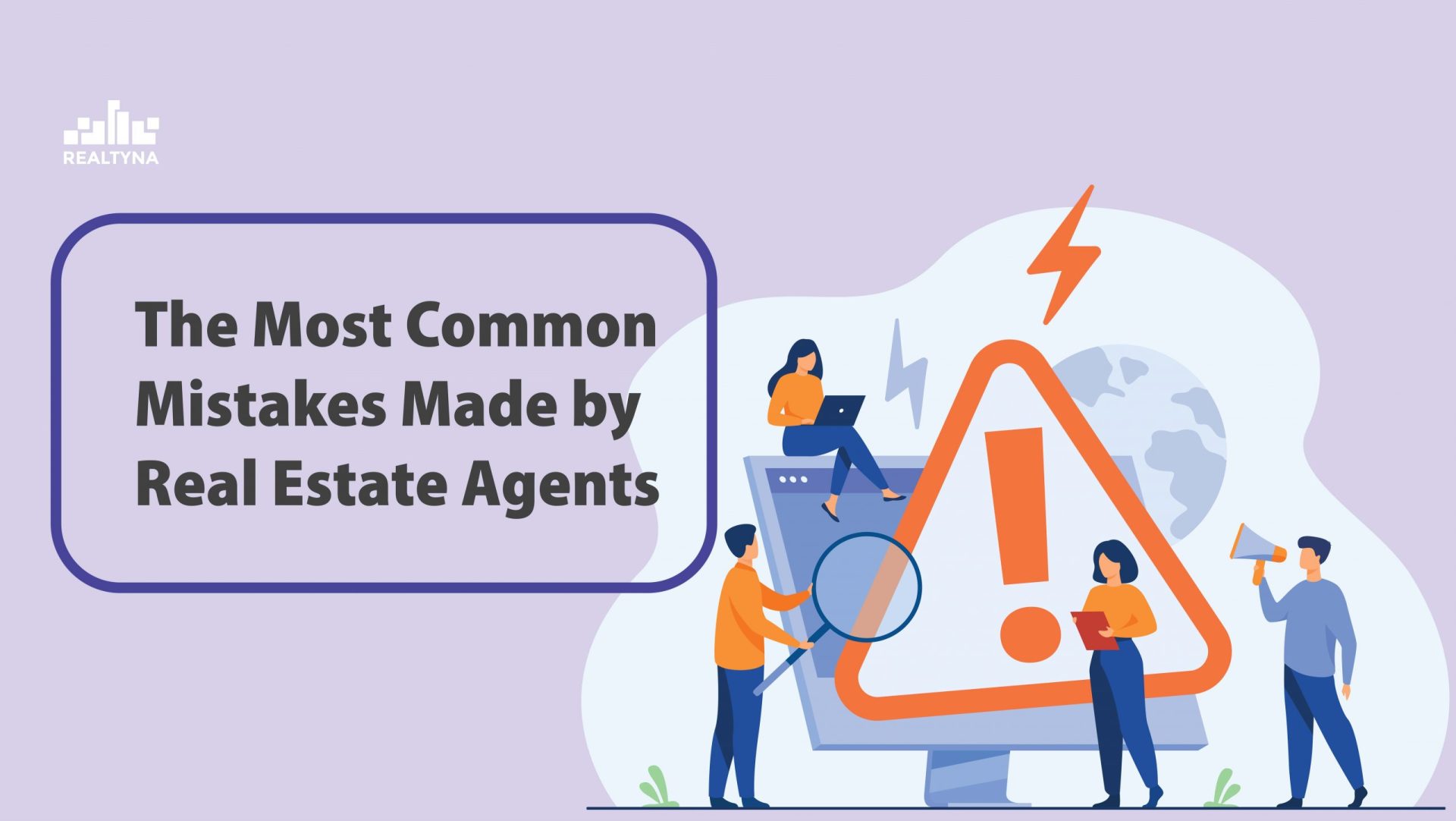 The Most Common Mistakes Made by Real Estate Agents
One of the hardest years of recent times is over. Despite many unforeseen factors, the real estate business has been able to keep up with the ever evolving reality. Lots of things have changed, including customer relationships, work style, and plans. All of this has shown us a lot at the end of the year. For real estate agents, this period was especially full of challenges. Some made mistakes, no question. In this article, I will try to talk about the mistakes made this year and some of the most common that are made by real estate agents in the process of working and in customer relations.
Health Safety
The first and foremost concern during home showings when they were still happening face to face, became health safety. This meant that if the real estate agent was physically showing the client the house, it became necessary to comply with requirements such as having a hand sanitizer, medical gloves, thermo screening and most importantly, wearing a mask. These rules were found to have been violated occasionally over the past year. We encourage agents to take health seriously. Do your best to protect the health/life of you and your clients by following the guidelines set by local authorities at work.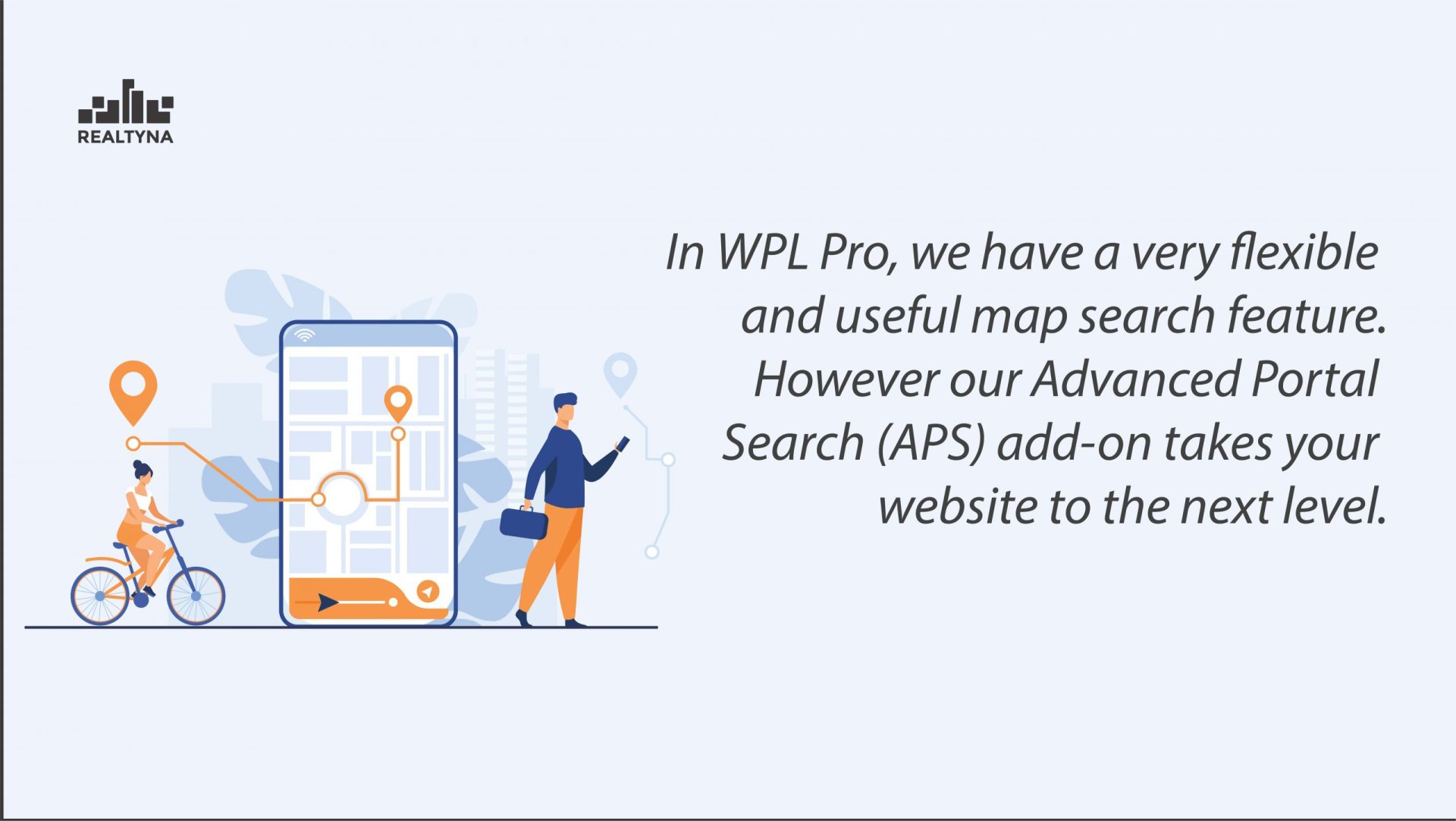 Hiding information
Who likes it when others hide something, especially when it comes to service? Hiding information can even leave an agent unemployed. Therefore, try your best to enter the clients' state of mind when presenting the house and provide the information as they would like to receive it. Do not forget that they may use borrowed money to buy a house in which they will have to live very long and in which no one wants to waste money in vain. And even if this is not the case, it is the right thing to do. It is the duty of all agents to notify clients of any defects related to the house as promptly and correctly as possible. By doing so, you will not only avoid problems but also gain trust.
Not Being Sincere
It is very important for real estate agents to stay humble. What does this mean? All agents should be sincere with their clients. While working, you need to provide not only the kind of information that will help a person decide to buy a home, but also the kind that is related to financial issues. The client needs to know exactly what he is paying for. If additional services are involved, all relevant documents should be provided in detail and in a timely manner. Therefore, be as sincere as possible and be the best advisor to the client. This is worth more than any kind of financial supplement. Financial resources also flow better for sincere and hardworking people.
Neglecting a Contract
One of the mistakes that agents often make is to reject the rules of the contract. Try as much as possible to carry out all required actions. Introduce all clauses of the contract to the client and act accordingly. Remember that the client has the right to know all the details of the transaction he is making with you. The sale process should be conducted not in the way you think is right, but as provided by law. Following the rules of the contract will improve the quality of your work and help make you more efficient. Do not allow a one-time decision to ruin your career as a real estate professional.
Not Considering Clients' Safety
To avoid a lot of misunderstanding, you need to see the house much earlier or a few hours before the client arrives. Examine the furniture layout and directions, make corrections, and see if there are any spiders, reptiles, or anything in the house that would endanger the client's safety. Try as much as possible not to jeopardize the safety of the client. Make sure nothing falls on you. Make sure items are not arranged in such a way that people could fall. Finally, make sure there is not any wildlife that might disturb your client.
Be as organized and prepared as possible to meet your clients. Remember that human safety is first and most important.
Despite the mistakes listed above, most agents follow the rules and take care to protect their and their clients' rights as much as possible. With the right behaviors and following correct principles, these mistakes will also be minimized.
If you want to know how to market your real estate listing for telework or learn LinkedIn SEO for real estate agents check out our blogs.