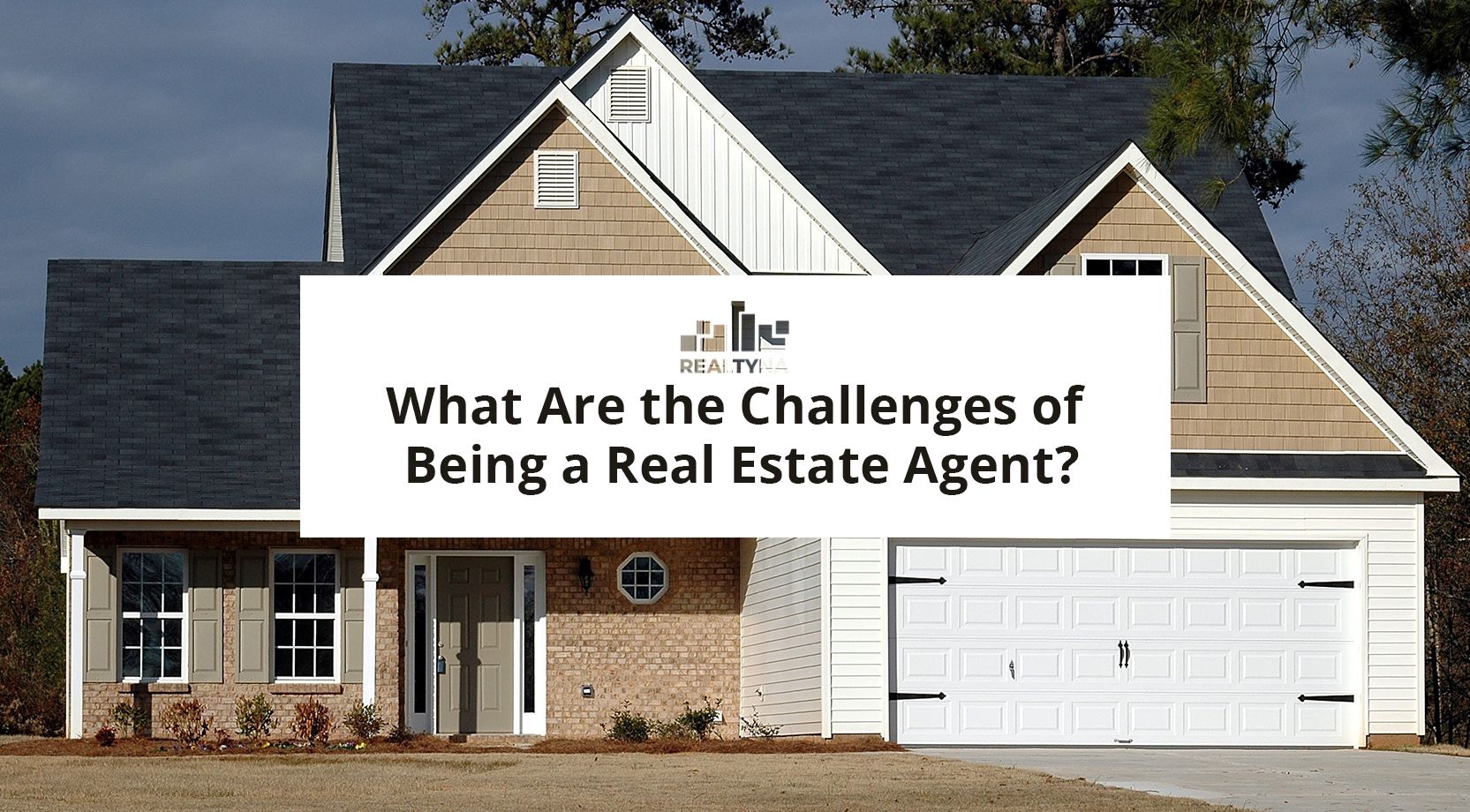 What Are the Challenges of Being a Real Estate Agent?
04 Nov 2020
Posted at 11:00h
0 Comments
The real estate business is quite diverse. However, as interesting as it is, it is so difficult to work in this field. Being a real estate agent means a lot, and it is not just status. Consequently, while this profession may bring you a good income, lots of contacts, and a solid career, it is important to be aware of the disadvantages that real estate agents have to deal with. Every profession has its pros and cons. The realm of real estate is no exception. Agency is quite an exciting and important experience. However, if you are going to be in the real estate business, you need to be prepared for some challenges and able to look to your values.
It Is Very Time Consuming
Hard work is valued in all industries. However, the real estate sector is a place where you have to strive particularly hard to have a stable income. No matter how hard-working he/she is, there comes a time in every human life when he wants to relax and unwind. However, this field does not always allow you to do so. The competition is very high, which leads to high demands. So, ask yourself the question? How ready are you to work hard in this field? How ready are you to put in the hard work and struggle to take your place? Make sure you really love this job. With purpose and motivation, you will be able to work without getting tired.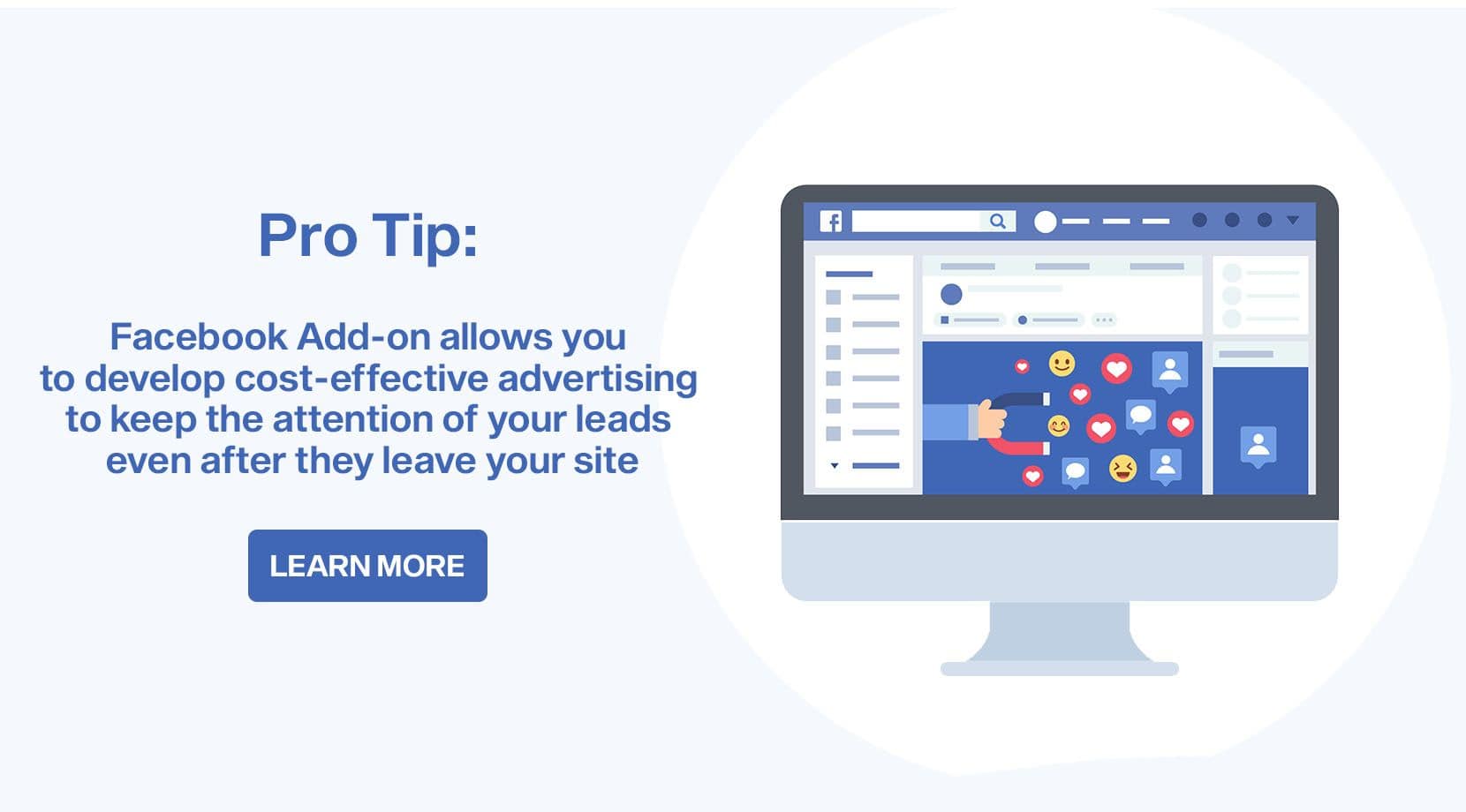 Not a Stable Career
There are no guarantees in the real estate industry. This is not a stable career in the sense that you have the same dependable salary each month. This is a business where one day you may have a very good income, and the next, everything will change. There are few guarantees in business generally. However, when it comes to a profession like real estate, this guarantee is almost zero. So be prepared to have an alternative. Everyone needs income. Try to plan your steps correctly, and only after close consideration, formulate an action plan.
Requires Patience
Patience is what every agent needs. This is an area where you will have to constantly prove it and even generate it over time. However, be prepared that you will have to deal with a lot of people, including difficult clients. Be aware that obstacles in this regard are quite common. If you are sure that your nerves and patience will not betray you, then you are ahead of many others. Patience in real estate, gaining client trust, and communicating with people are very important. This is just a small list of the difficulties, however, when you love your job and do not doubt the possibilities, the process becomes enjoyable and less stressful.
If you want to know more about how to virtually network during the pandemic and why good design is important for a real estate website check out our blog.