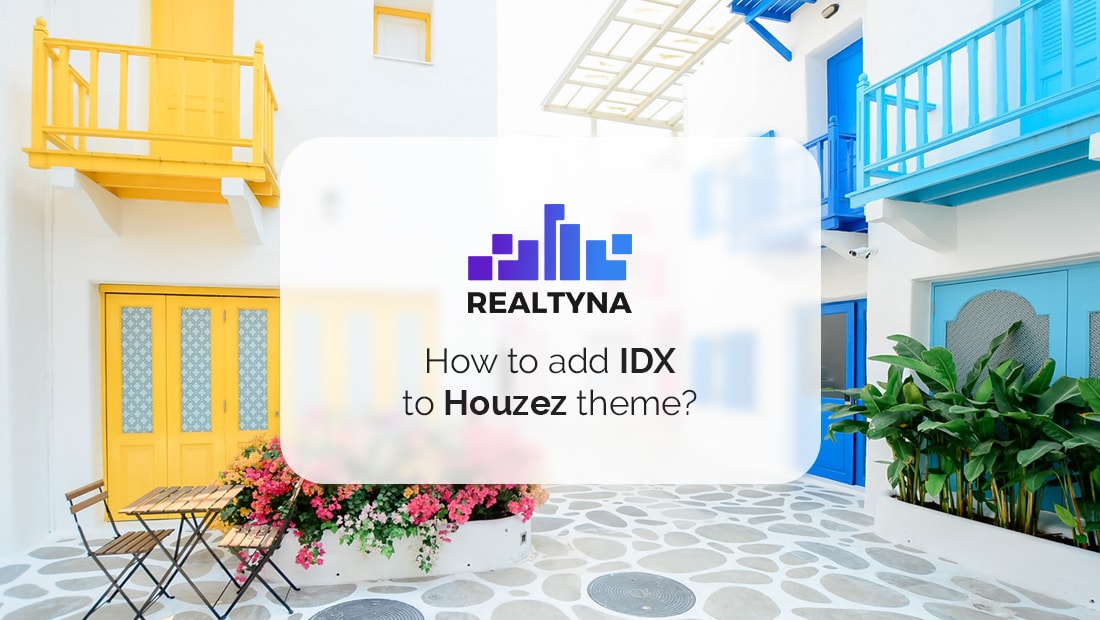 How to add IDX to Houzez theme?
21 Aug 2018

Posted at 11:13h
2 Comments
If you are a real estate professional in the process of making a website, you may have come across the Houzez theme for WordPress.
But how can you integrate your MLS listings?
With Realtyna's Organic MLS Integration, this is made easy.
Organic MLS Integration is a RETS-based IDX solution providing search engine optimized listings and many lead capturing tools for the WordPress platform.
Instead of providing a frame for the MLS property listings on your site, Organic MLS Integration integrates each listing into a unique WordPress page on your site.
This allows them to be indexed by search engines, providing the strongest possible SEO foundation for your site.
Check out WPL Pro + Houzez Theme for yourself, with our demo site.
LUKE'S TIP: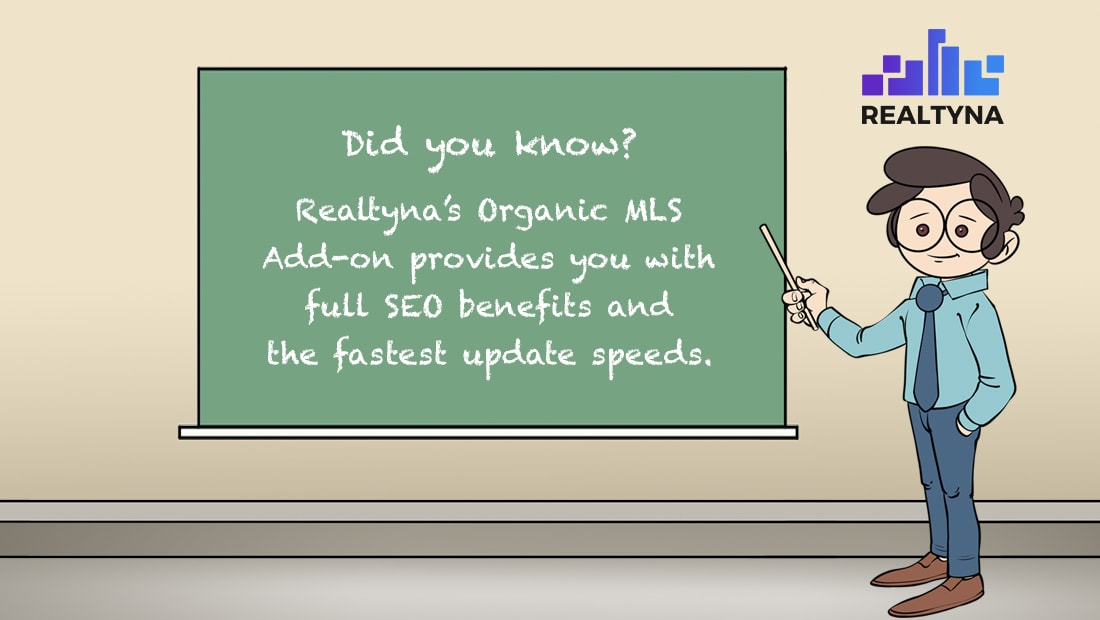 With Organic MLS Integration and this theme, you will get:
– indexable listing pages
– custom url patterns
– property map
– customizable search bar
– property tags (i.e. featured, open house, price reduced)
– contact agent
– social media share
– favorites
and more…
All of these features will reside on your main website domain—no framing, no subdomains, no middlemen.
In addition, you can host your site and MLS data on the website server of your choosing.
HOW DOES IT WORK?
Organic MLS Integration connects to your MLS database via RETS. Then it imports raw property data to your website servers, directly from your MLS. Finally, Realtyna software reads this data to generate a listing page for each property on your site.
We have the full details here.
WHAT DO I NEED TO GET STARTED?
First, you will need to get WPL Pro + a compatible theme.
Second, you will need to get access to the RETS feed of the MLS of your choice. If you have a RETS feed already, you are good to go for Realtyna's Organic MLS Add-on.
Finally, after all installations are complete, your website with Houzez theme will be up and running!
If you need assistance with installation, getting access to the RETS feed, or any other questions, our team will be happy to guide you through the process. Or you can use the following article about How to make Houzez Compatible with WPL:
https://support.realtyna.com/index.php?/Knowledgebase/Article/View/818/28/how-to-make-wpl-compatible-with-houzez-theme
Organic MLS Integration, can transform your real estate website into a powerful, SEO powerhouse with the sleek, modern styles of Houzez Theme.
Contact us for a free demo.